Here you find important and useful information of travel and accomodation in China for your preparation of visit to Shanghai Smart Home Technology .
Getting to the fairground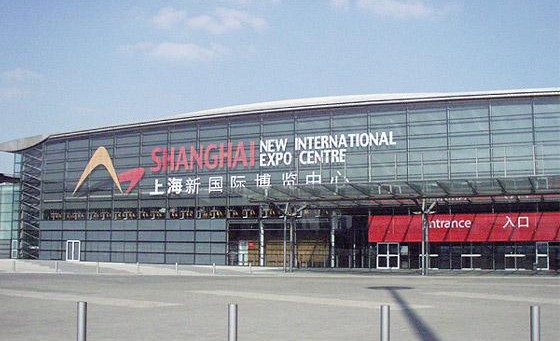 Shanghai New International Expo Centre (SNIEC)

Shanghai New International Expo Centre (SNIEC) is located in Longyang District of Shanghai with easy access to local major transportation network.

Address:
No.2345 Longyang Road, Pudong New District, Shanghai, China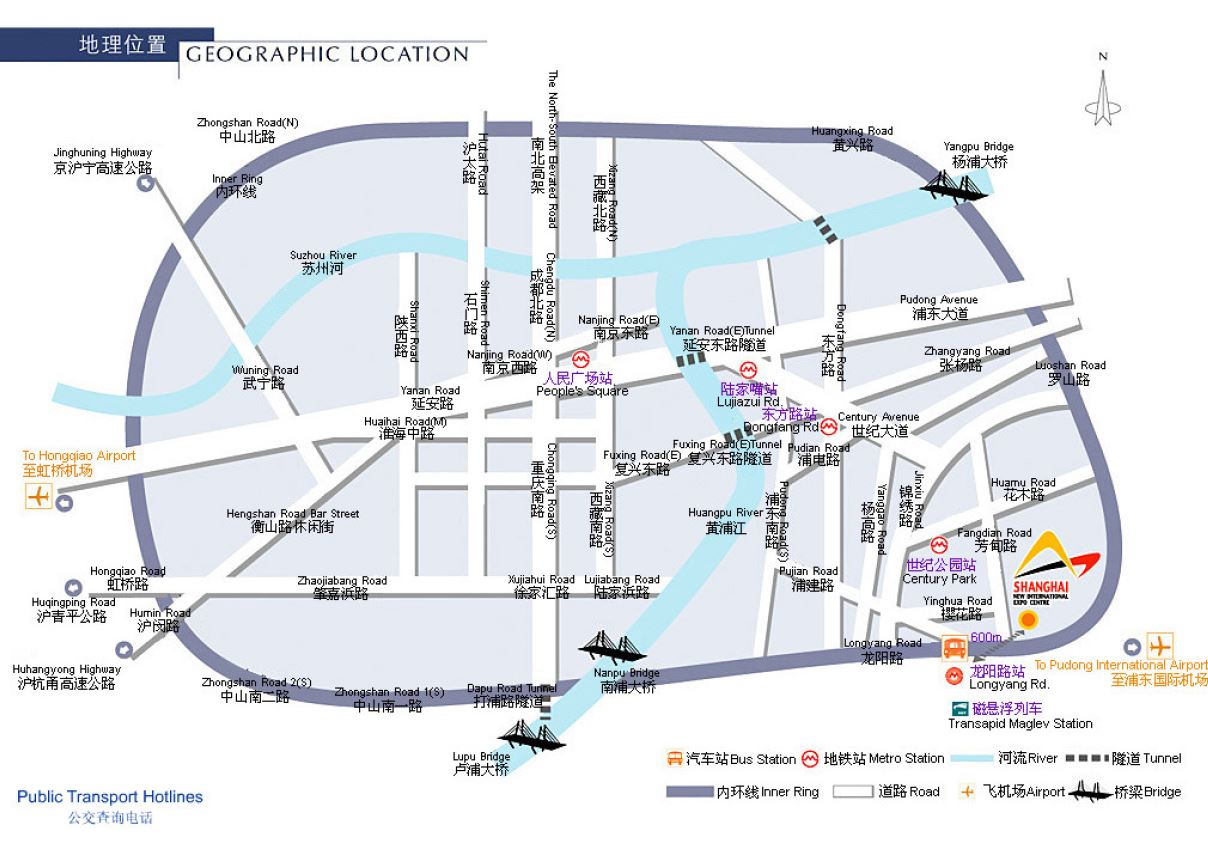 Accommodation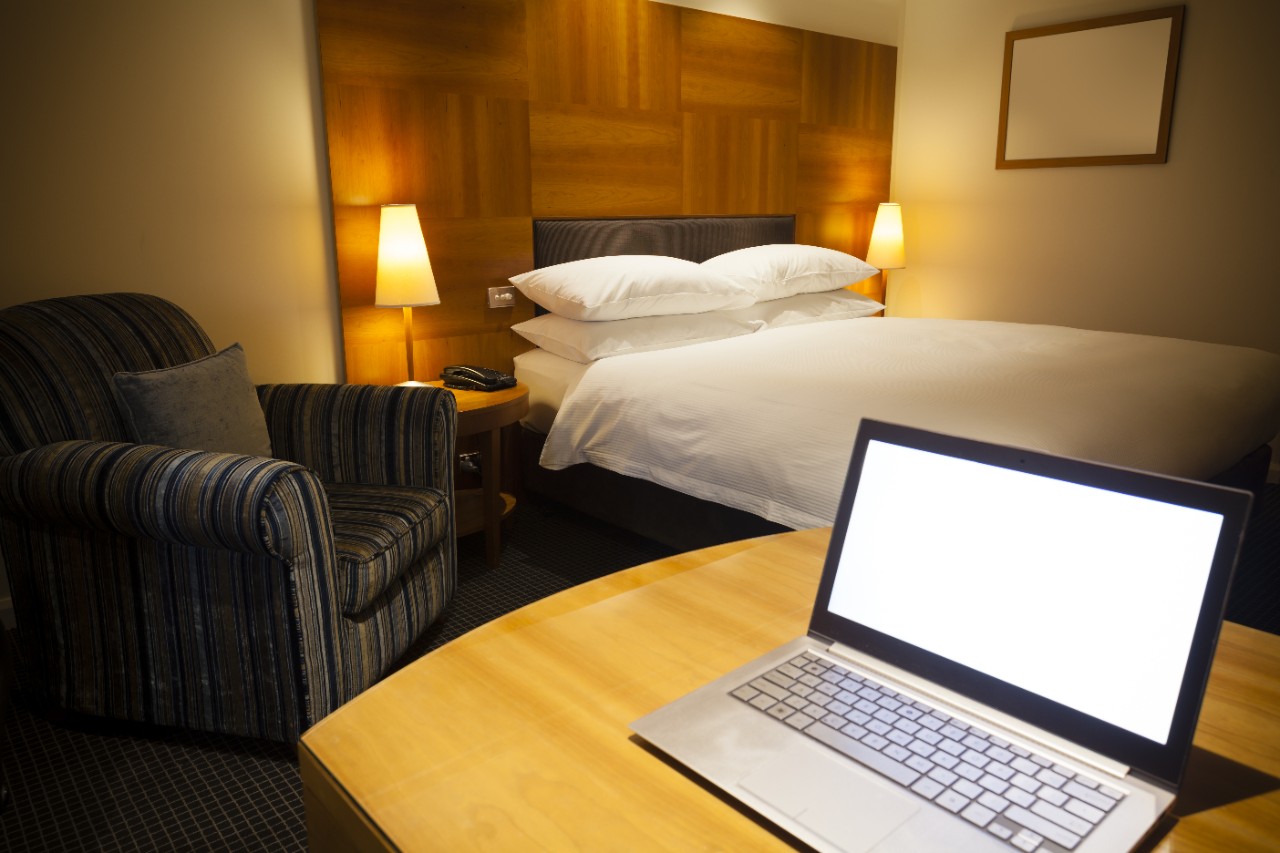 For travel and hotel accommodation enquiry, please contact:

Shanghai Vision Expo & Meeting Solutions Co Ltd
Ms Jenny Zhang/ Mr Paul Hou
Tel: (86) 21 5481 6051
ext. 813 / 804 / 5481 6052
Fax: (86) 21 5481 6032
Email: jenny@shanghai-vision.com/ paul.hou@shanghai-vision.com

Visa application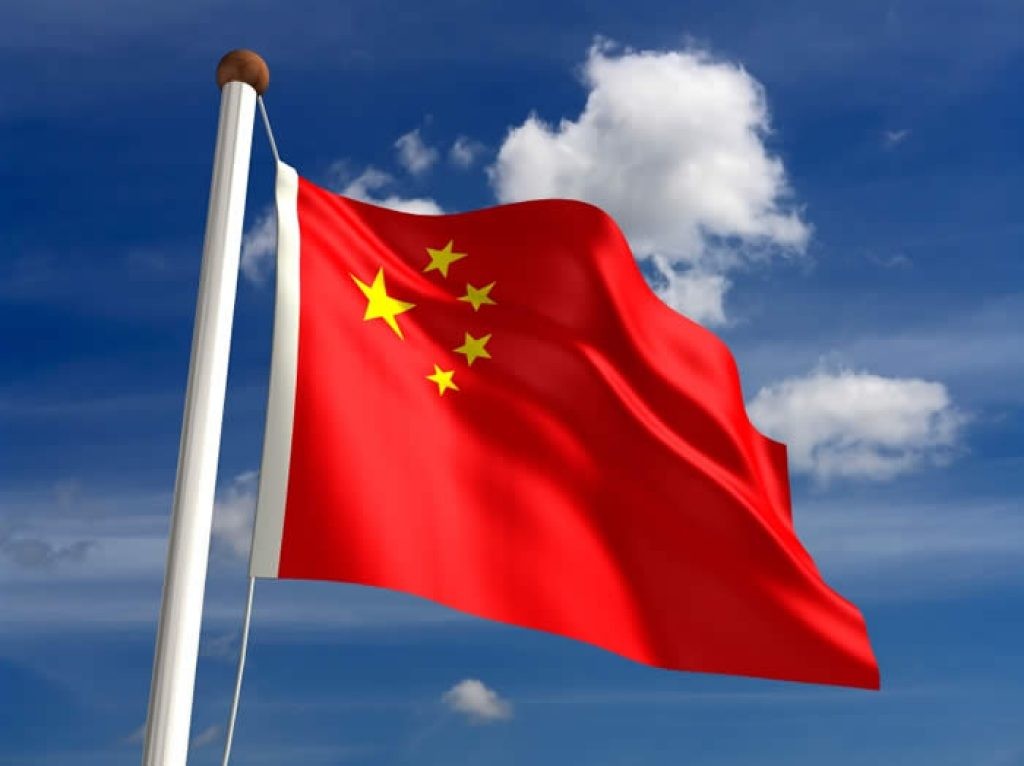 All foreign visitors to China must apply for visa and comply with the health requirement on entering into China. Please ensure that all your colleagues and accompanies have already obtained the relevant visa prior to departure.  
For China visa application enquiry, please contact:
Shanghai Vision Expo & Meeting Solutions Co Ltd
Ms Jenny Zhang
Tel: (86) 21 5481 6051
Fax: +86 21 5481 6032
Email: invitation@shanghai-vision.com