Here you find important and useful information for your visit at Shanghai Smart Home Technology.

Date
 3 – 5 September 2024
Opening Hours
3 September 09:00 to 17:00 
4 September 09:00 to 17:00 
5 September 09:00 to 14:30 
Venue
Shanghai New International Expo Centre  (SNIEC)
No. 2345 Long Yang Road, Pudong Area,
Shanghai, China, 201204
Admission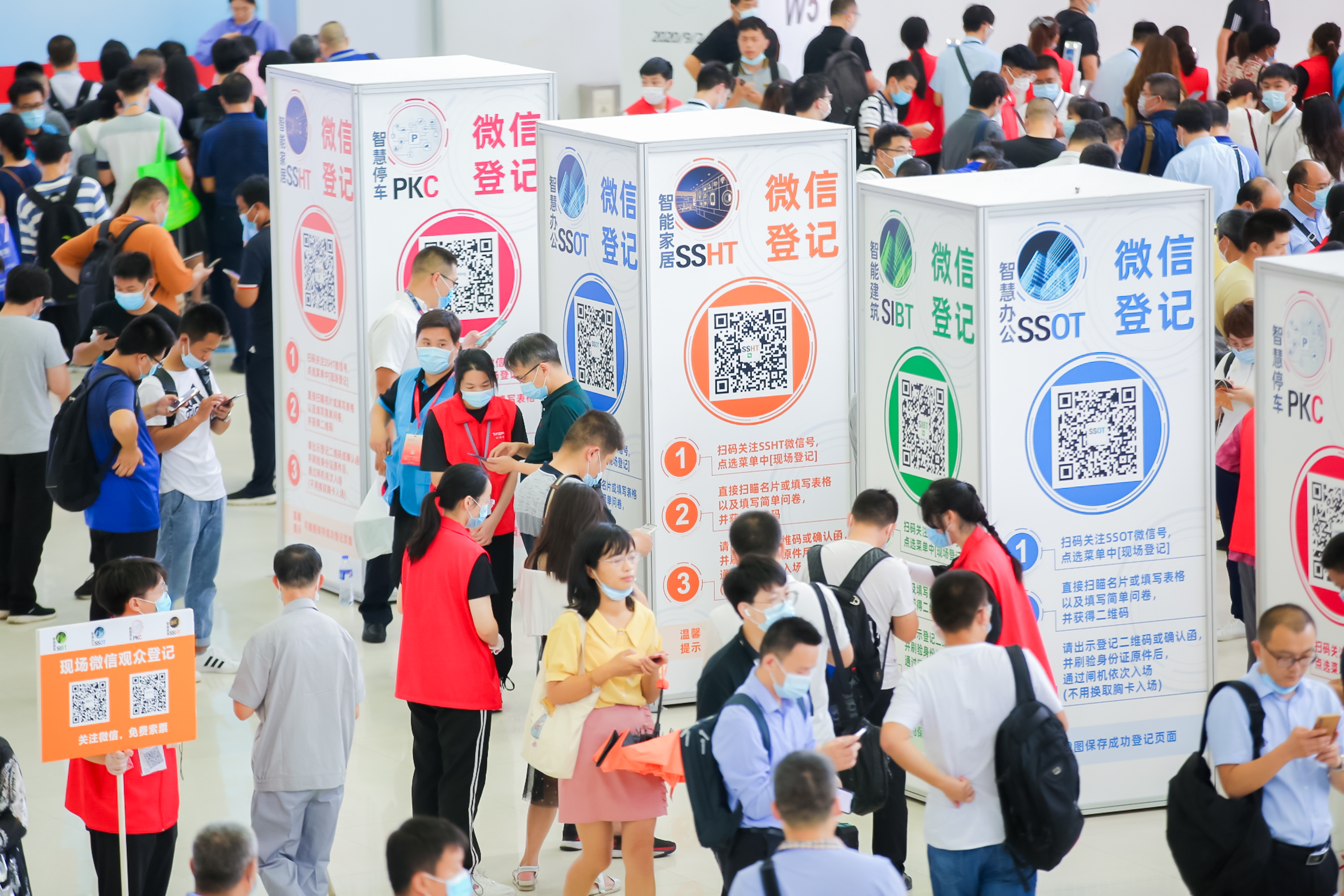 Free admission for trade visitors.
Open to trade visitors only. Please go to visitor registration counter at fairground to redeem your visitor badge.
Persons aged under 18 will not be admitted.
Online pre-registered visitors, please print out the confirmation letter and present it with business card at the pre-registered visitor counter to redeem admission badge.
Visitors without completing the online registration, are required to fill out the registration form at fairground to redeem admission badge. 

Online pre-registration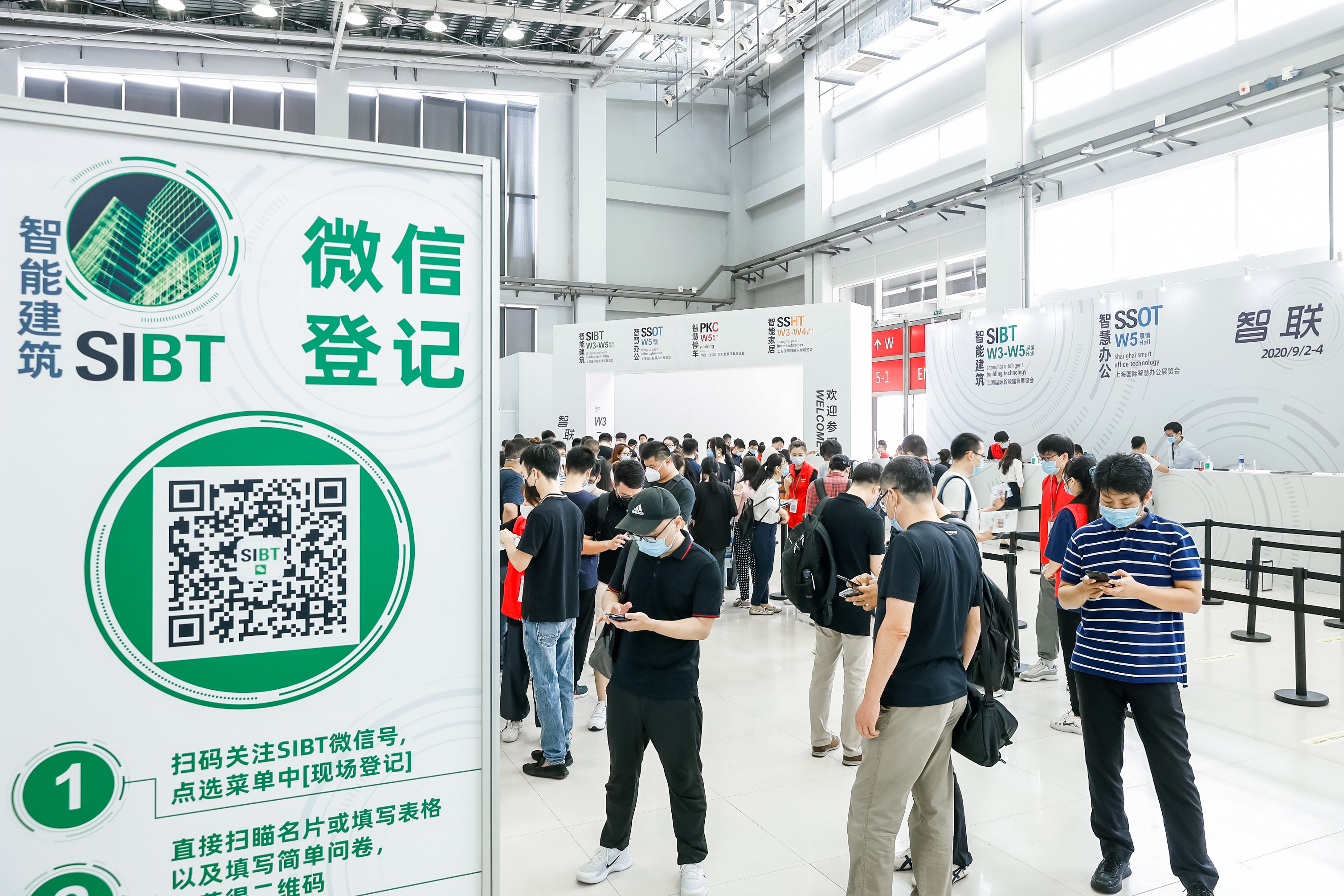 To enjoy free and speedy admission, visitors are suggested to complete the online pre-registration before their visit. Once the registration is completed, visitors will receive an auto confirmation letter sent to the corresponding email. Please bring along with their confirmation letter to redeem admission badge designated counters at the fairground.
Business Matching & Appointment Making Services
The organiser offers free Business Matching & Appointment Making Services!
(1) In-Matching -- Year-round customised matching services
Visitors and buyers without WeChat account
Please complete the below online form to register the Services. Our team will then send you a list of matched exhibitors via email according to your sourcing requirements. You can select the exhibitors that you would like to meet with. We are pleased to organise online meetings for you at your convenience during the specified meeting period.
visitor form link(Chinese version only):https://esurvey.messefrankfurt-cloud.com/s/7DDB4A5996E14138943272FBFC7C008E?lang=zh_CN
Please contact : Miss Christina Zhang
Phone: +86 400 613 8585 ext. 823
Email: christina.zhang@china.messefrankfurt.com
(2) System business matching & appointment making services
Visitors and buyers with WeChat account
Please register the fair via Wechat and activate the Services to enjoy:
Search for exhibitors and check their profiles anytime.
View a list of matched exhibitors according to your product interests and other matching criteria.
Send meeting invitation to exhibitors for physical onsite meetings during the show and / or online meeting during and after the show.
Manage your meeting schedule by checking the appointment status, schedule and exhibitor's profile.
Our team is at your service to provide assistance and follow up the meeting.
Enjoy thank you gift after finishing the physical onsite meetings. (details to be announced on the official website and WeChat accounts)
Please download WeChat from the App Store, Google Playstore or WeChat official website. 
Scan the QR code right to register for the fairs and activate the Services.
Our customer service officer is available for any enquiry. Service hour at 9:00 – 12:00 and 13:00 – 18:00 on Monday to Friday (GMT / UTC +08:00).
For In-Matching, please contact Miss Christina Zhang
Phone: +86 400 613 8585 ext. 823
Email: christina.zhang@china.messefrankfurt.com
For System business matching & appointment making services, please contact Miss Kelly Zhu
Email: vsc-bm@china.messefrankfurt.com
Telephone: +86 400 613 8585 ext. 0

Step 1: Fill out the  online registration form
Step 2: Print out the confirmation letter with registration code
Step 3: Bring along the letter together with 2 business cards and redeem the admission badge at e-Badge counters at Shanghai Smart Home Technology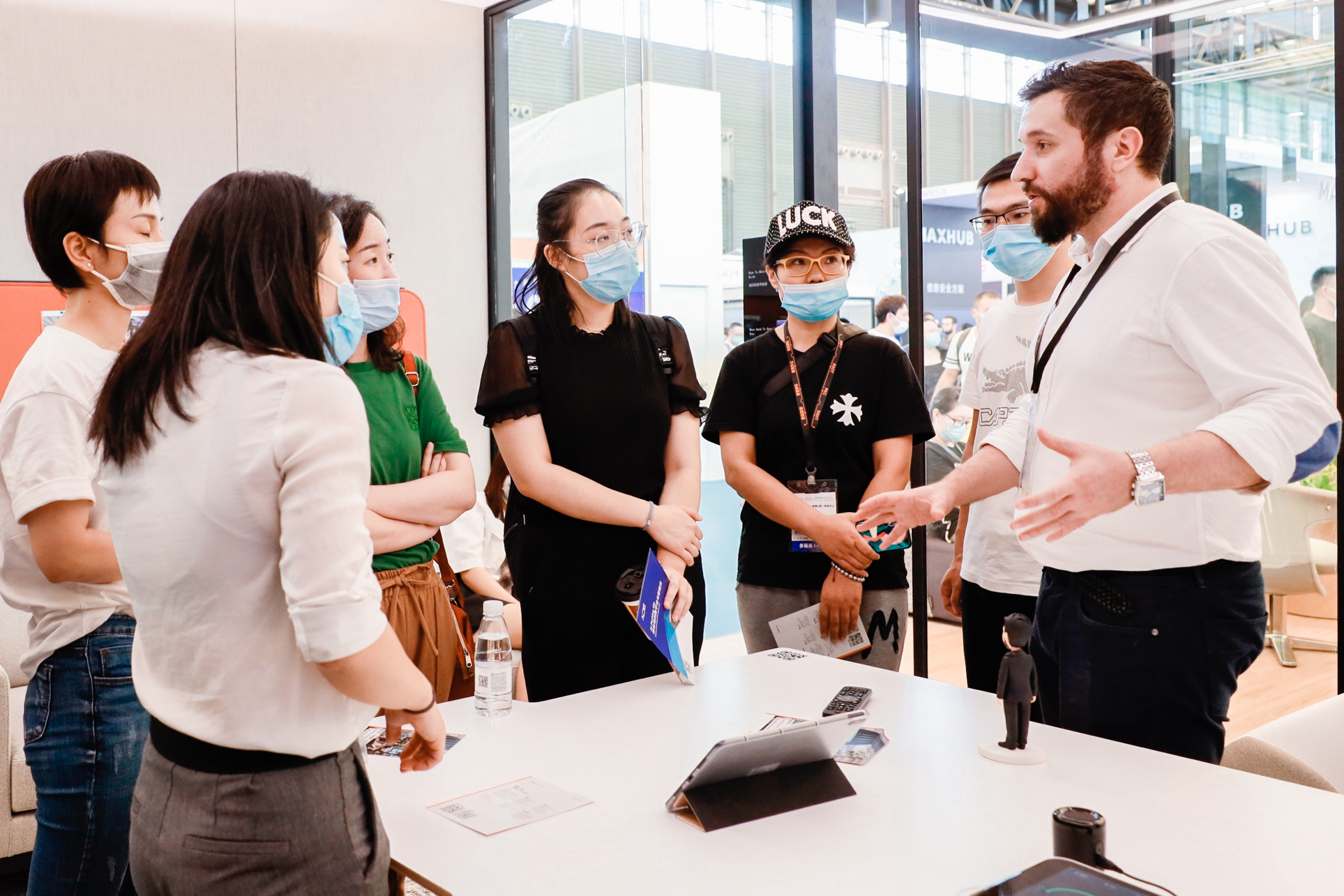 Visit with a group of 6 or more buyers to receive:
Speedy admission with badge prepared in advance

Arrival group photo with tailor-made banner

Complimentary fair catalogue (valued at RMB50 per copy, approx. USD 8)

Welcome kit and souvenir

Hall tour and business meeting arrangements

Enquiry e-mail
Official catalogue & visitor guide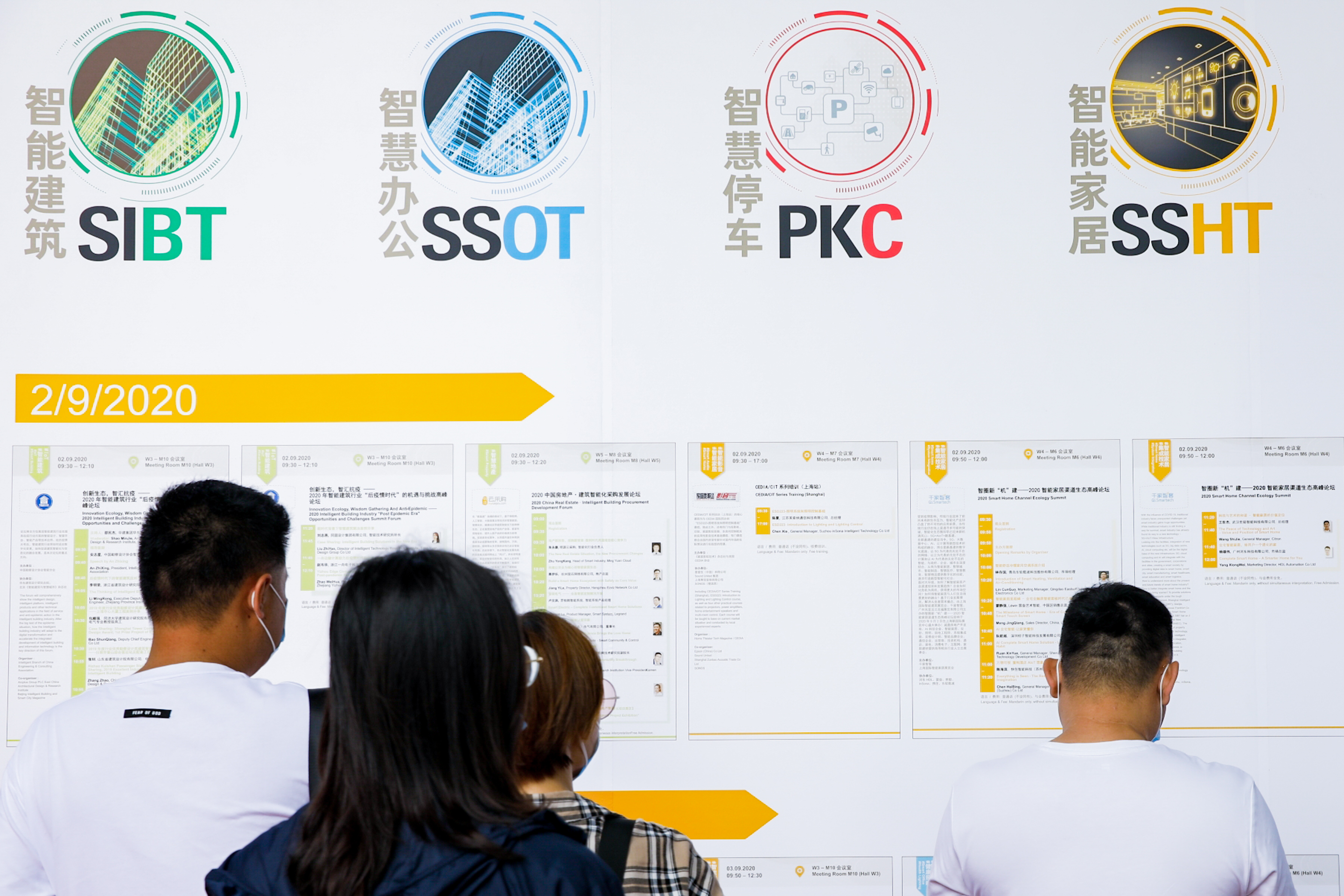 The fair catalogue will be available for sale at the show, while stocks last.

Enquiry e-mail