Welcome to Shanghai Smart Home Technology (SSHT)
Recognising the strong momentum of China's smart home market, we are honoured to team up with the China Smart Home Industry Alliance (CSHIA) again to bring back Shanghai Smart Home Technology.

Concurrently held with the Shanghai Intelligent Building Technology, Shanghai Smart Home Technology emphasises on the support to the highly demanded and fast growing smart home technology in China.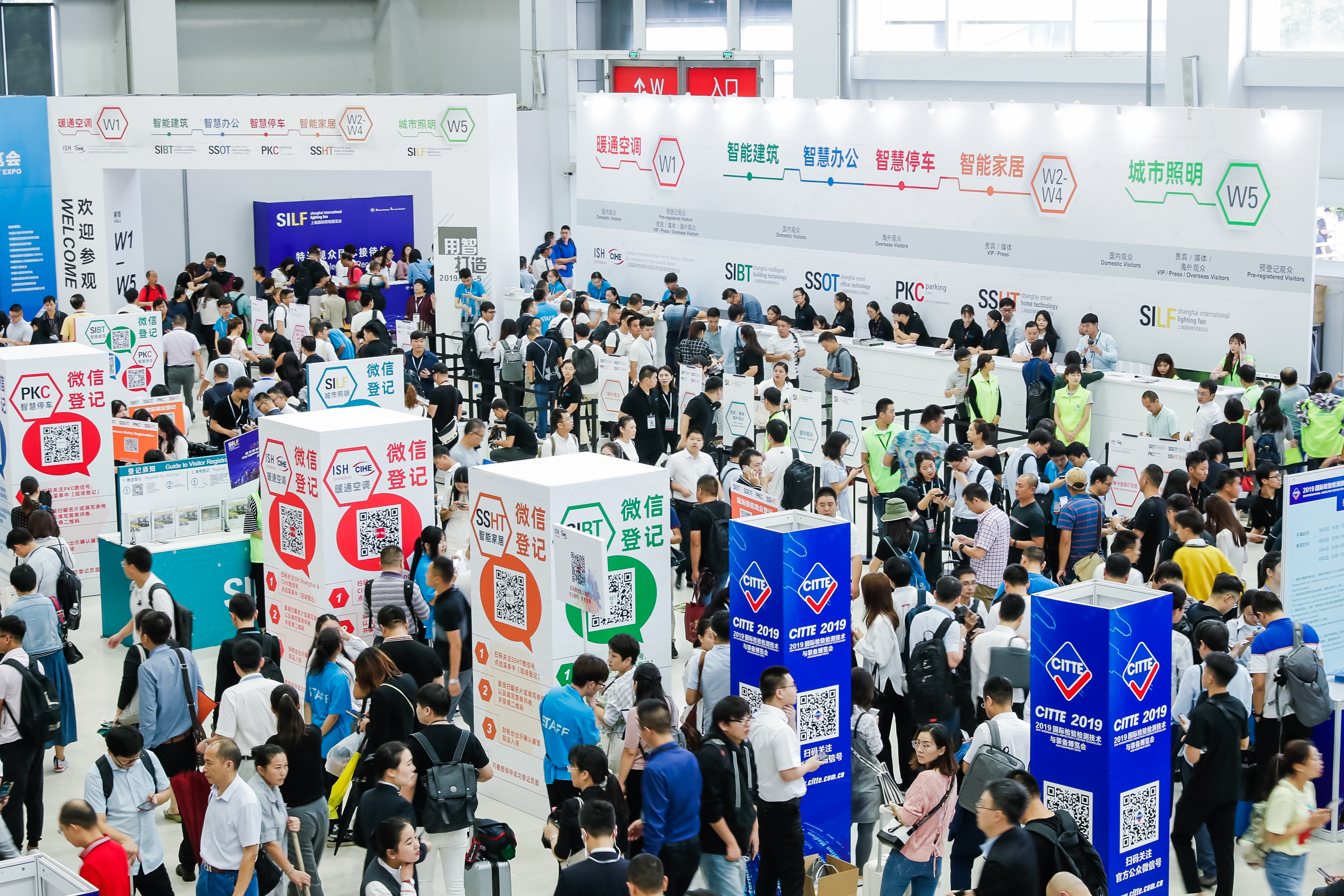 Shanghai Smart Home Technology positions as a comprehensive platform for smart home technologies, focuses mainly on technical integration, fosters cross-sector business collaboration and encourages industry players to innovate.
The 2020 show will be held on 2 – 4 September and gathers renowned exhibitors to display an array of smart home communication, hardware connecting and voice recognition technologies. They will be awaiting for you!
The 2019 show impression
We have many impressions of products, events and encounters. Here you will find a selection of pictures of the Shanghai Smart Home Technology 2019.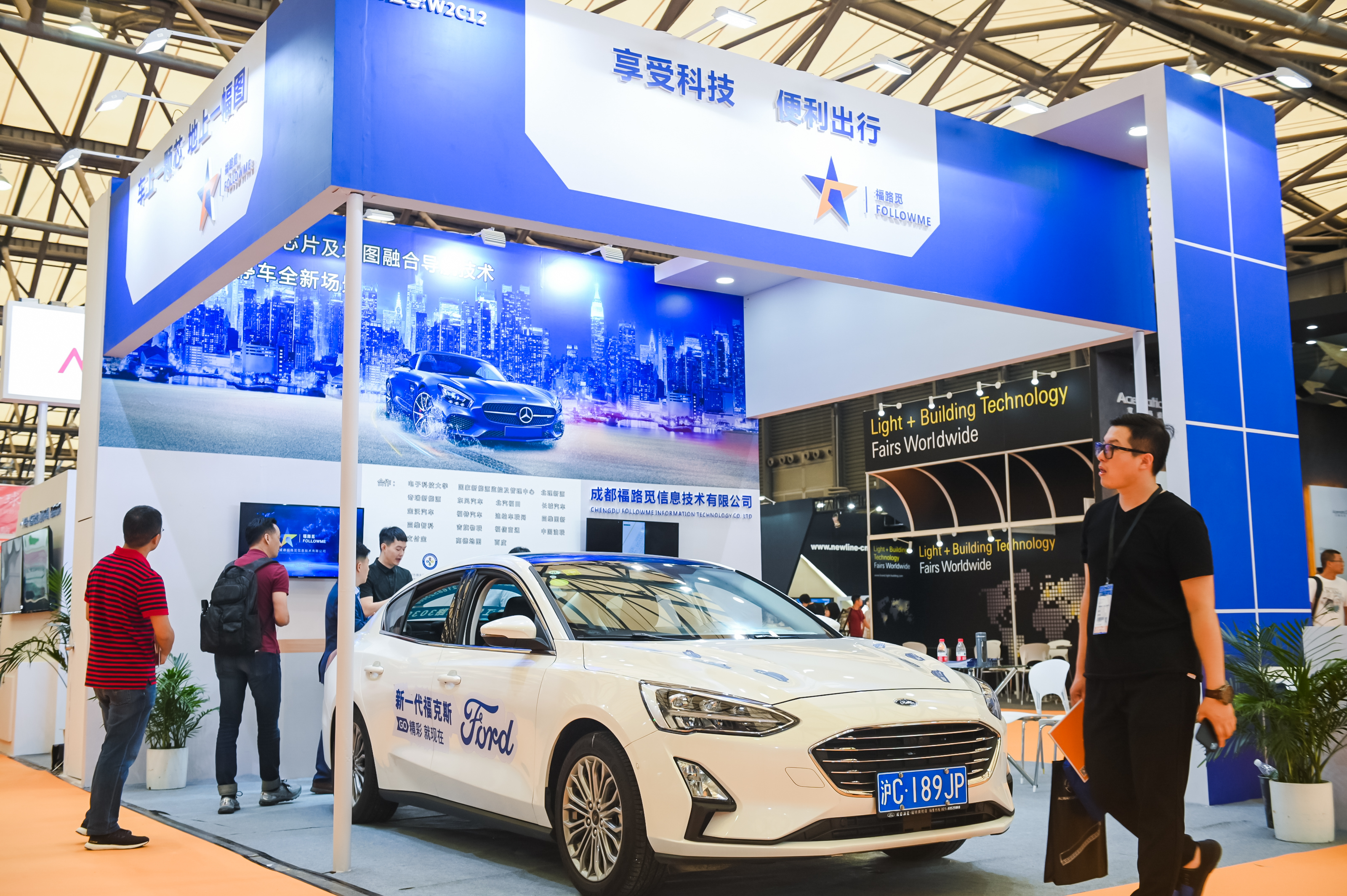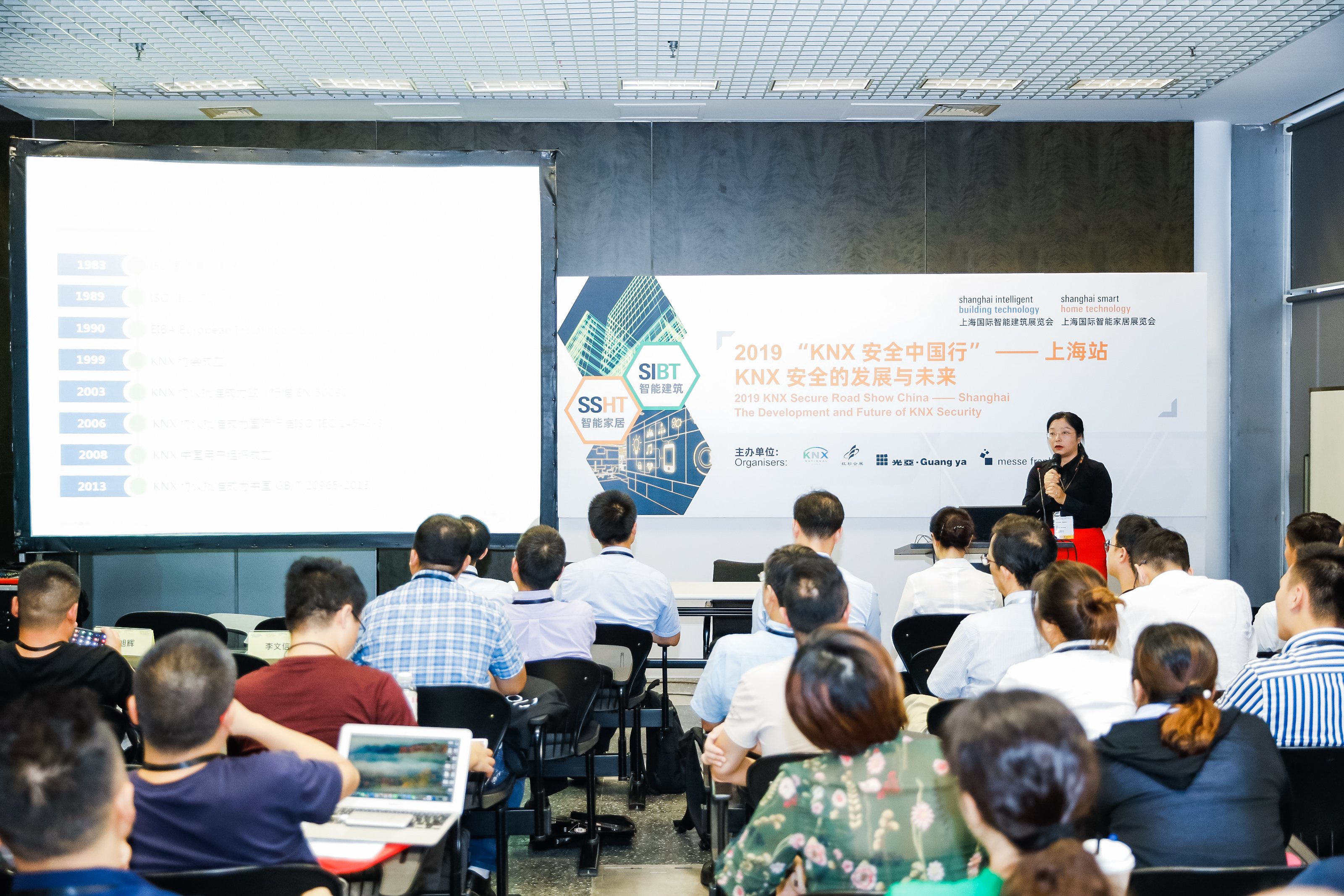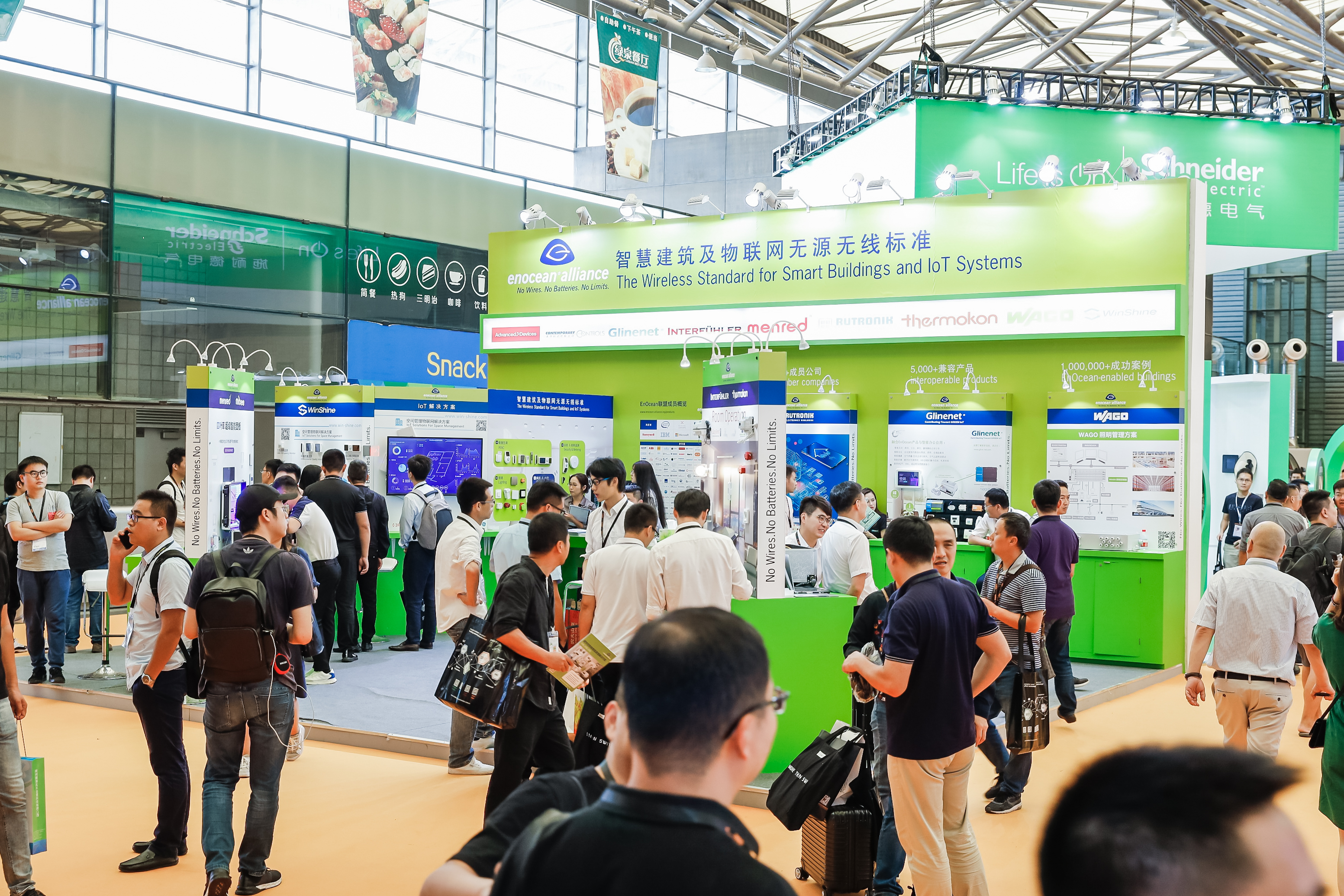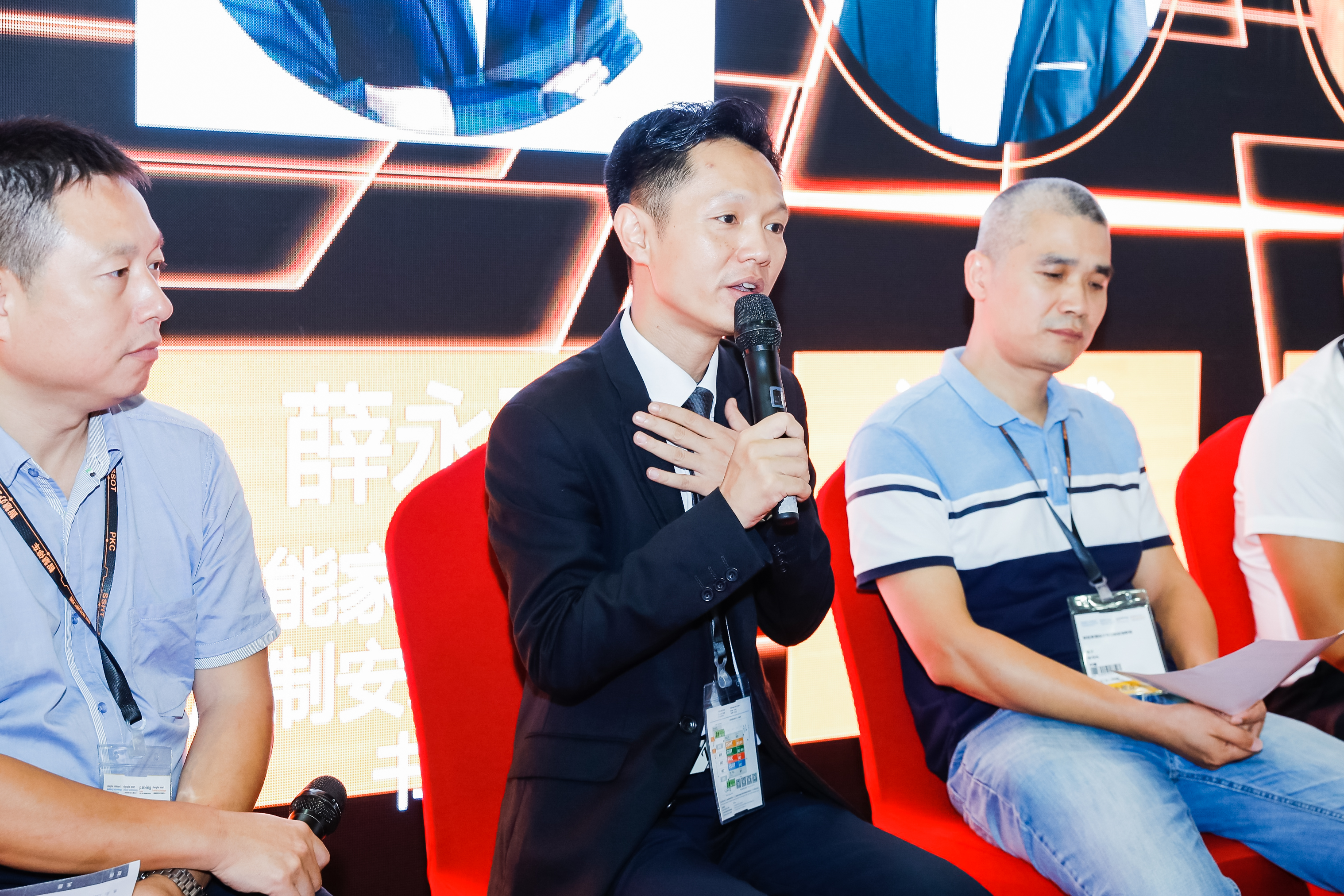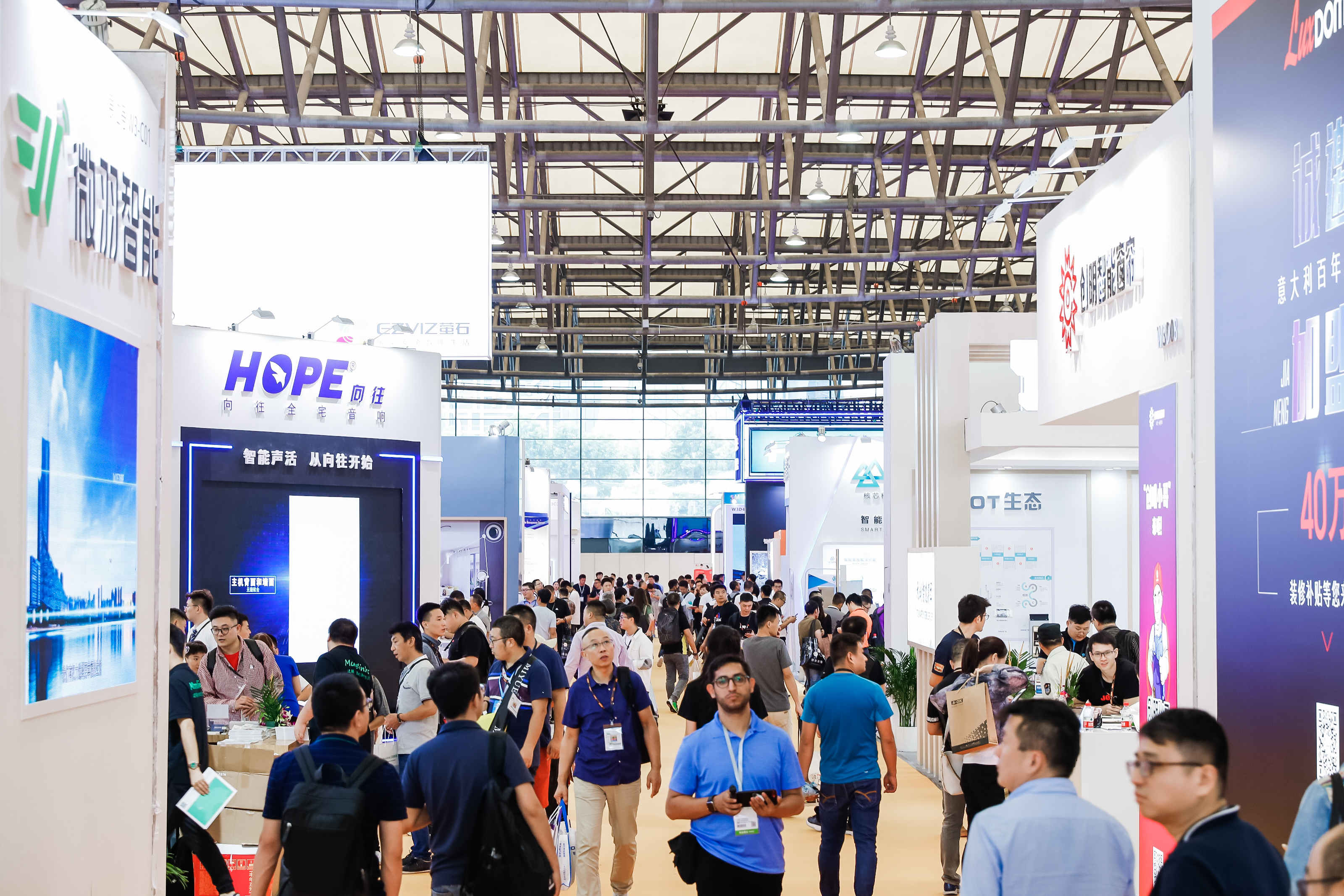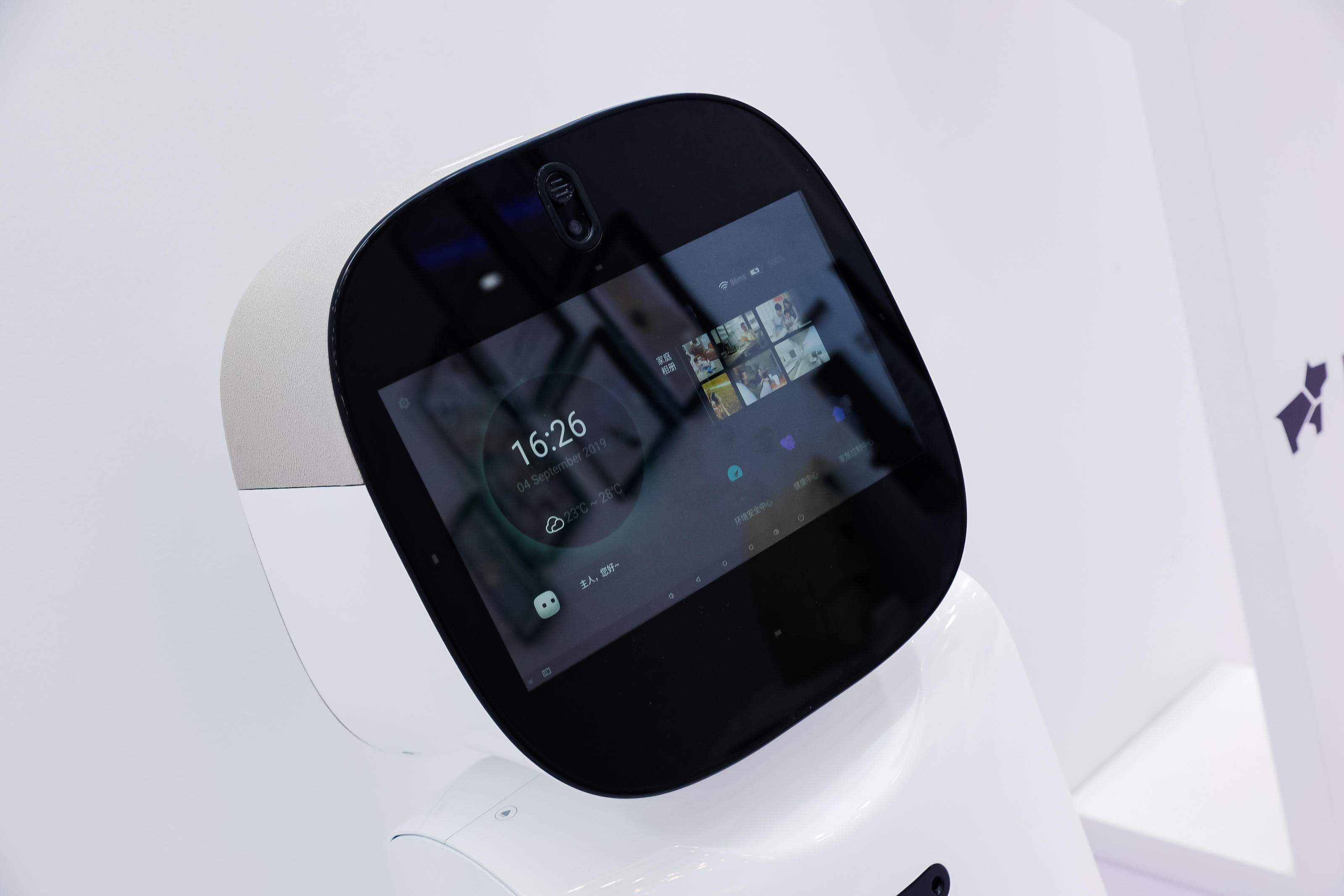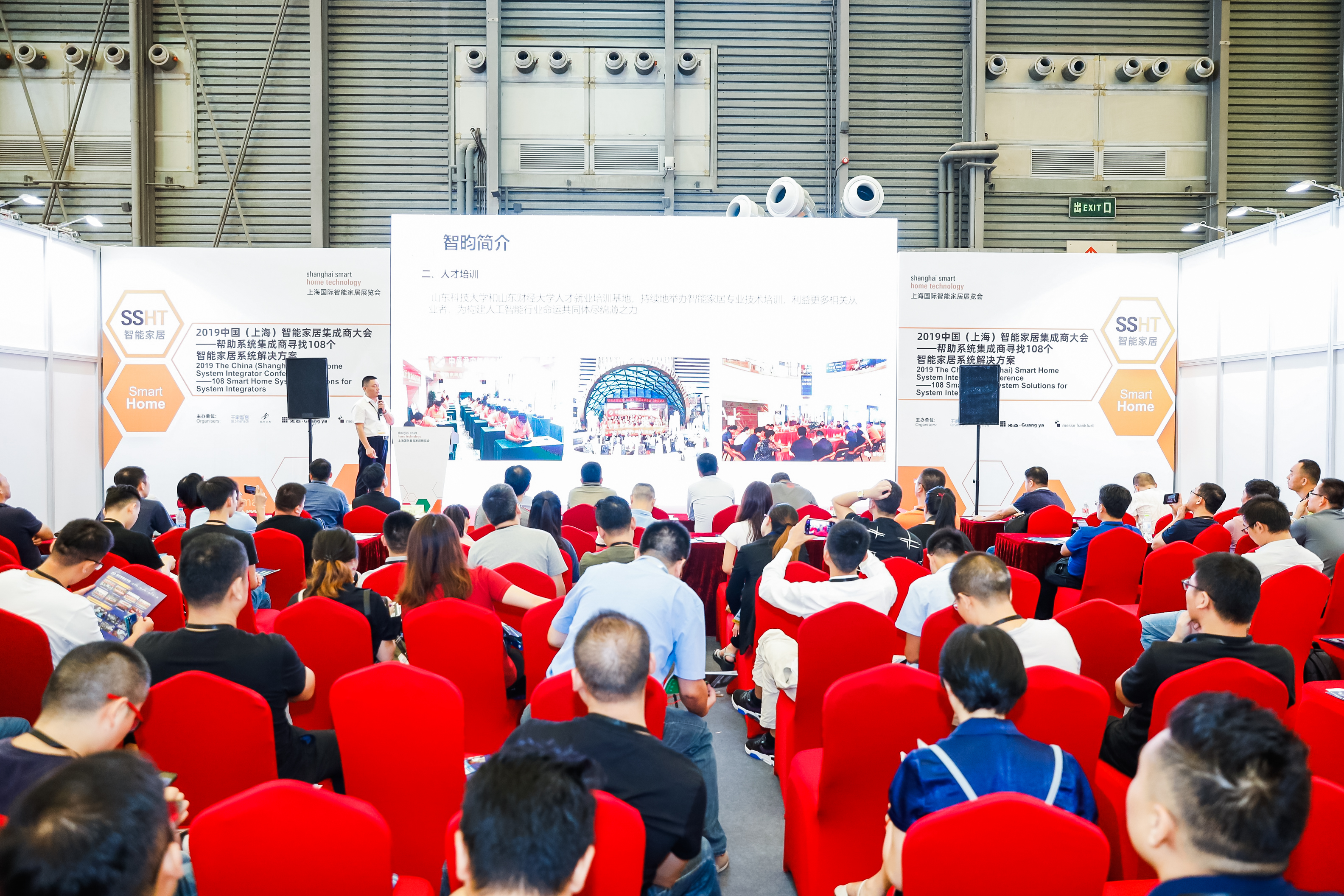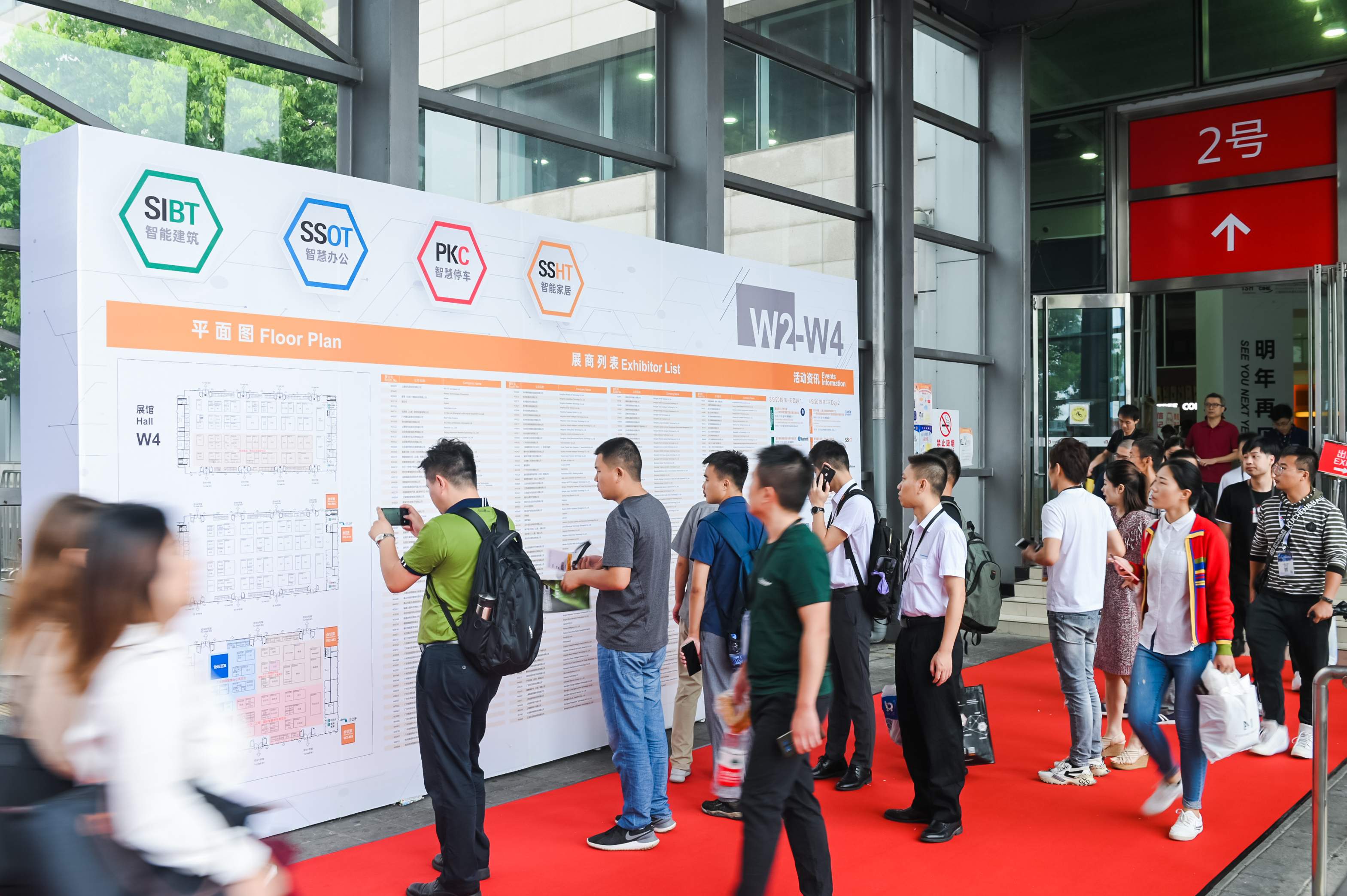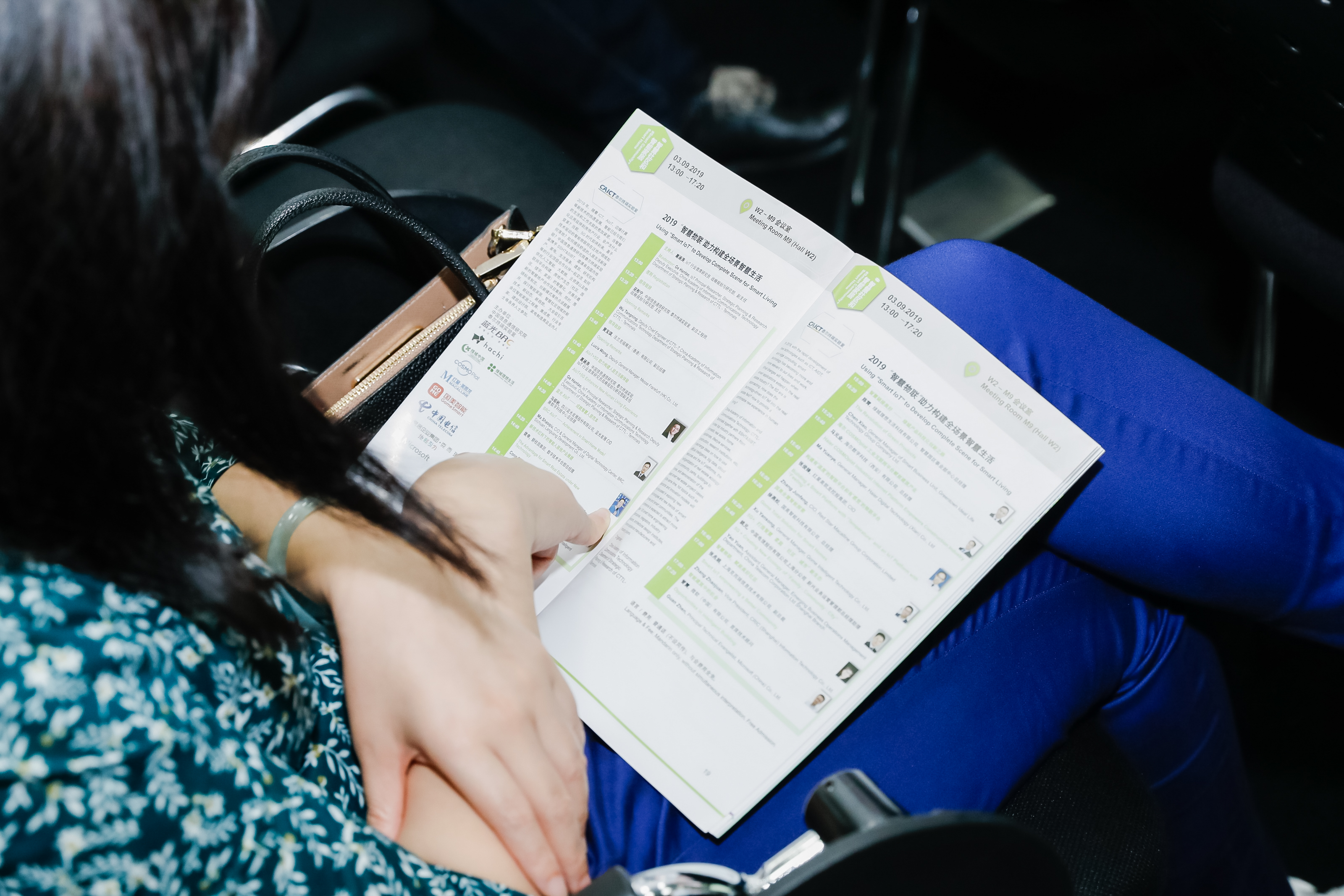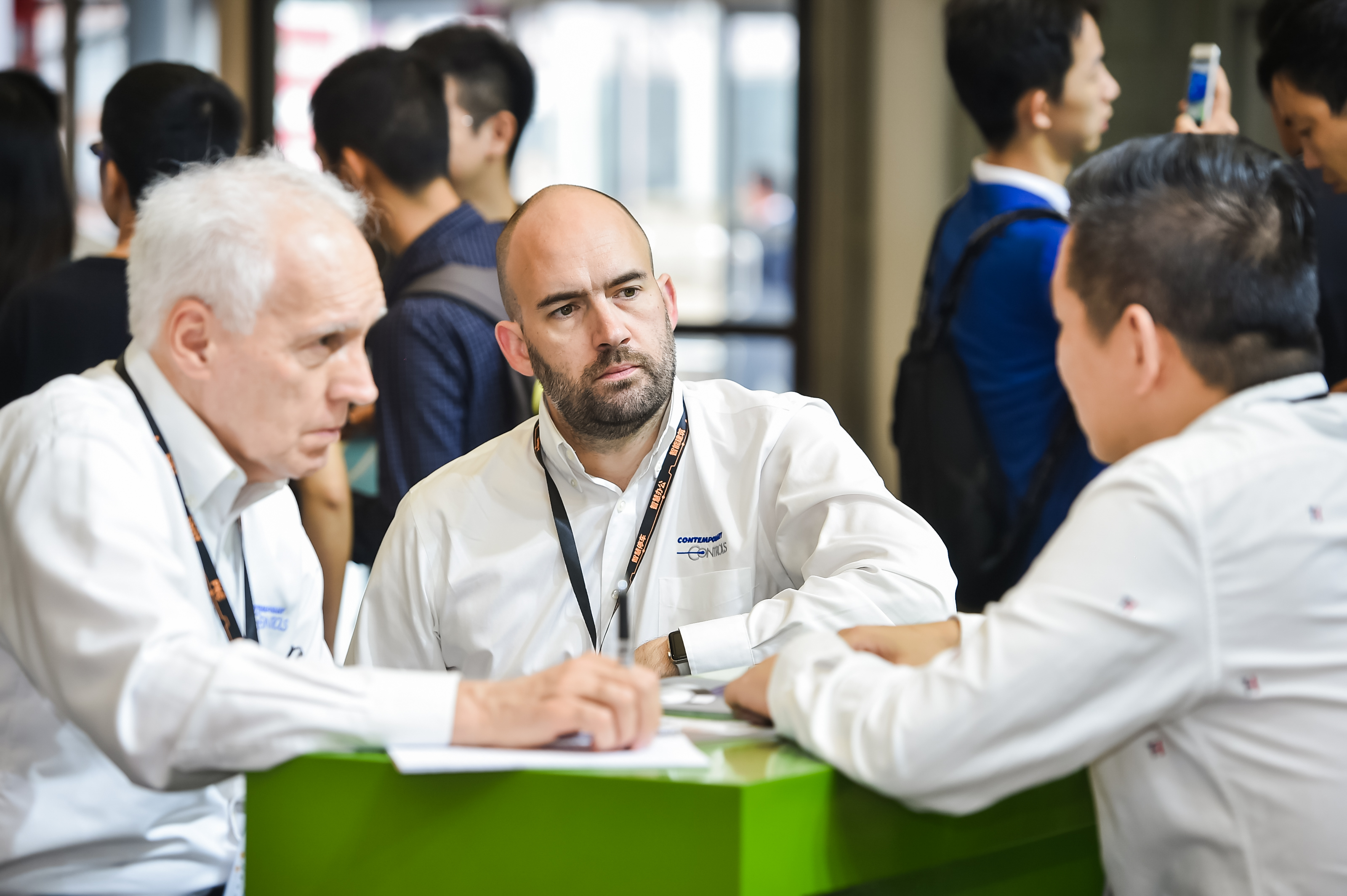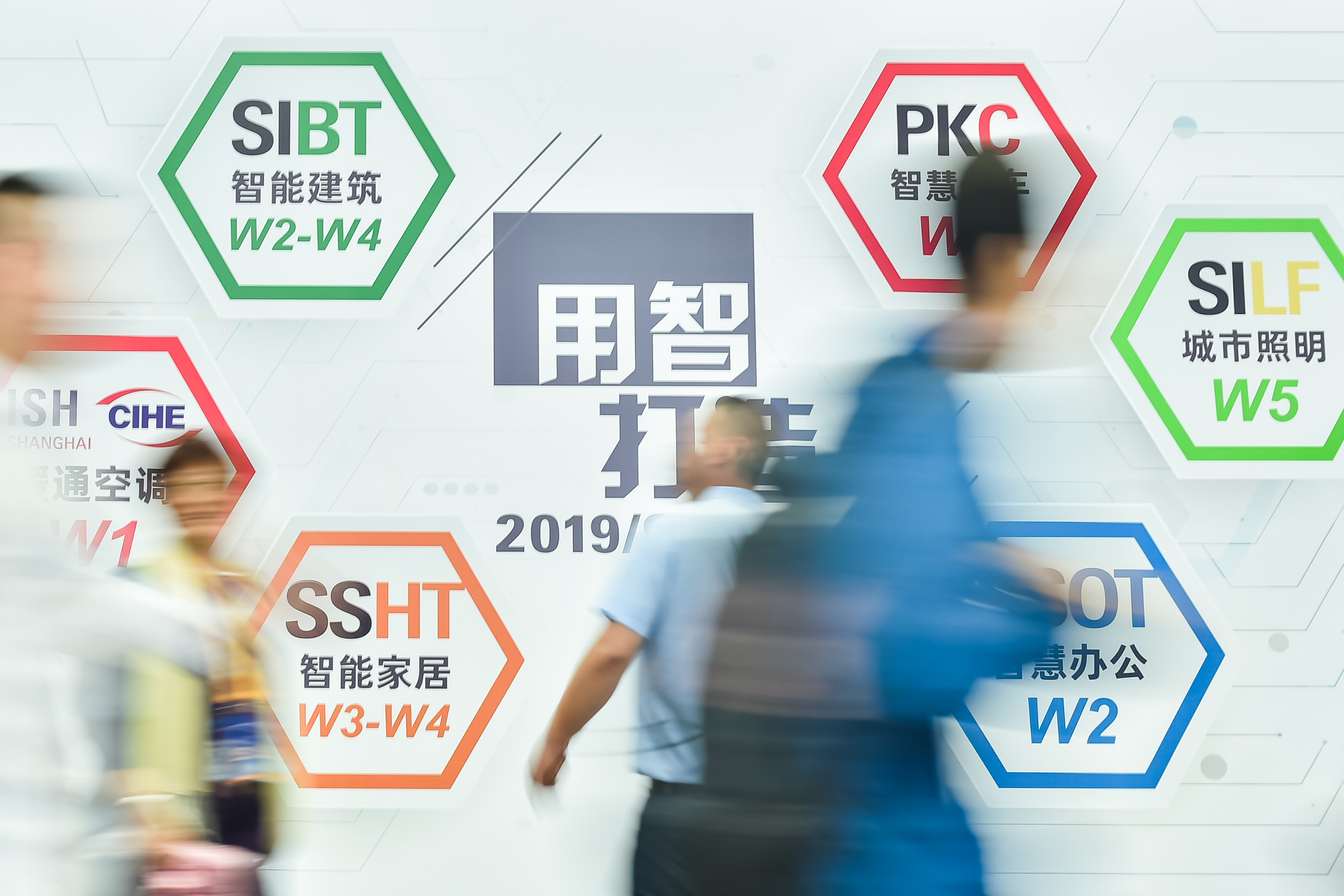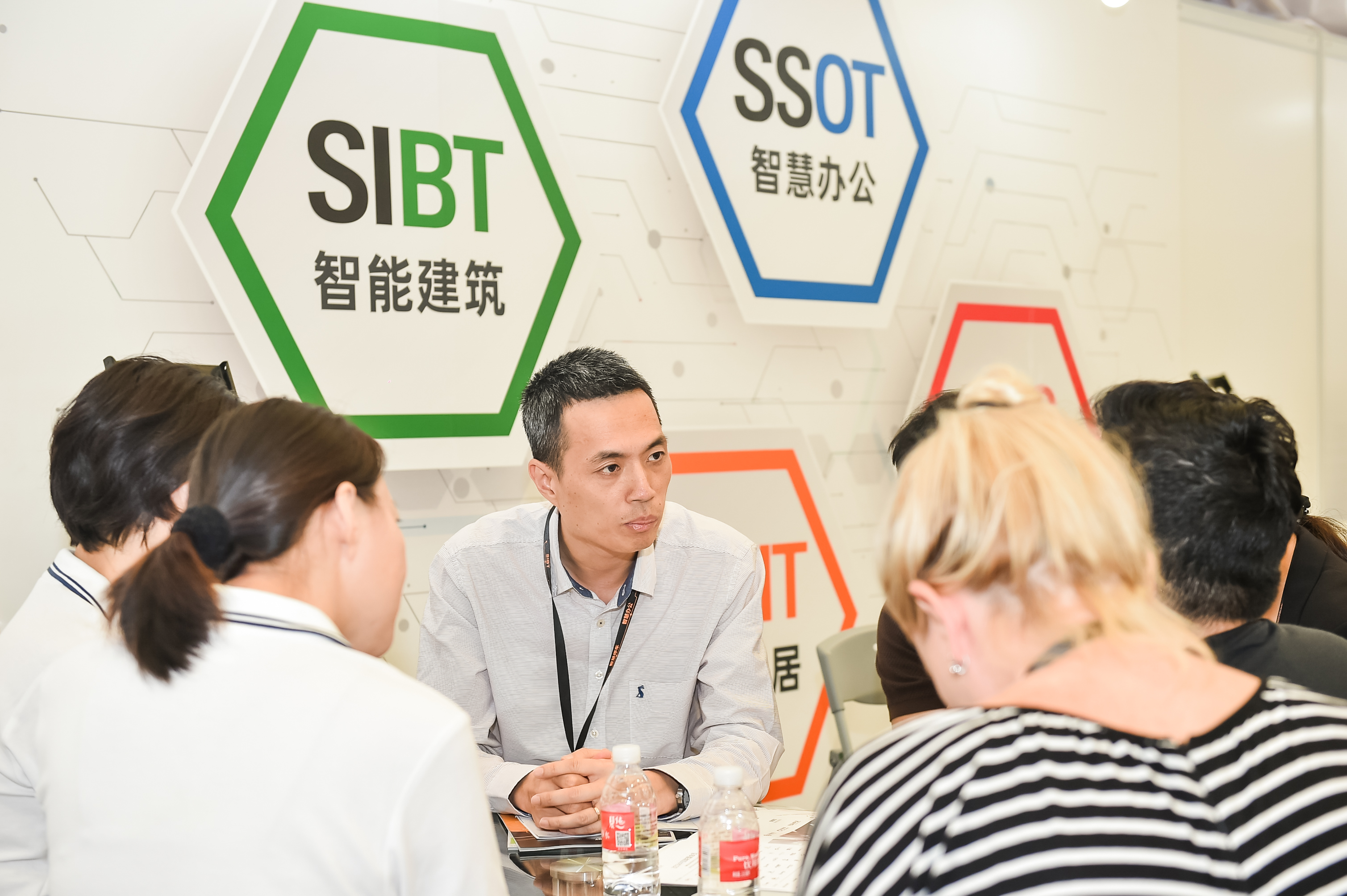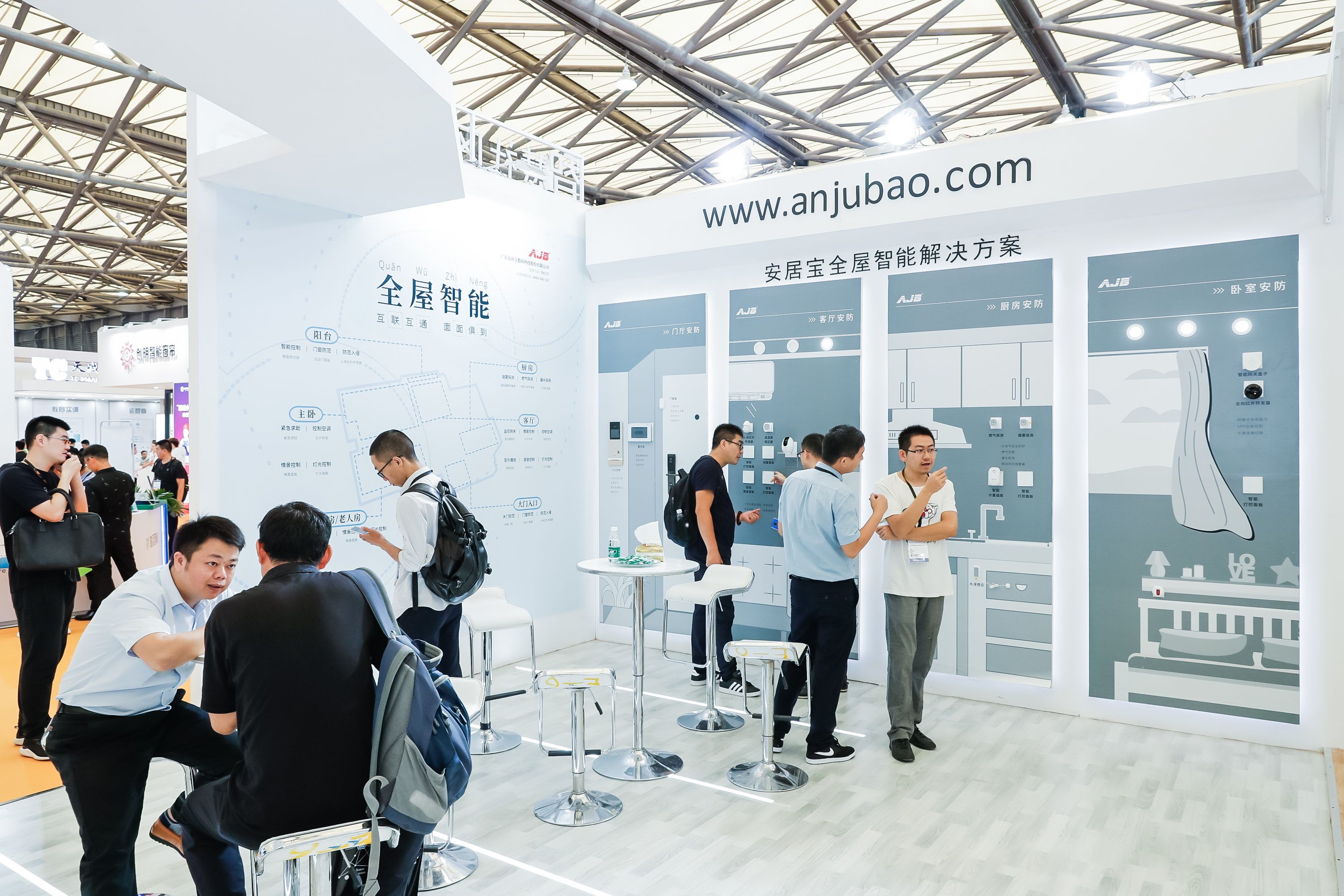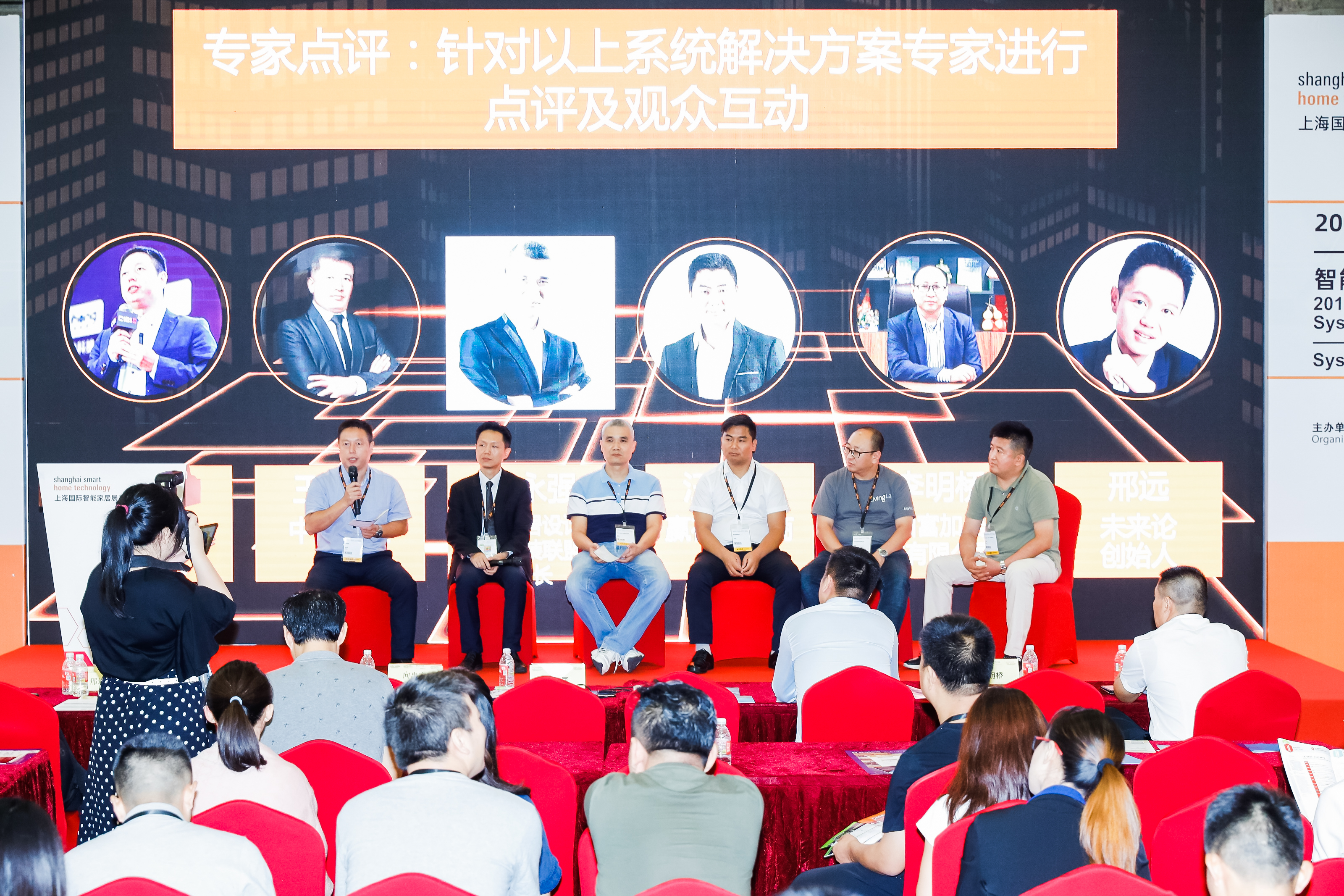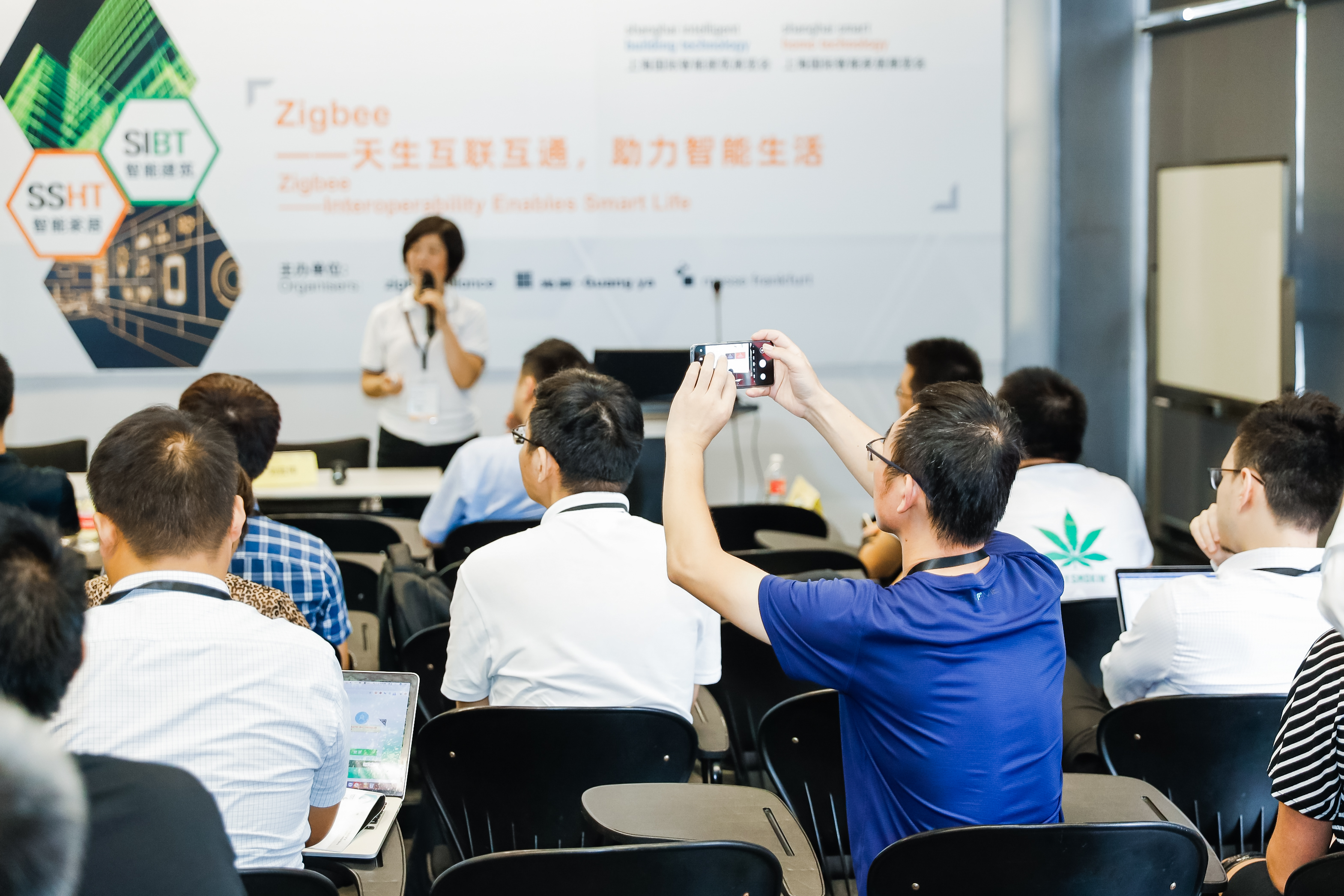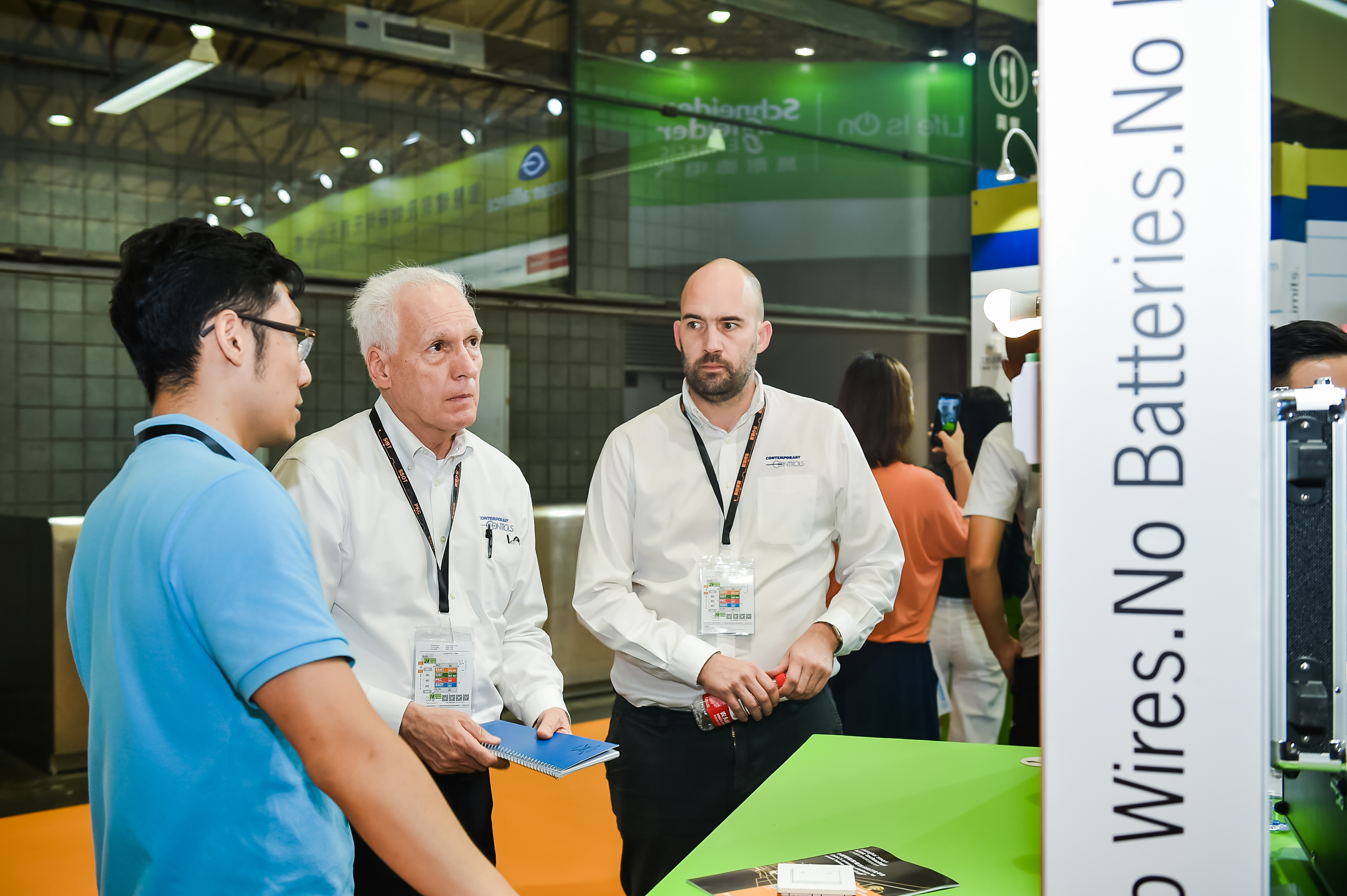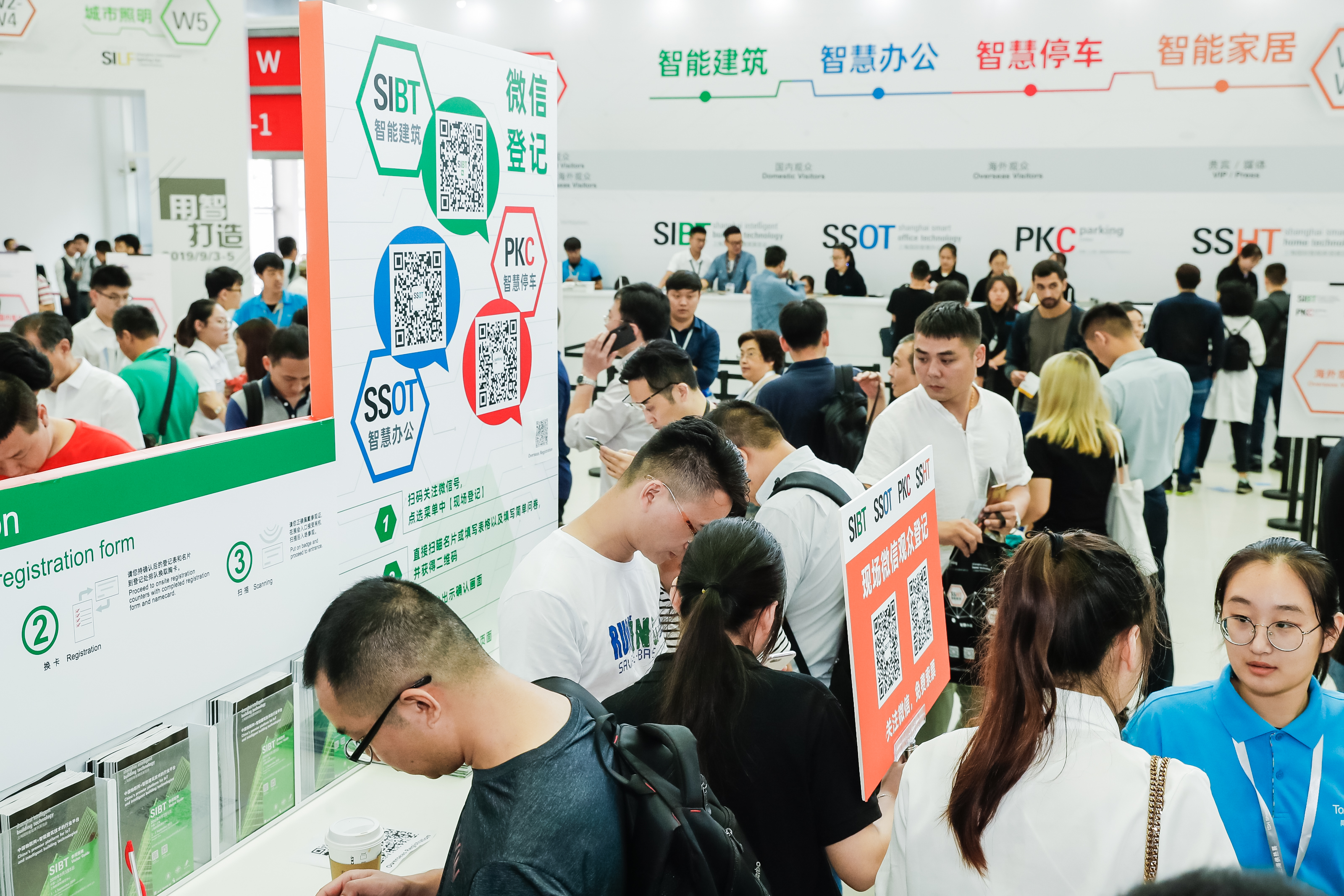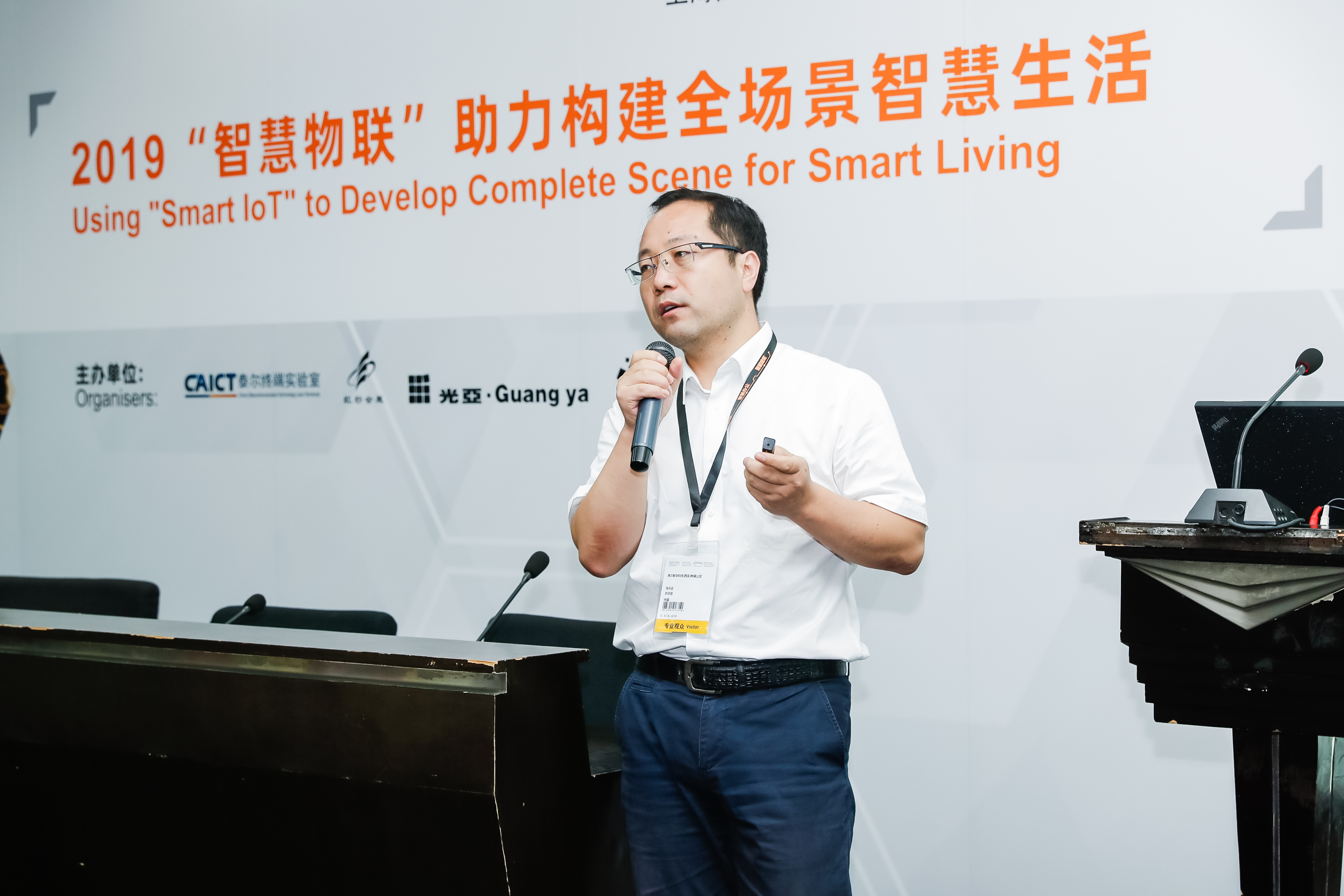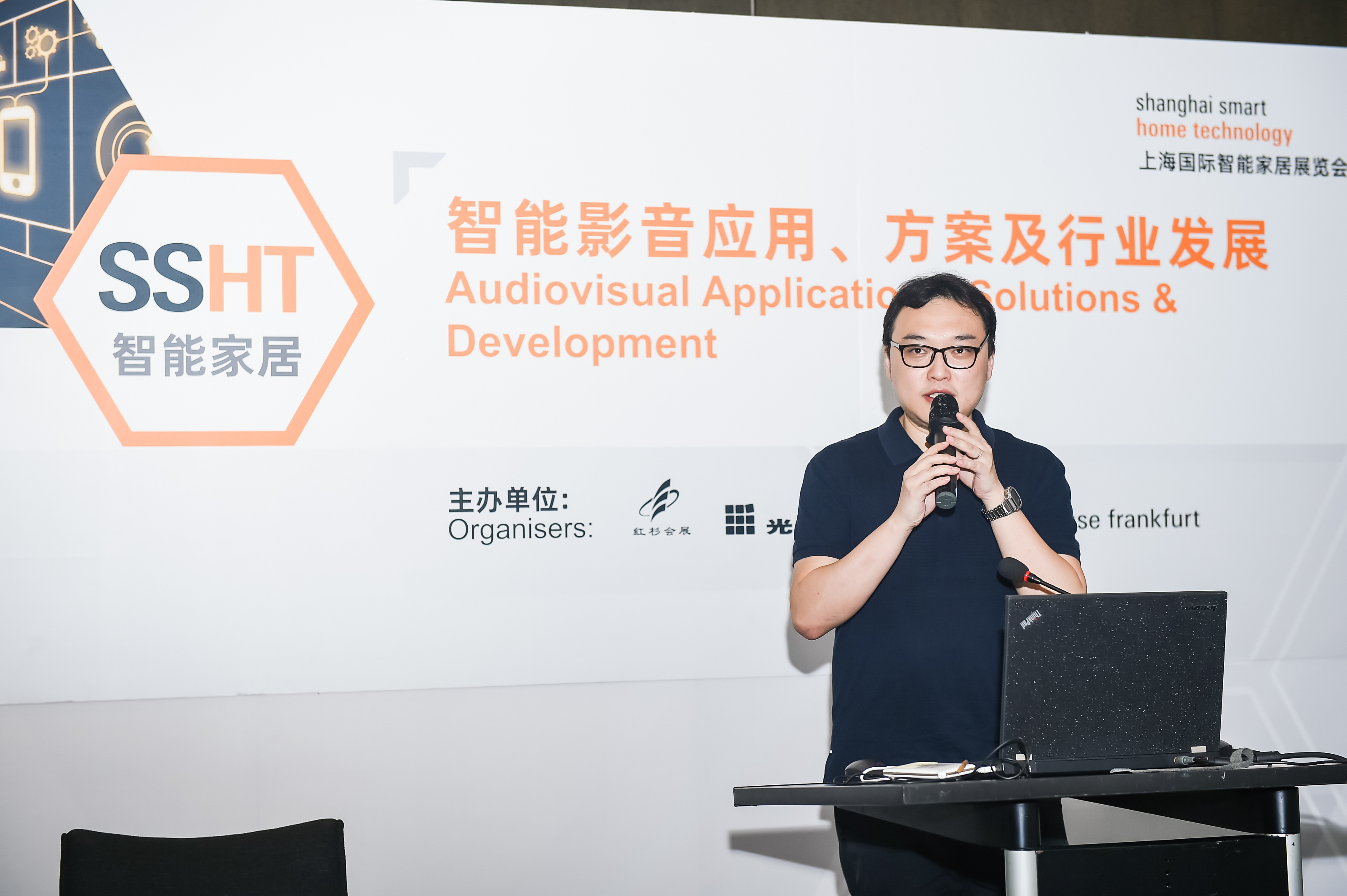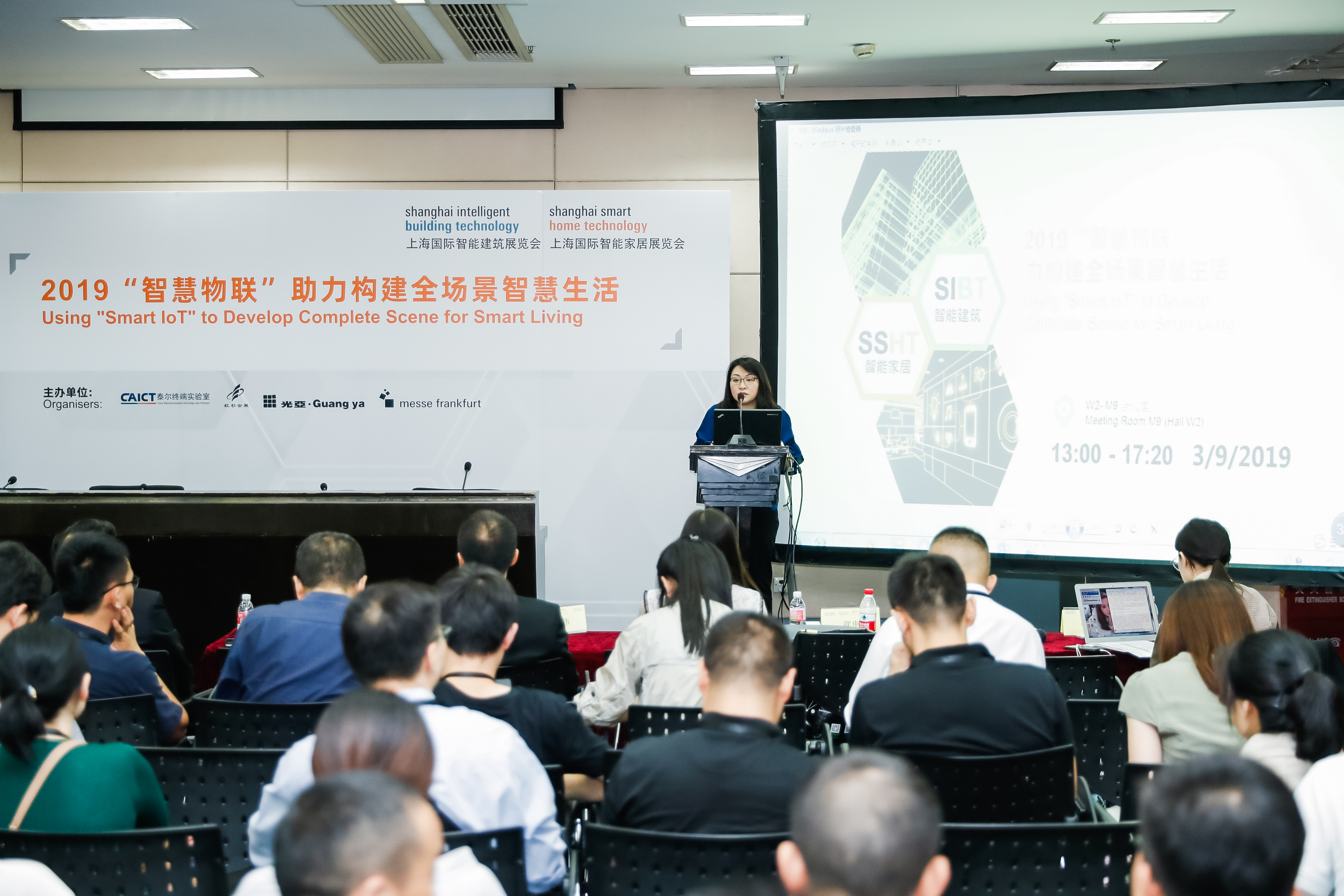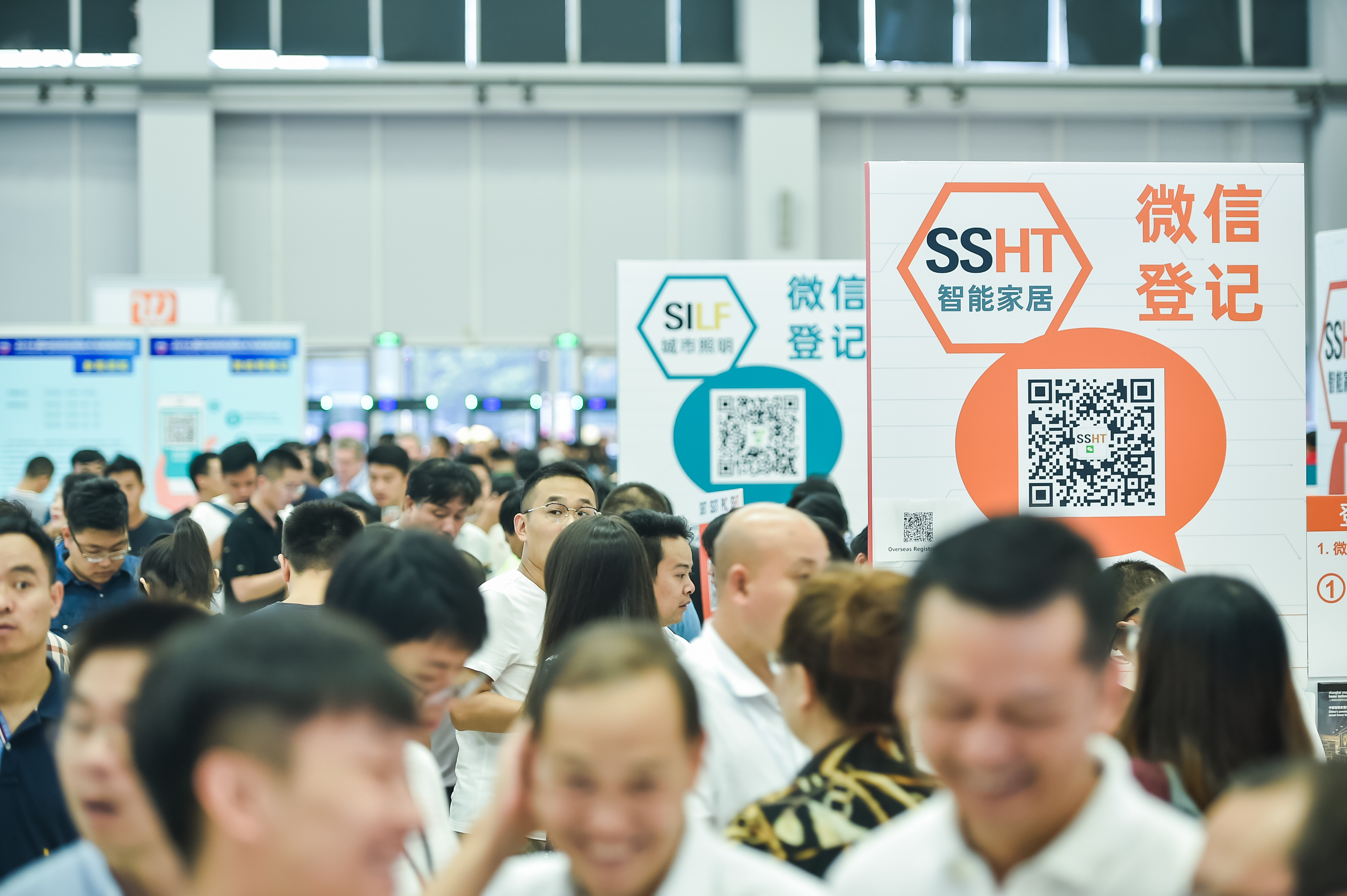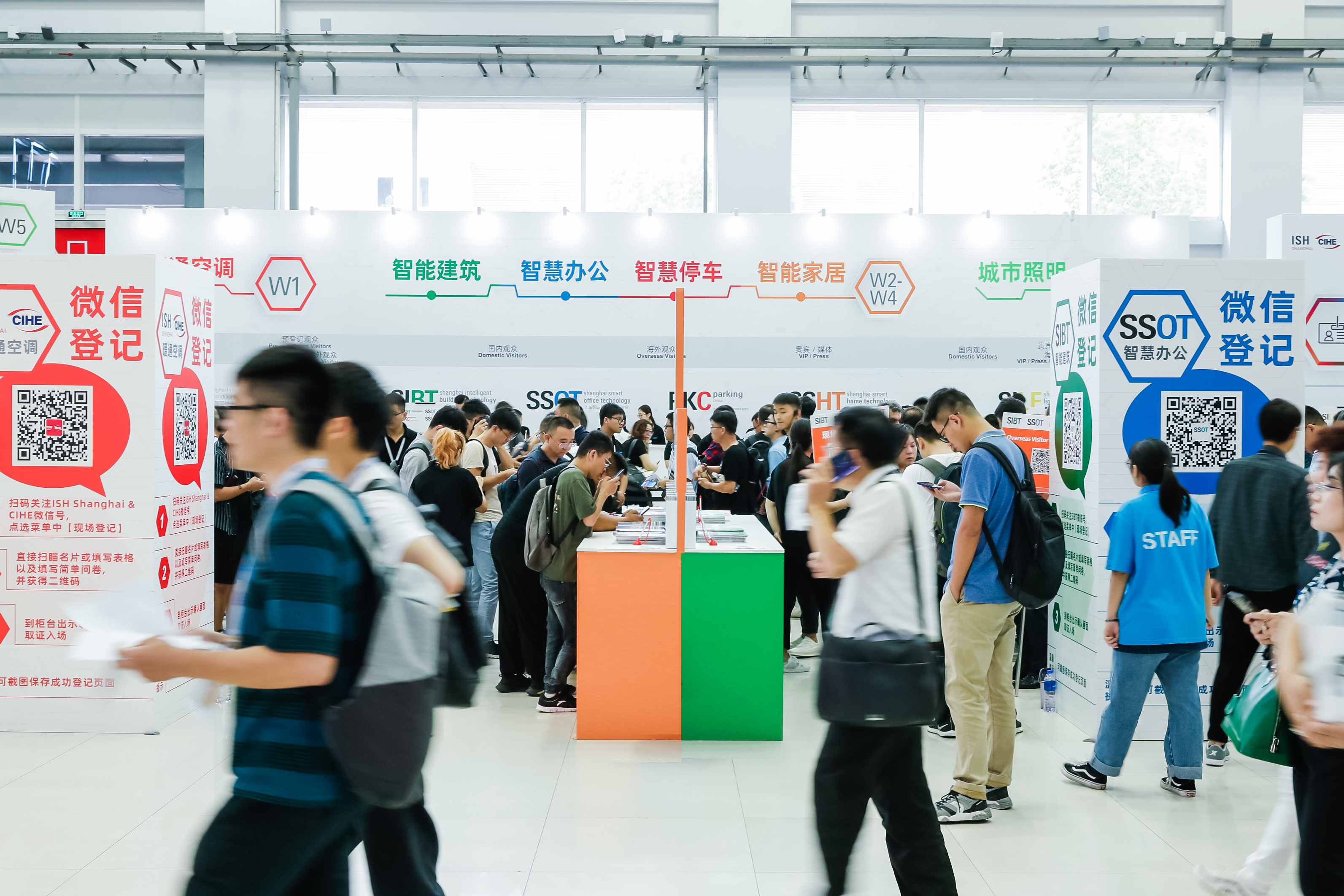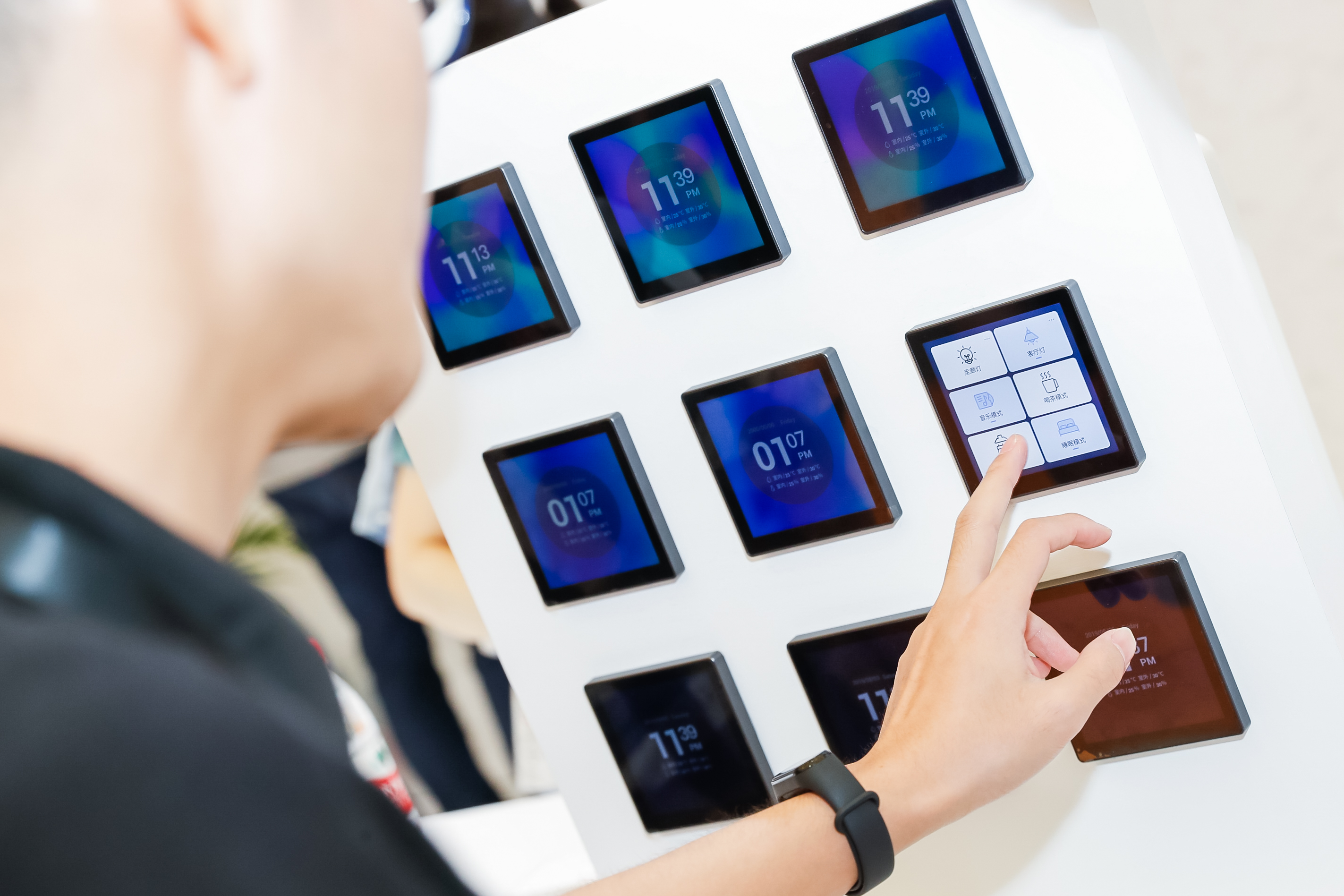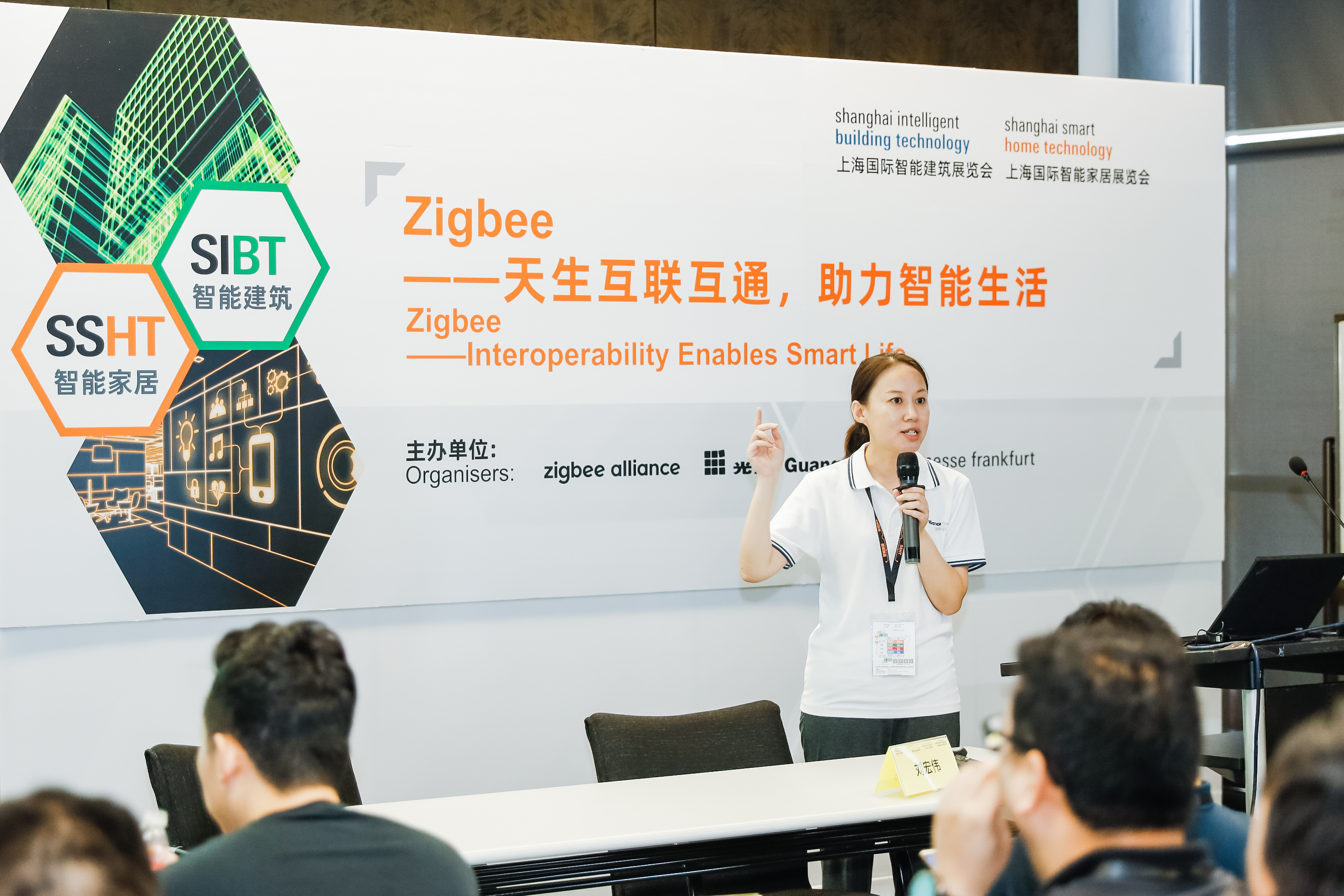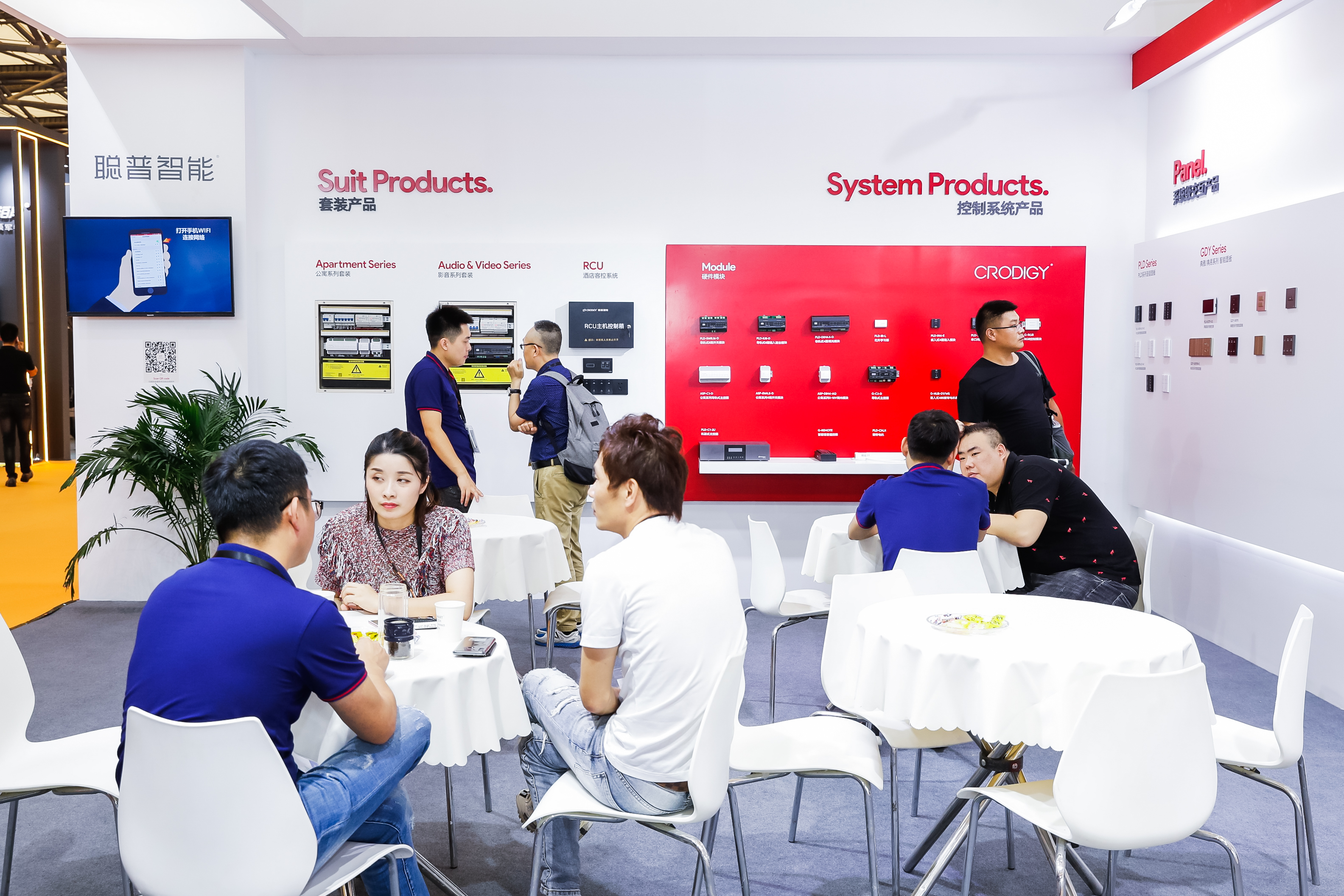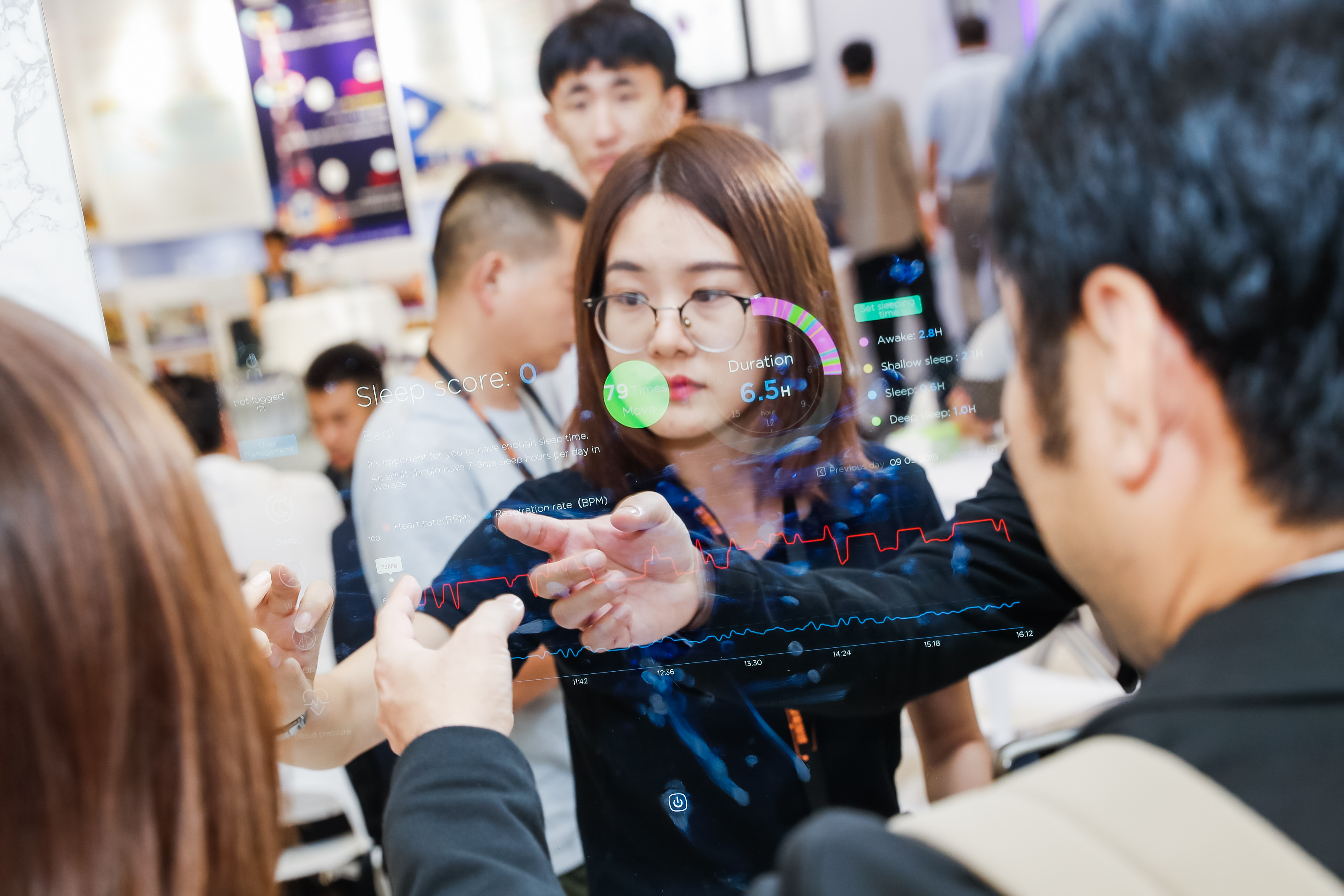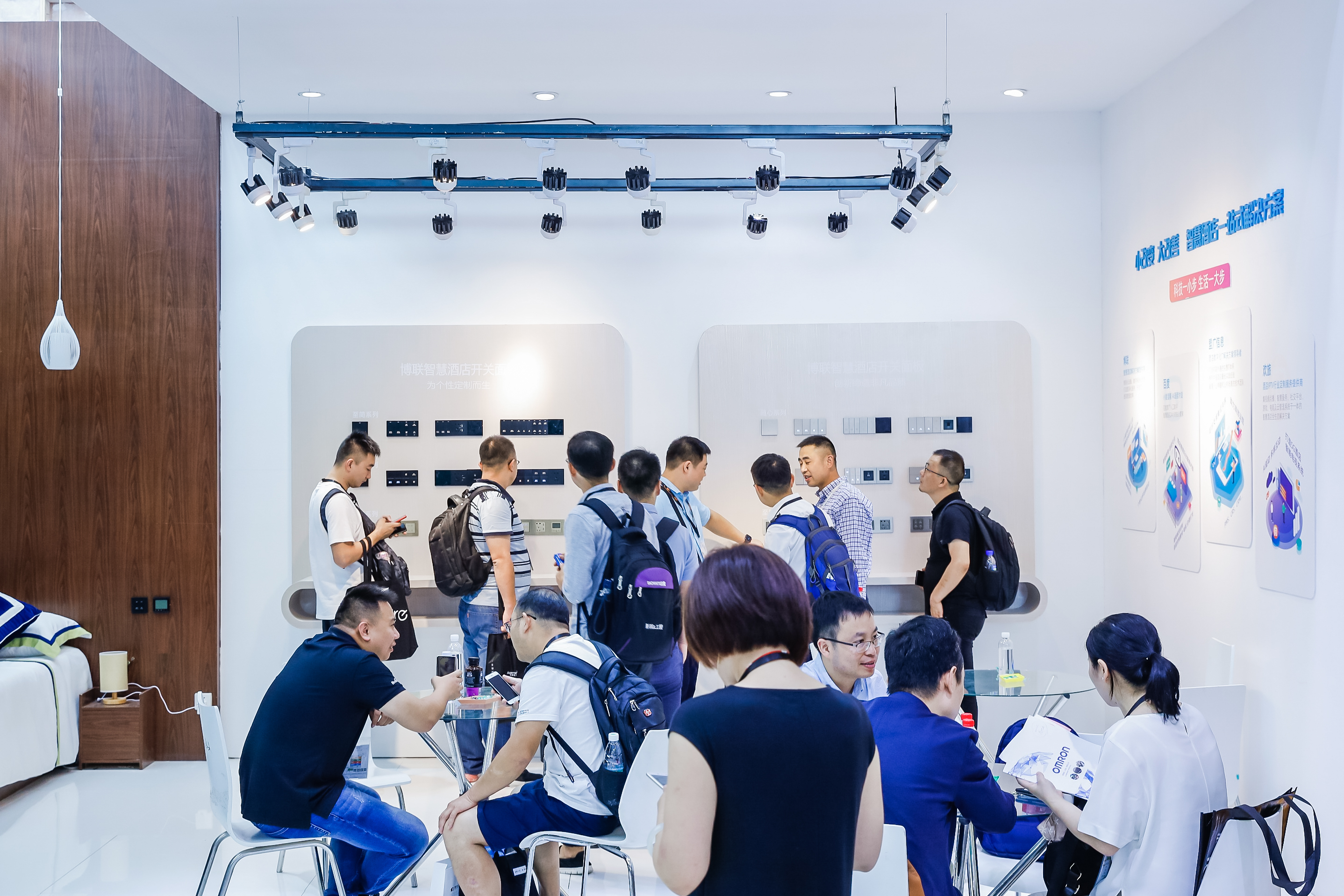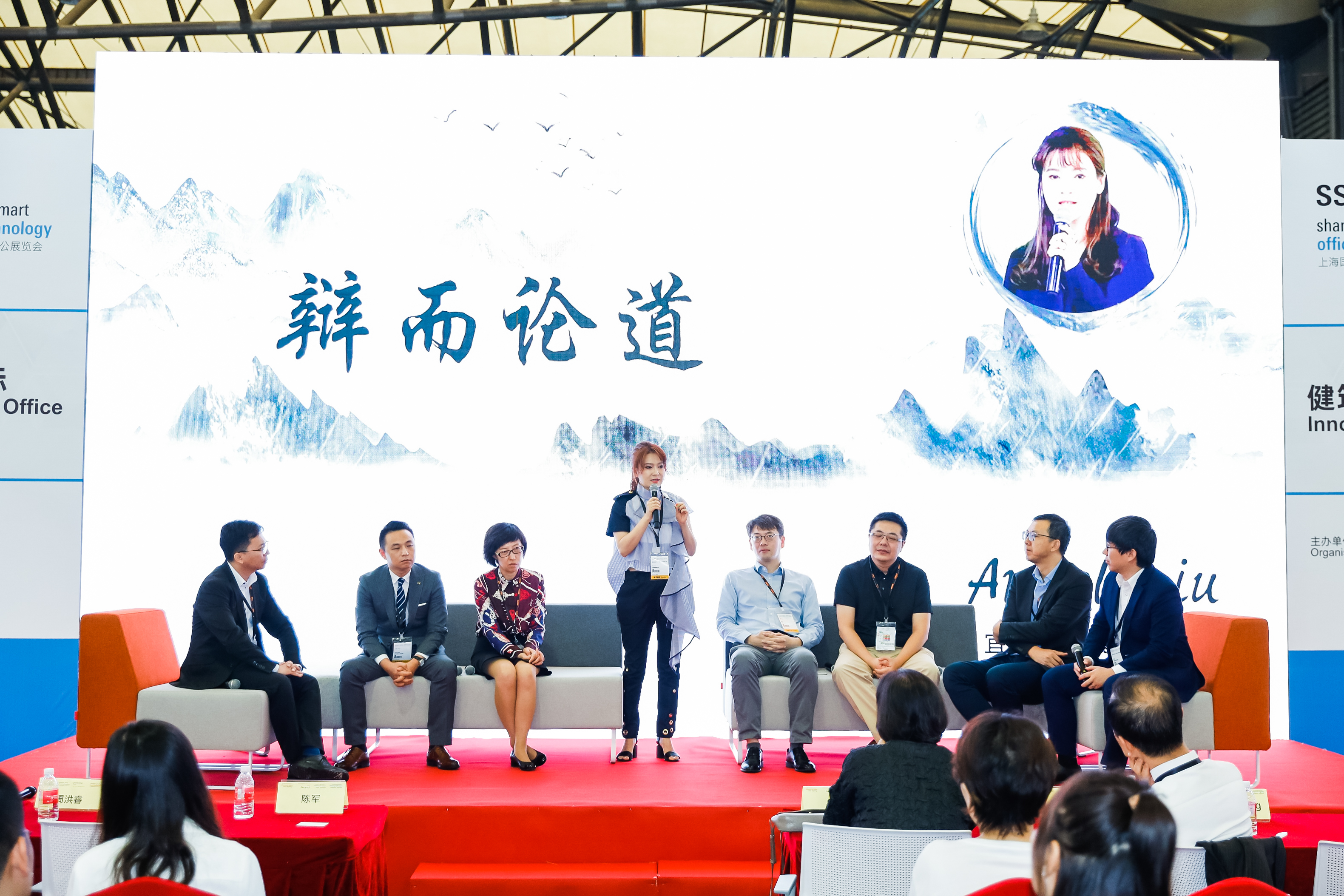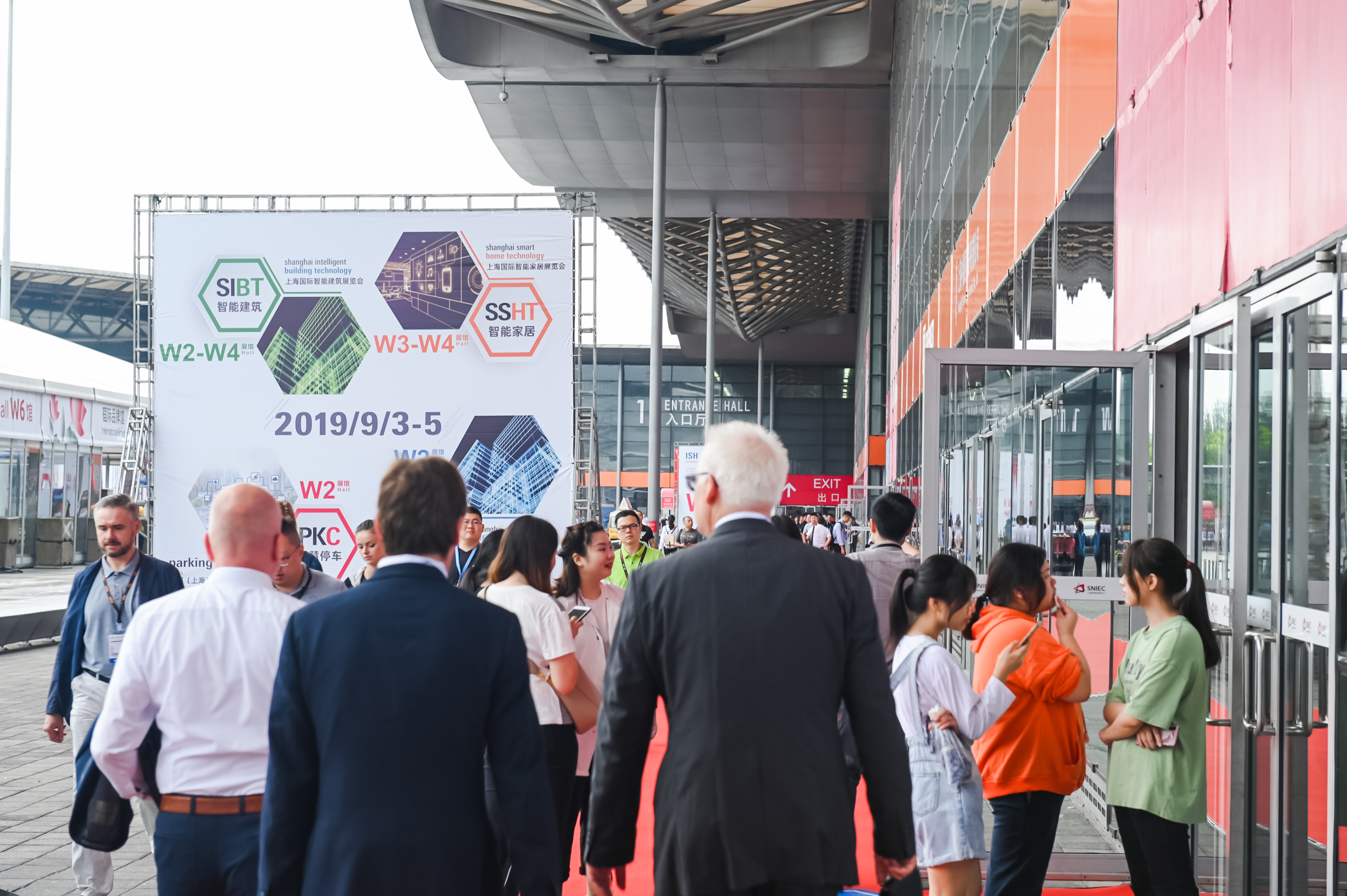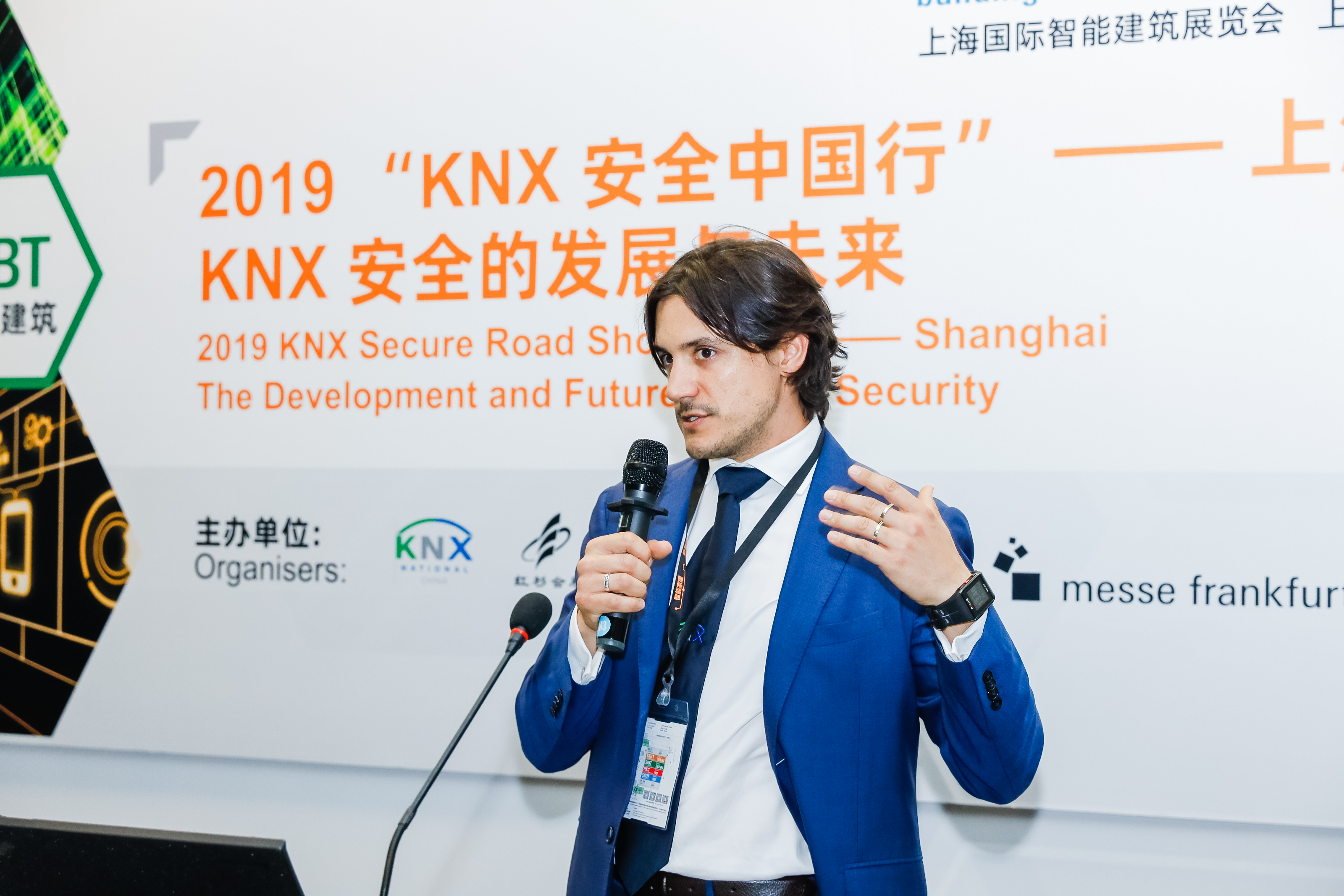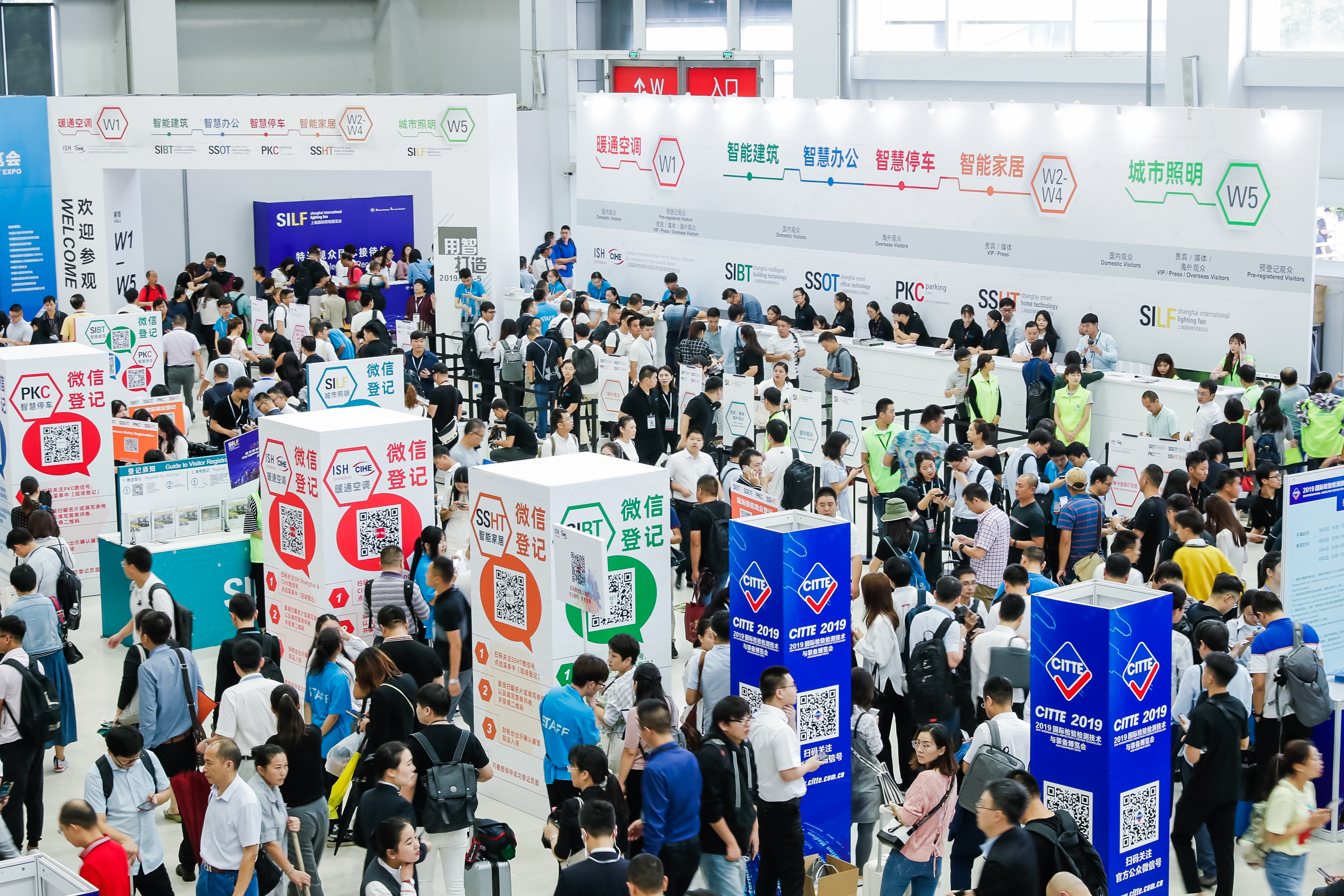 Participants' comments
SIBT and SSHT are the most influential trade fairs in the industry. This year, we noticed a considerable number of professional visitors who demonstrated in-depth industry knowledge. We have also been visited by many overseas buyers from Vietnam, the US, India, Pakistan and other countries which really encouraged us to consider the overseas market.
At this trade fair, we can form relationships with some of the best companies in the world. As an air-conditioning manufacturer based in California, we have met some fascinating businesses and had exciting conversations with advanced companies and solution integrators for potential strategic partnerships. Despite the potential trade war, we're looking at a long term business trajectory and I believe relationships between US and Chinese businesses will continue to develop over the long term.
SIBT and SSHT are the most influential smart technology fairs in China and are most concerned with the growth of the industry. This year, we have noticed an increase in exhibitor numbers, among which approximately 20-30% are new, meaning the industry is very vibrant.