Welcome to Shanghai Smart Home Technology (SSHT)
SIBT, SSHT and Parking China to take place in 2023
Shanghai Intelligent Building Technology (SIBT), Shanghai Smart Home Technology (SSHT), Parking China (PKC) and the Shanghai Smart Office Technology zone will be moved to 2023 due to the ongoing pandemic situation in China. The shows will now take place from 29 – 31 August 2023 at the Shanghai New International Expo Center.
Recognising the strong momentum of China's smart home market, we are honoured to team up with the China Smart Home Industry Alliance (CSHIA) again to bring back Shanghai Smart Home Technology.

Concurrently held with the Shanghai Intelligent Building Technology, Shanghai Smart Home Technology emphasises on the support to the highly demanded and fast growing smart home technology in China.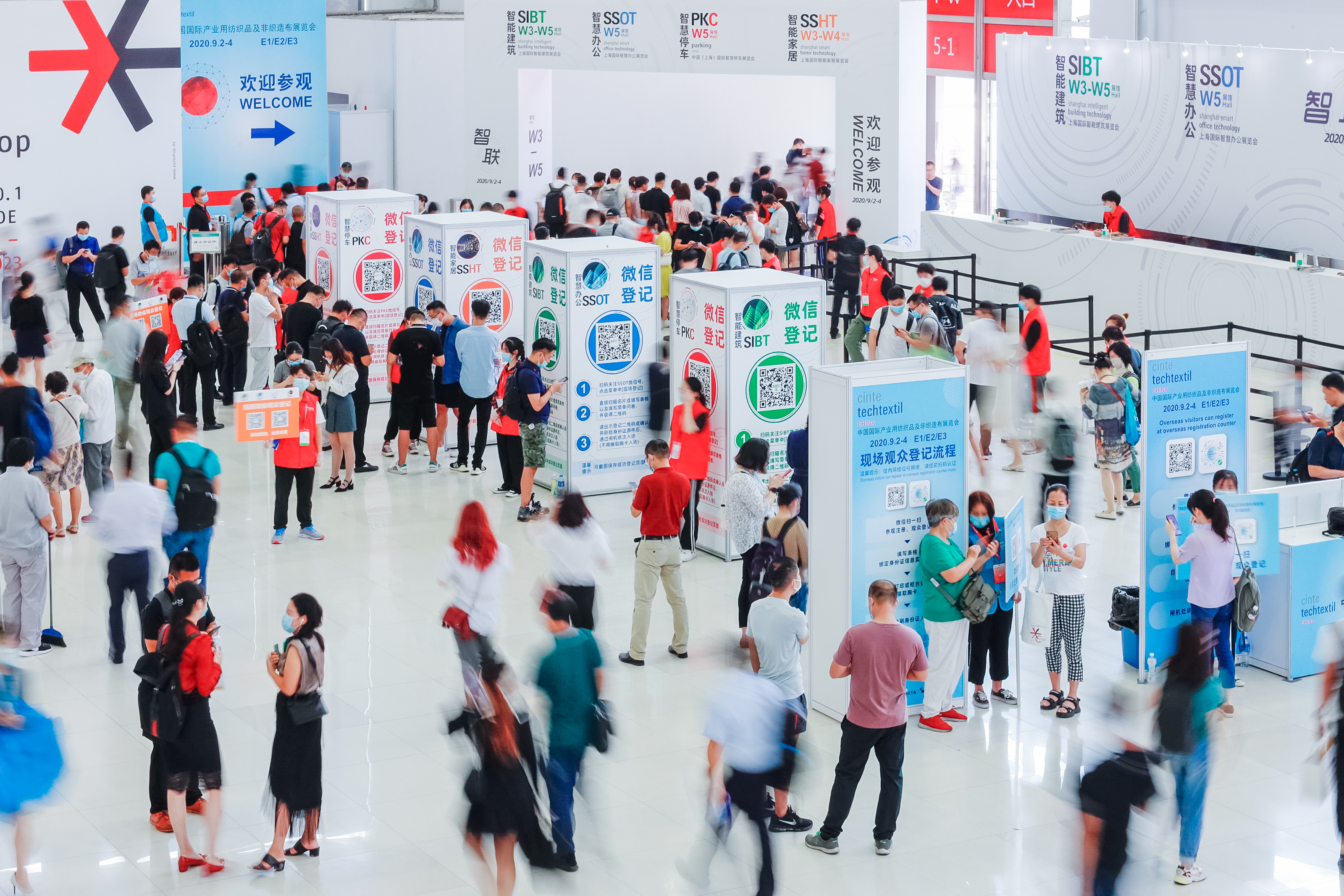 Shanghai Smart Home Technology positions as a comprehensive platform for smart home technologies, focuses mainly on technical integration, fosters cross-sector business collaboration and encourages industry players to innovate.
The 2023 show will be held on 29 – 31 August and gathers renowned exhibitors to display an array of smart home communication, hardware connecting and voice recognition technologies. They will be awaiting for you!
The 2020 show impression
We have many impressions of products, events and encounters. Here you will find a selection of pictures of the Shanghai Smart Home Technology 2020.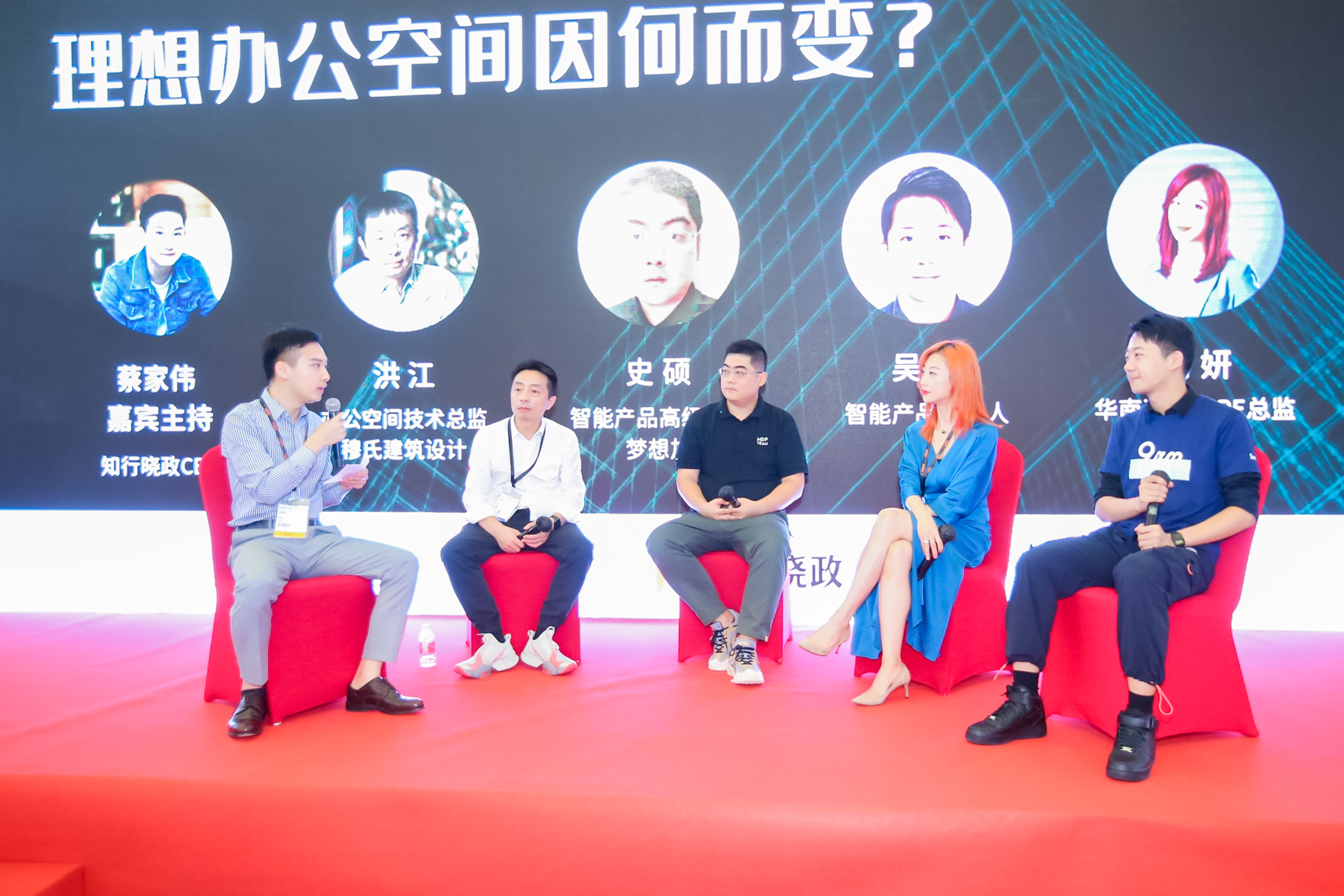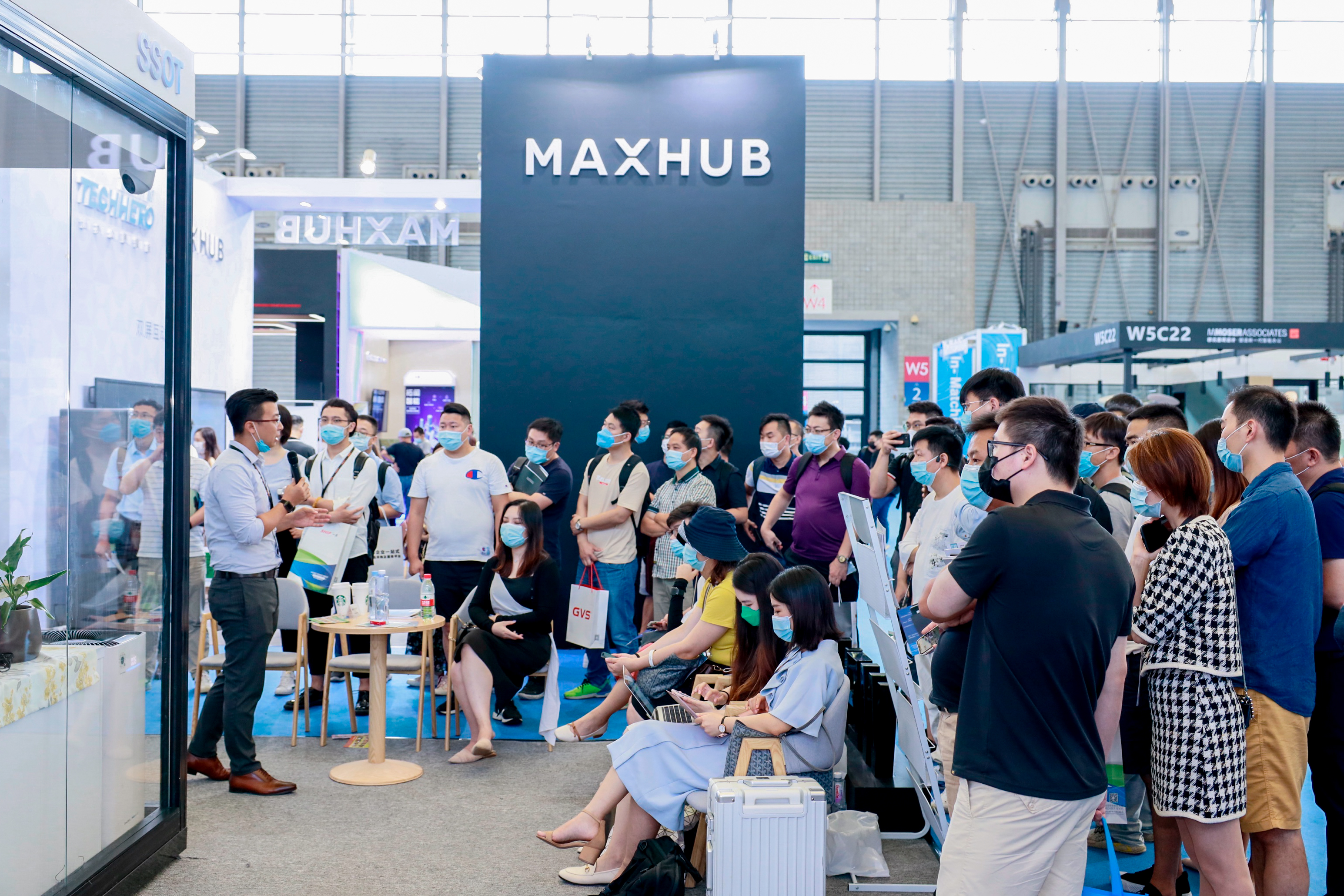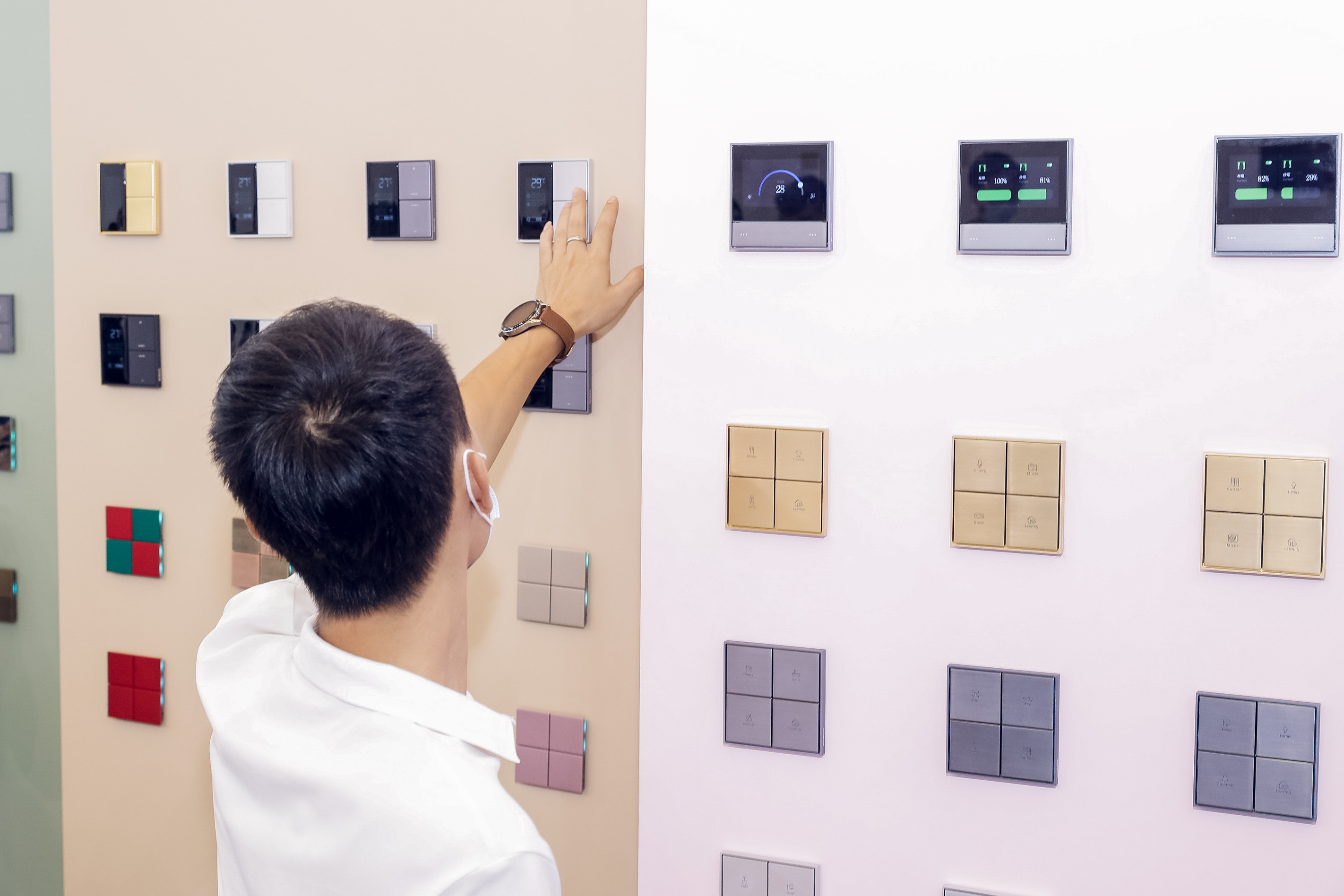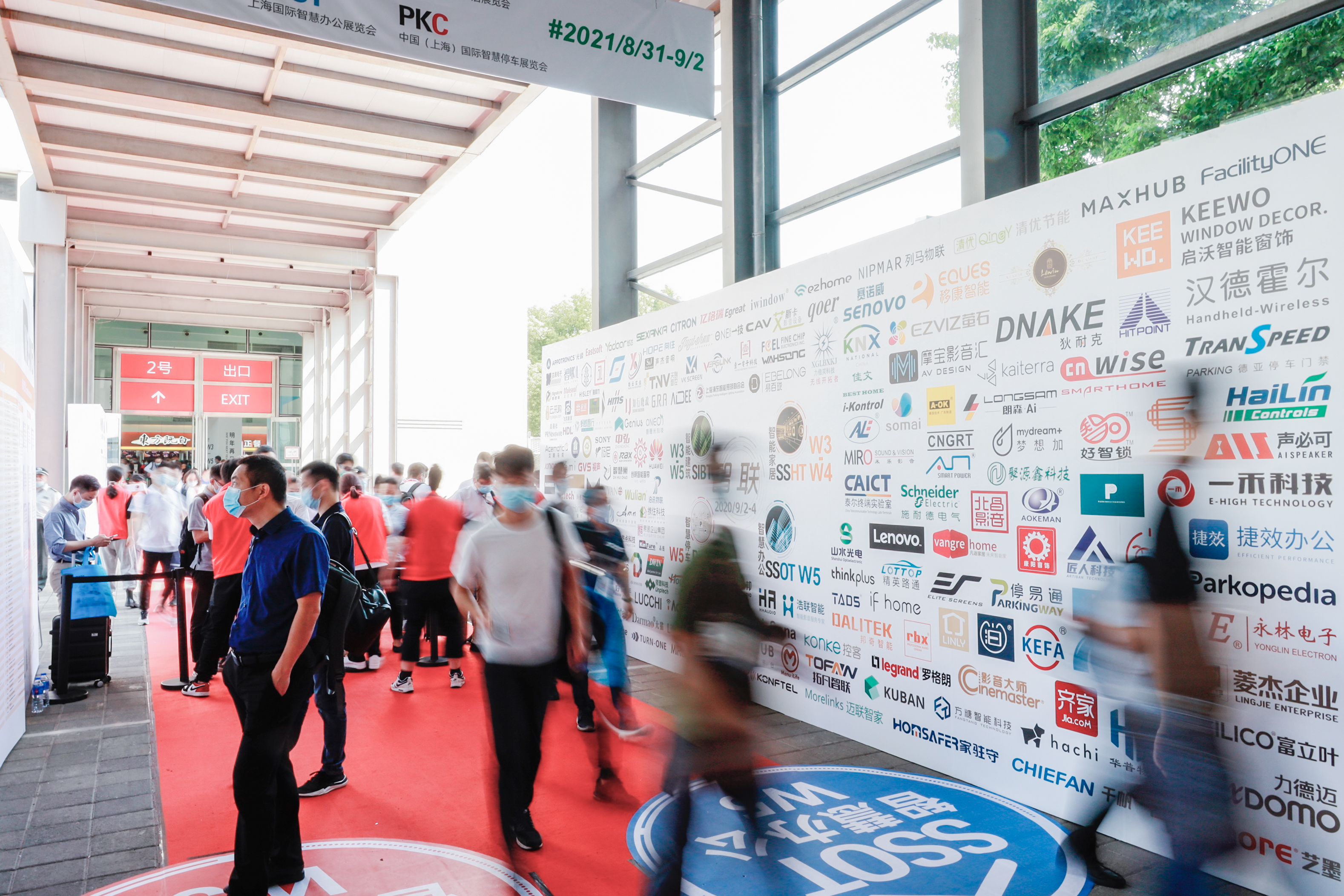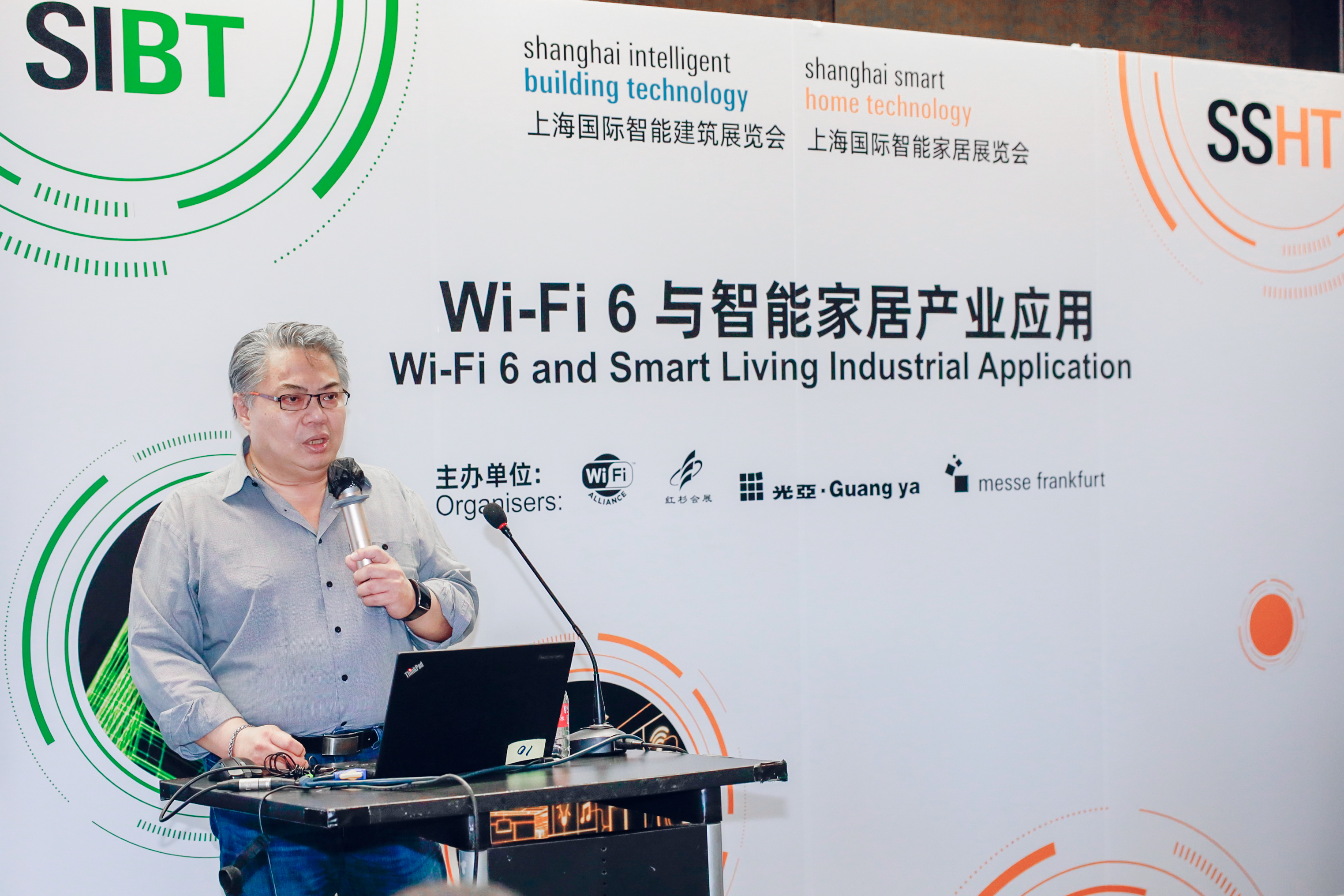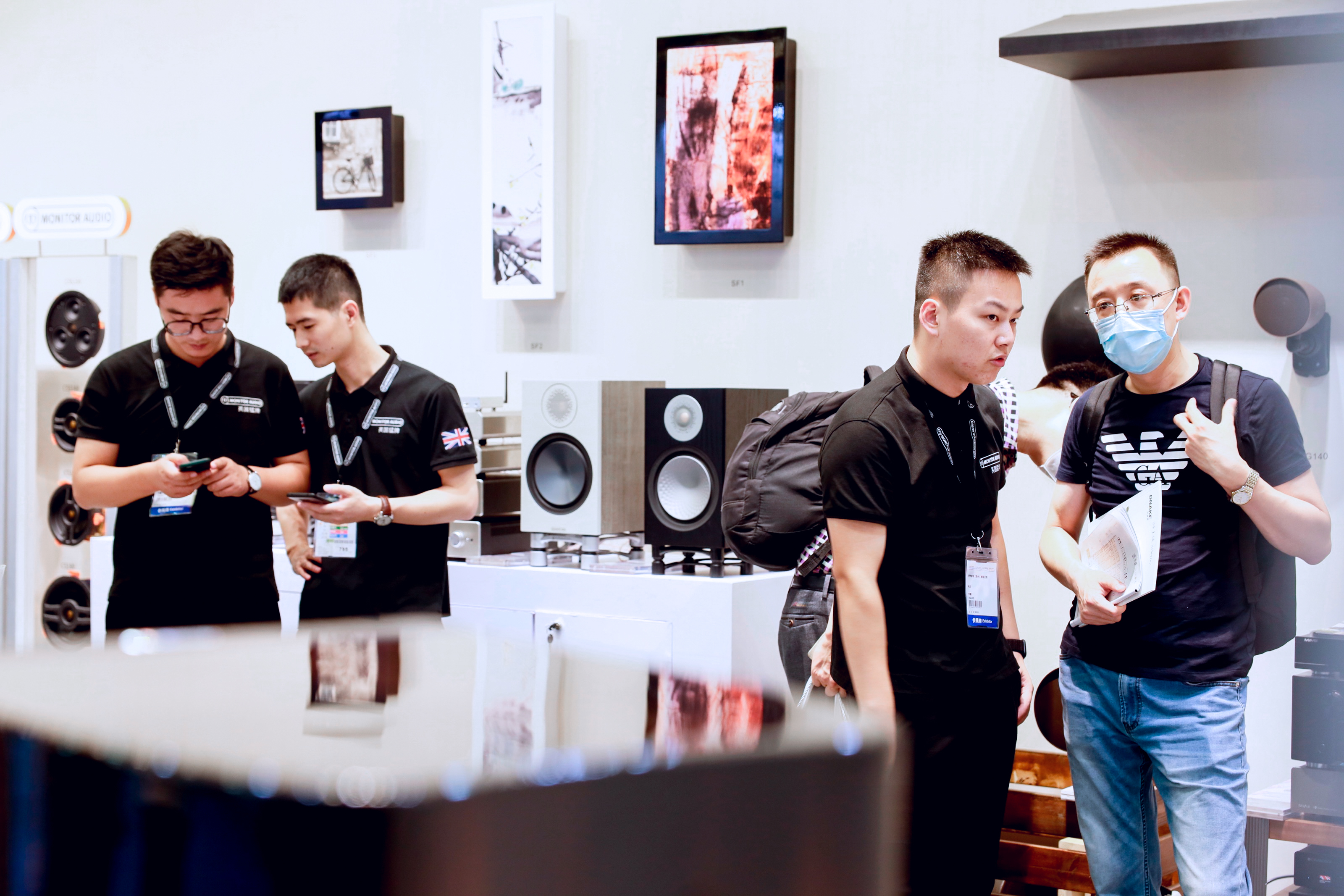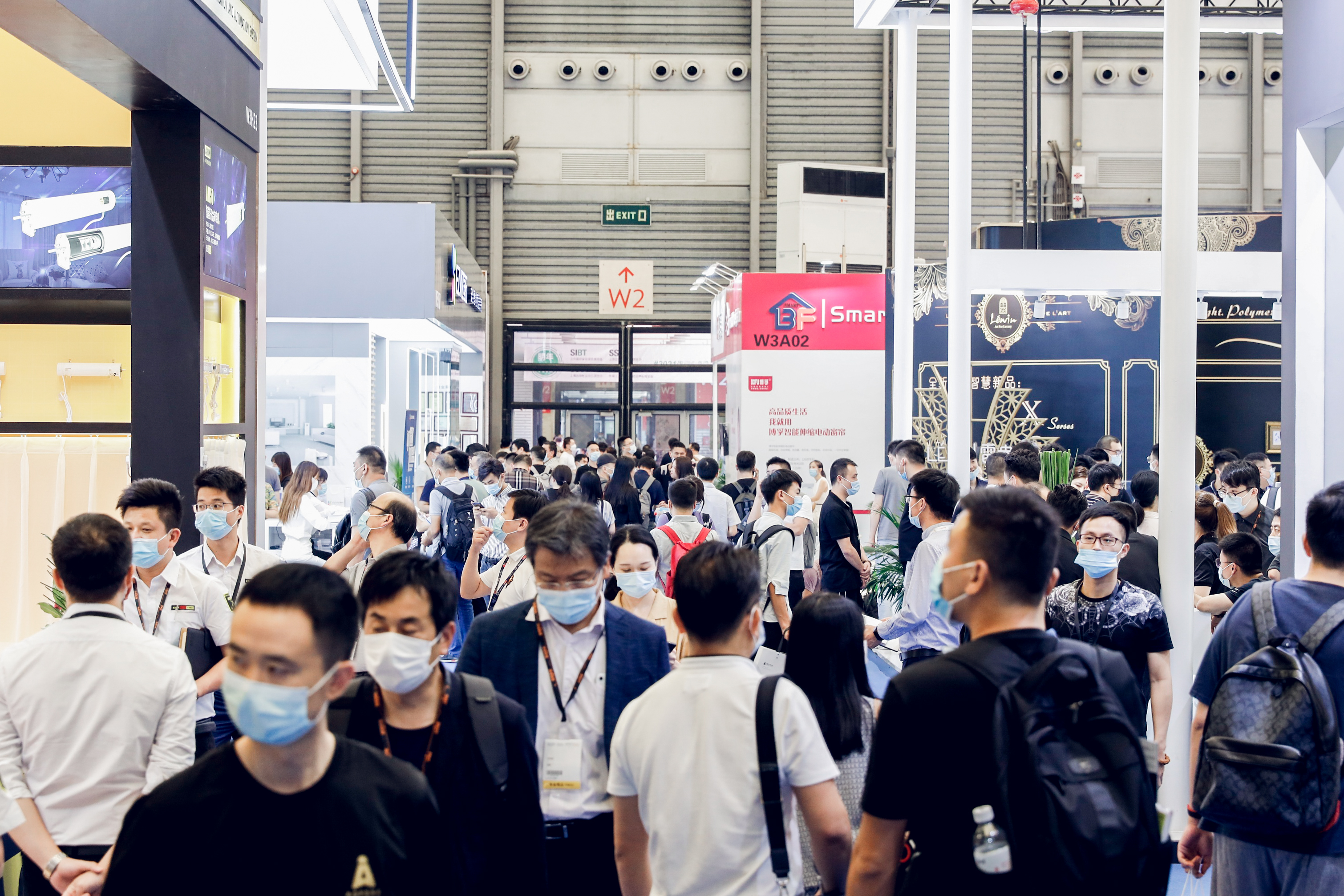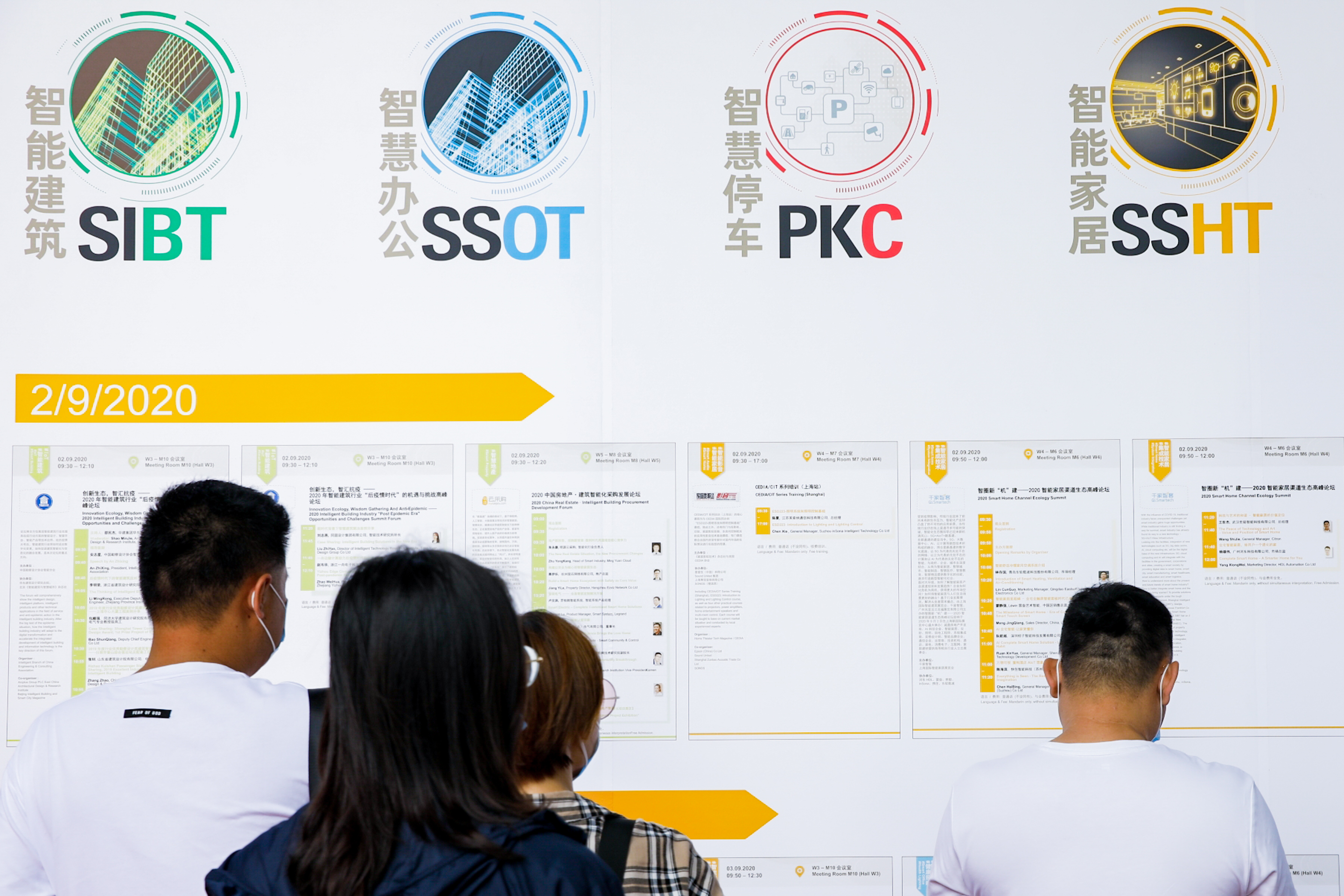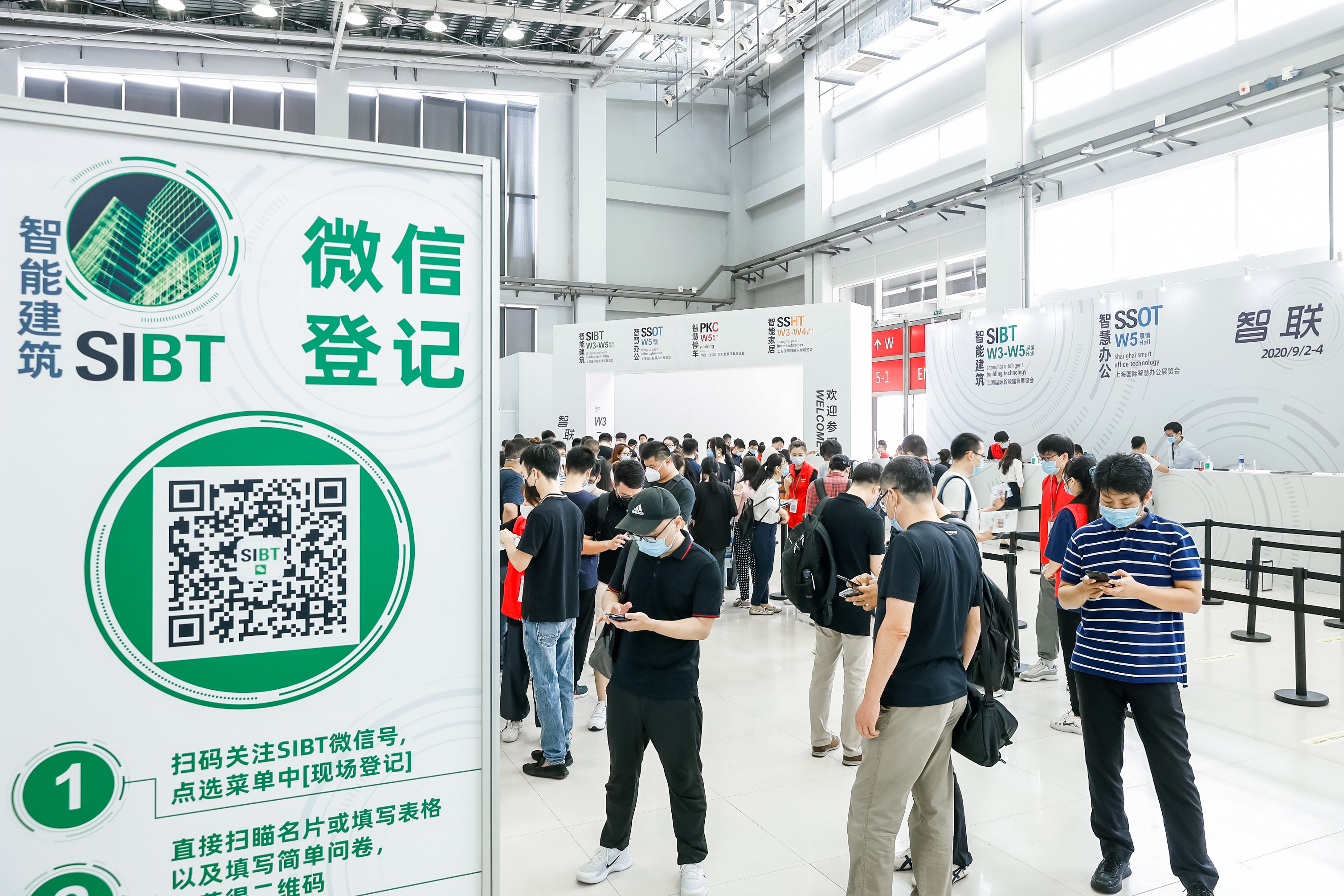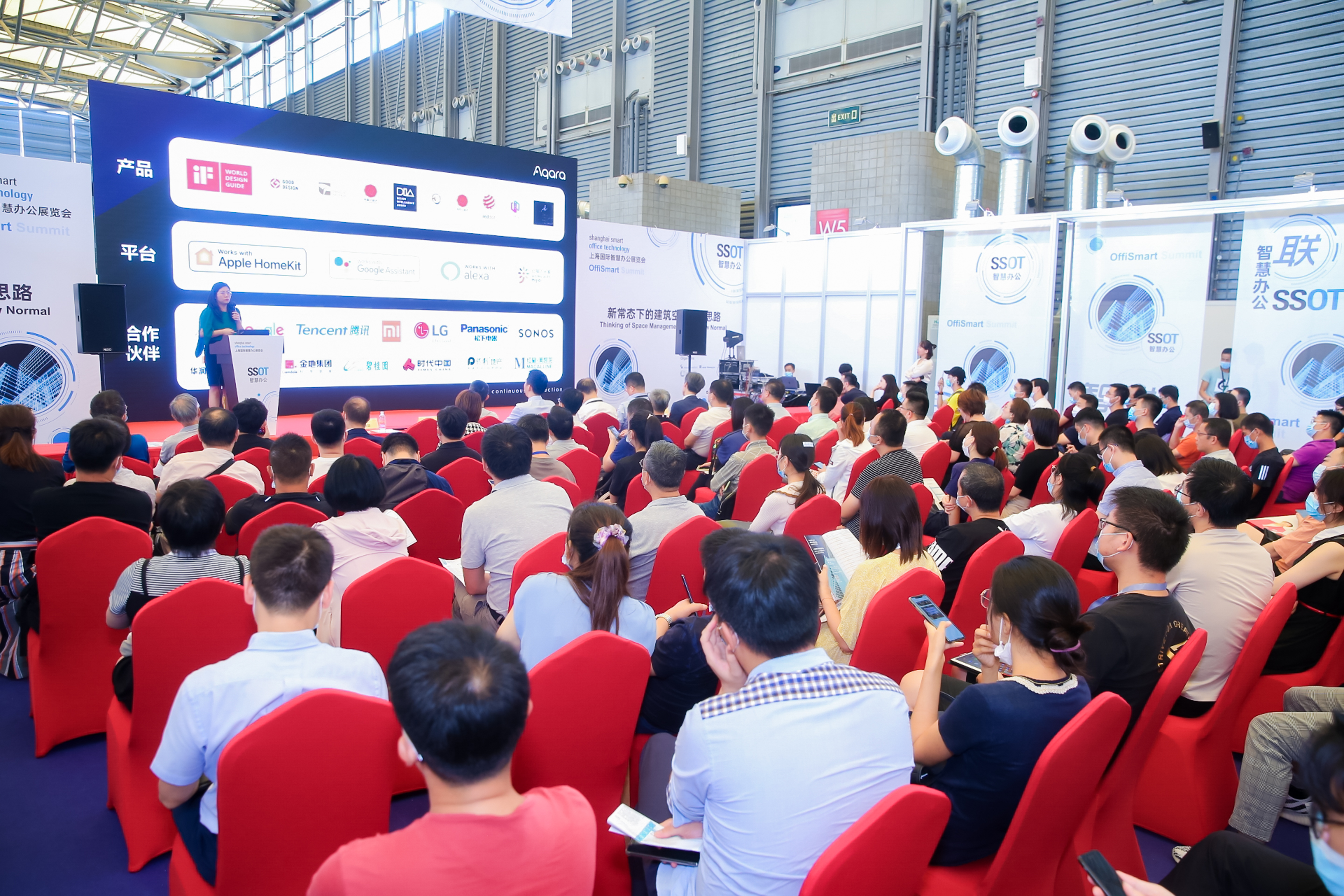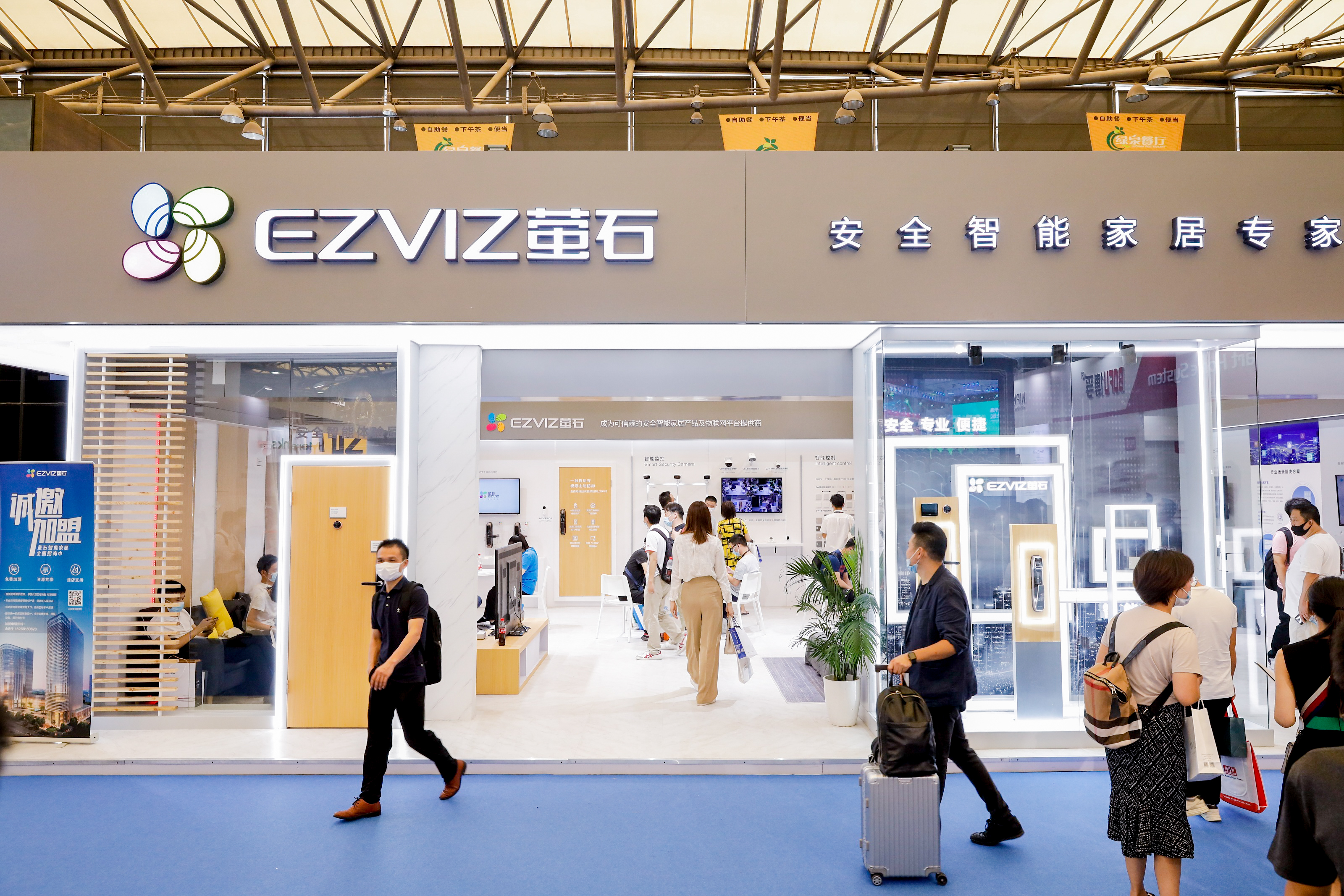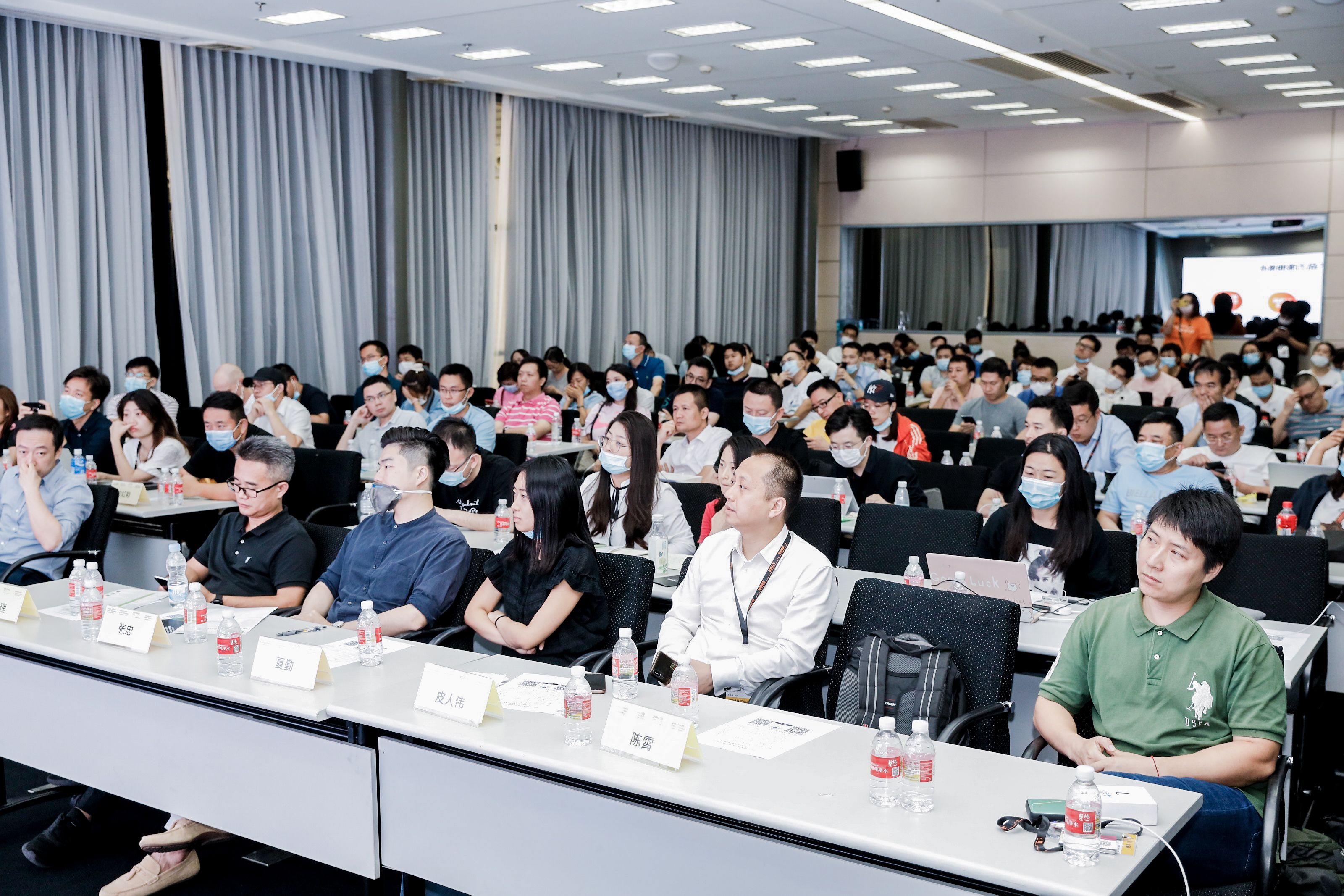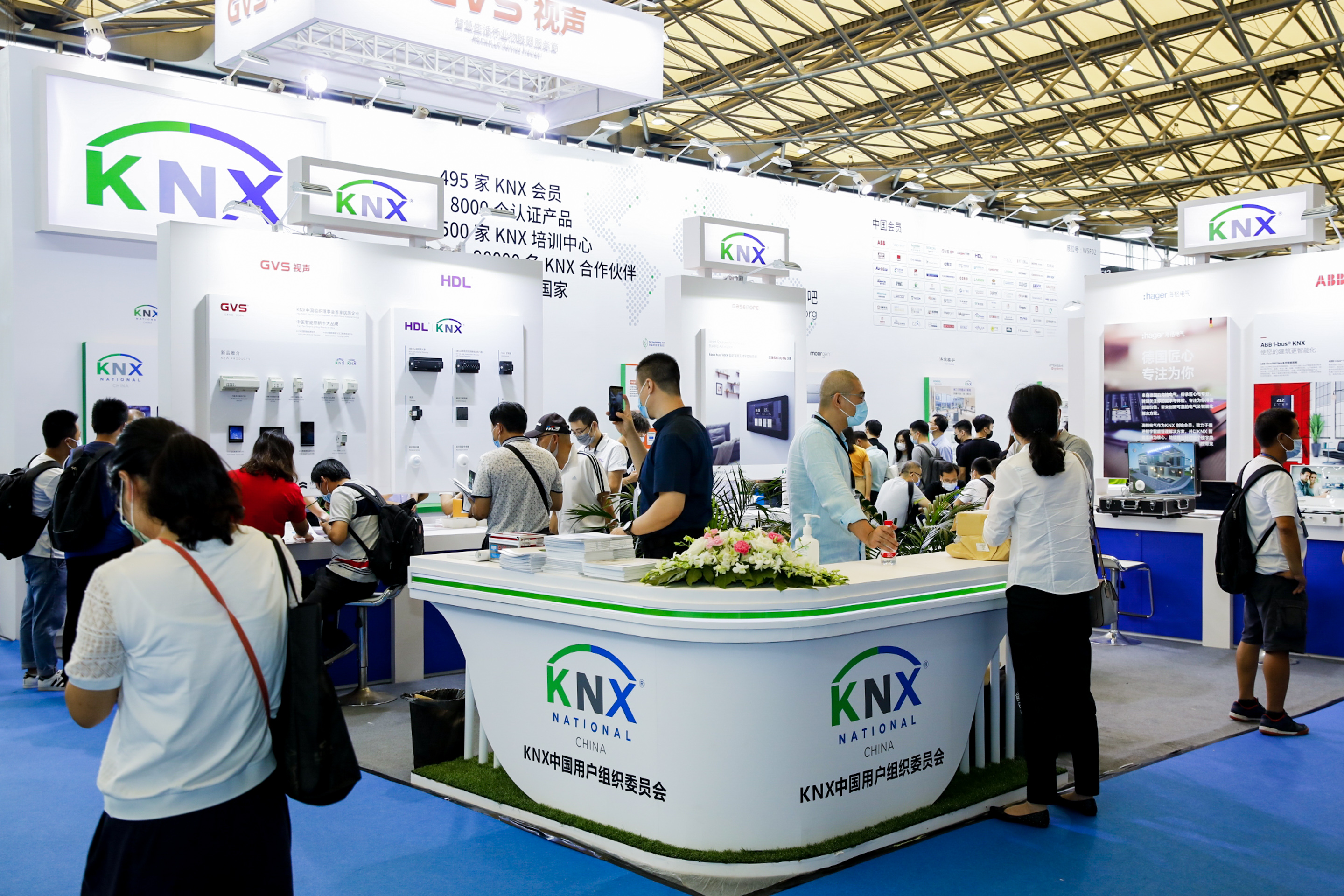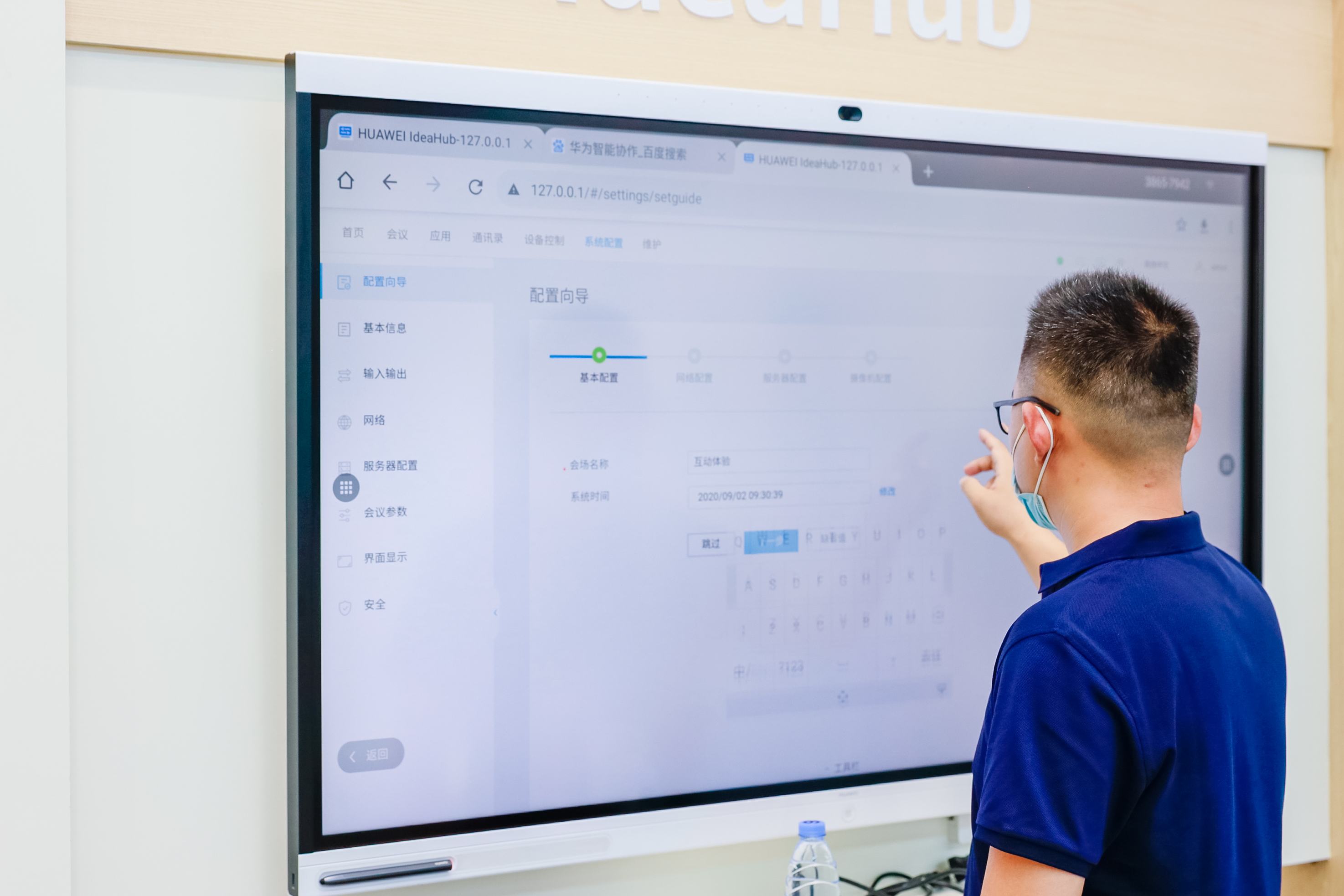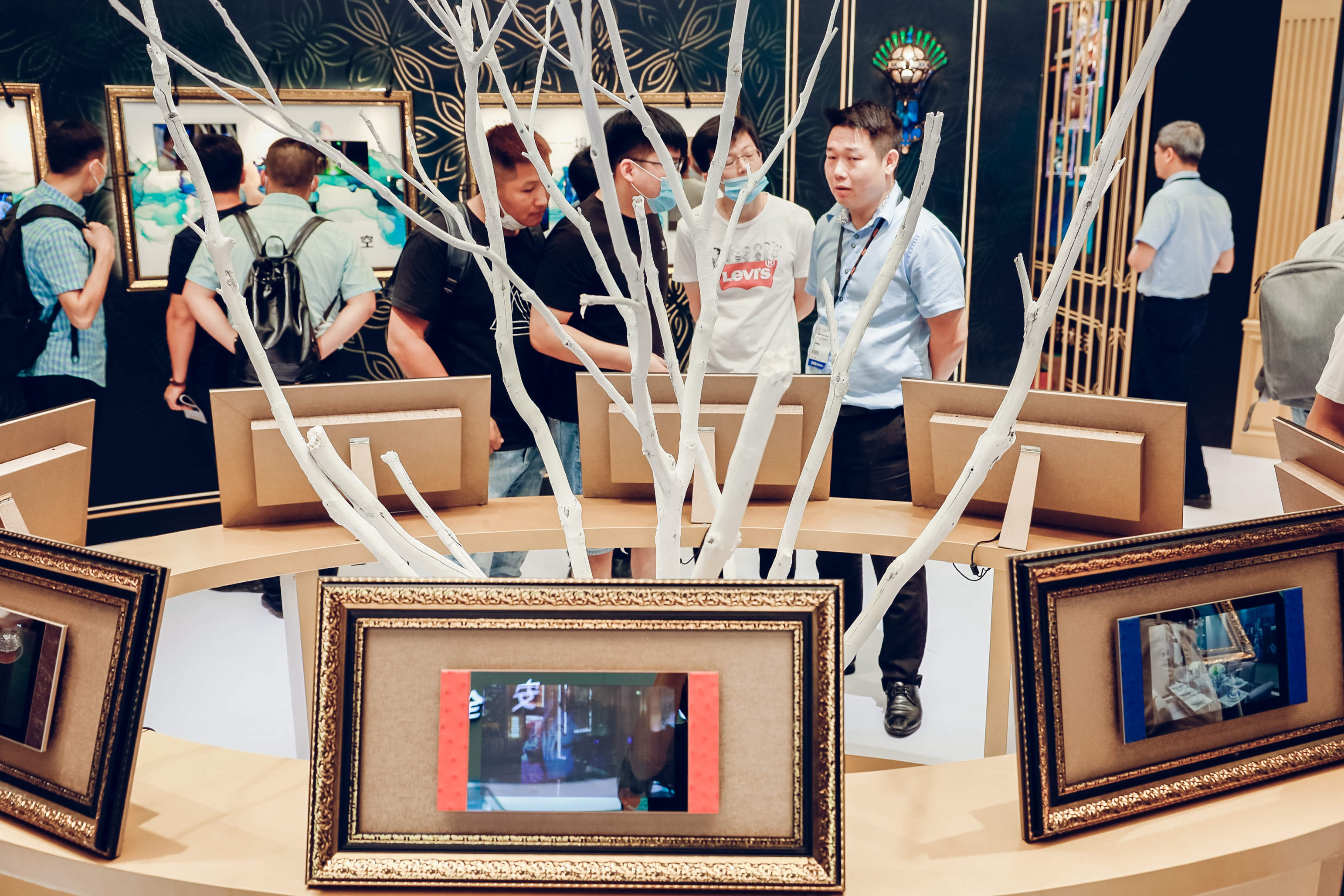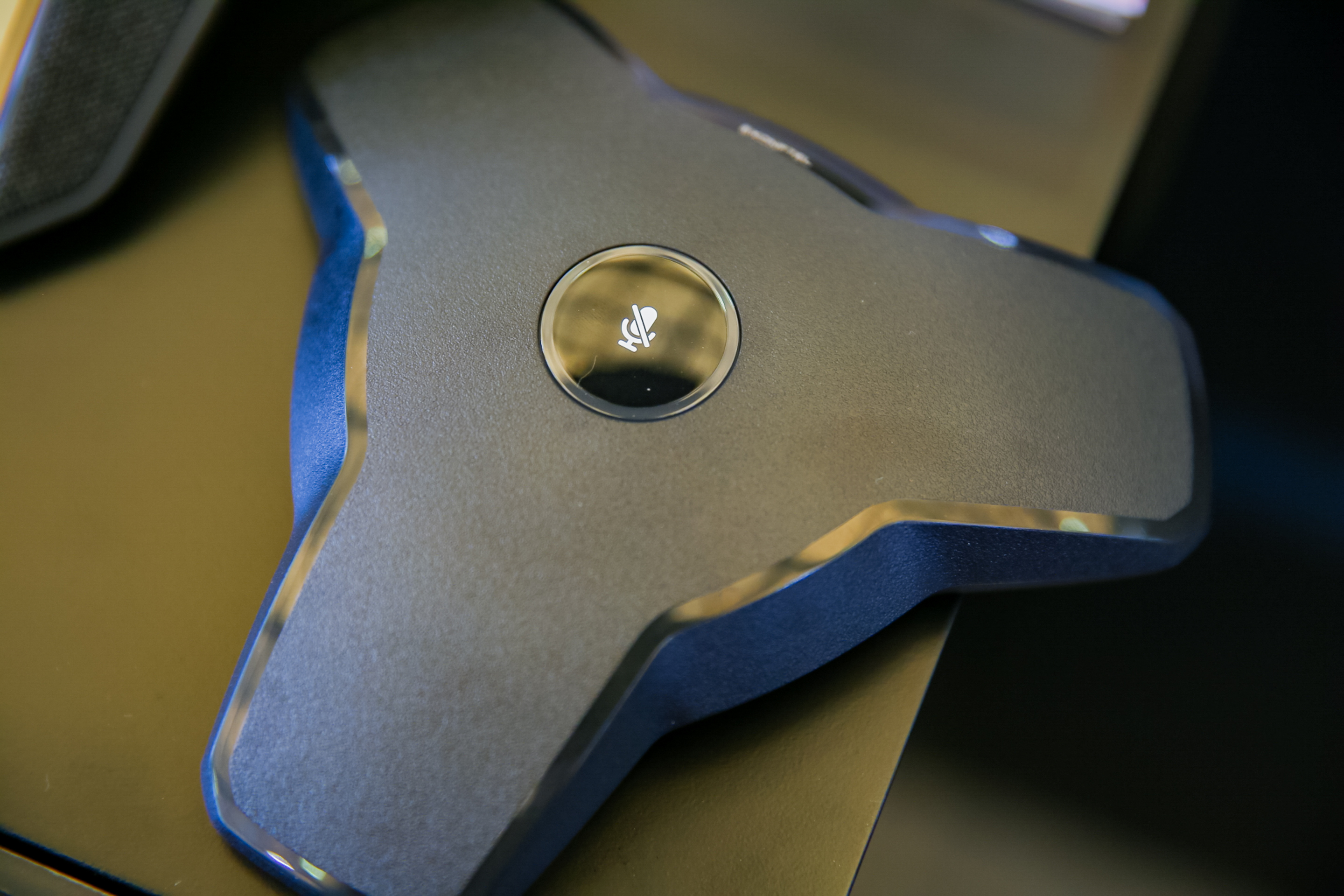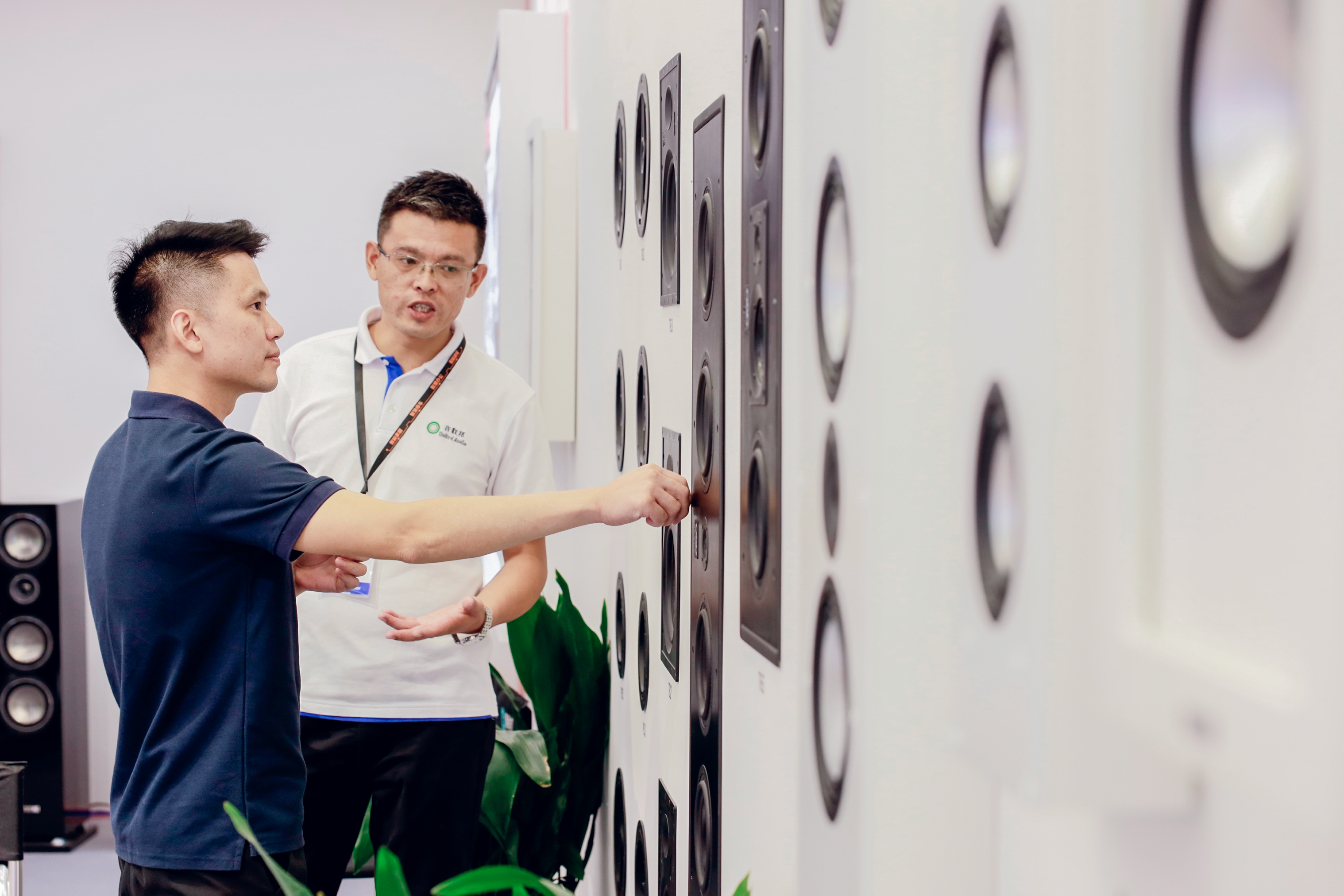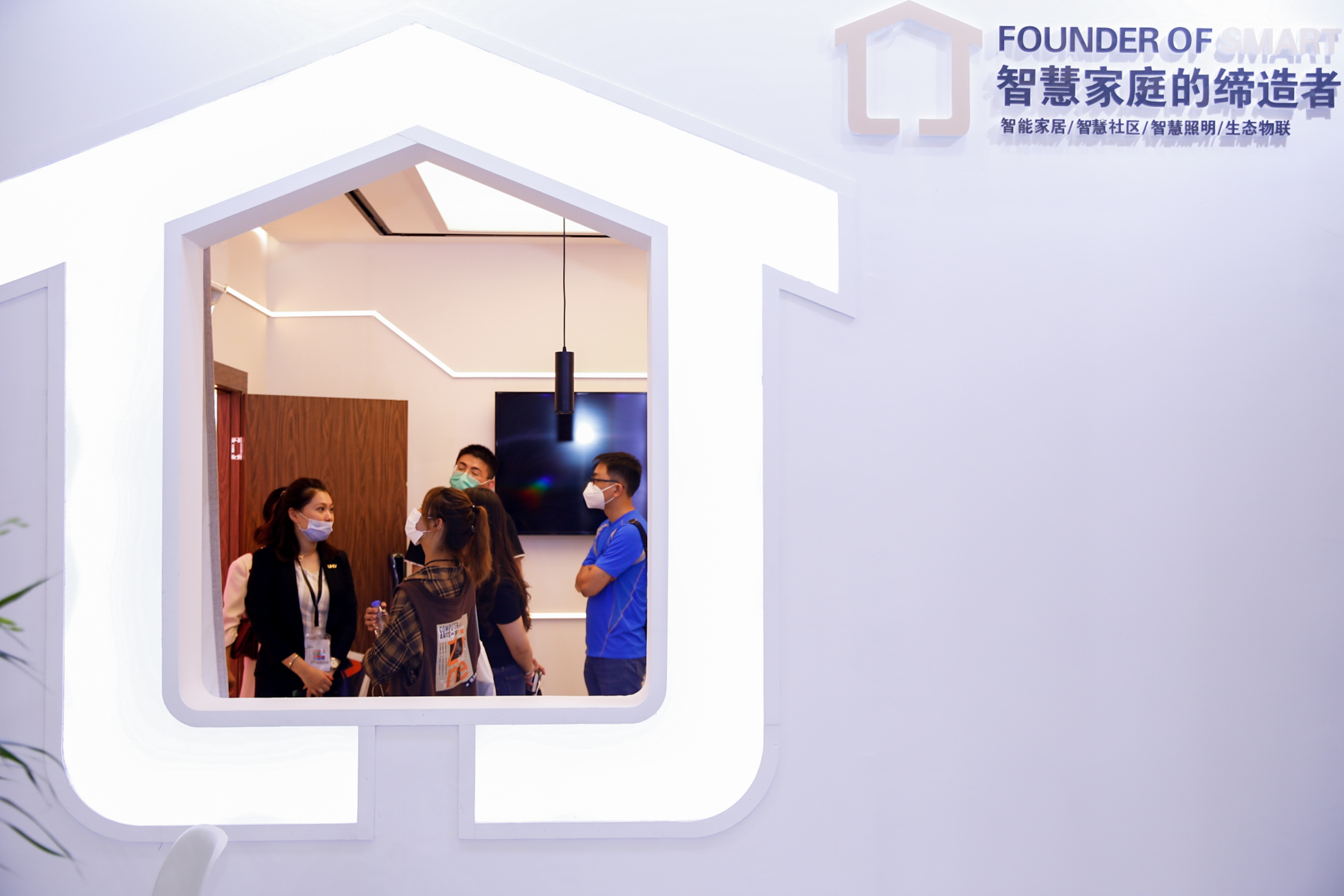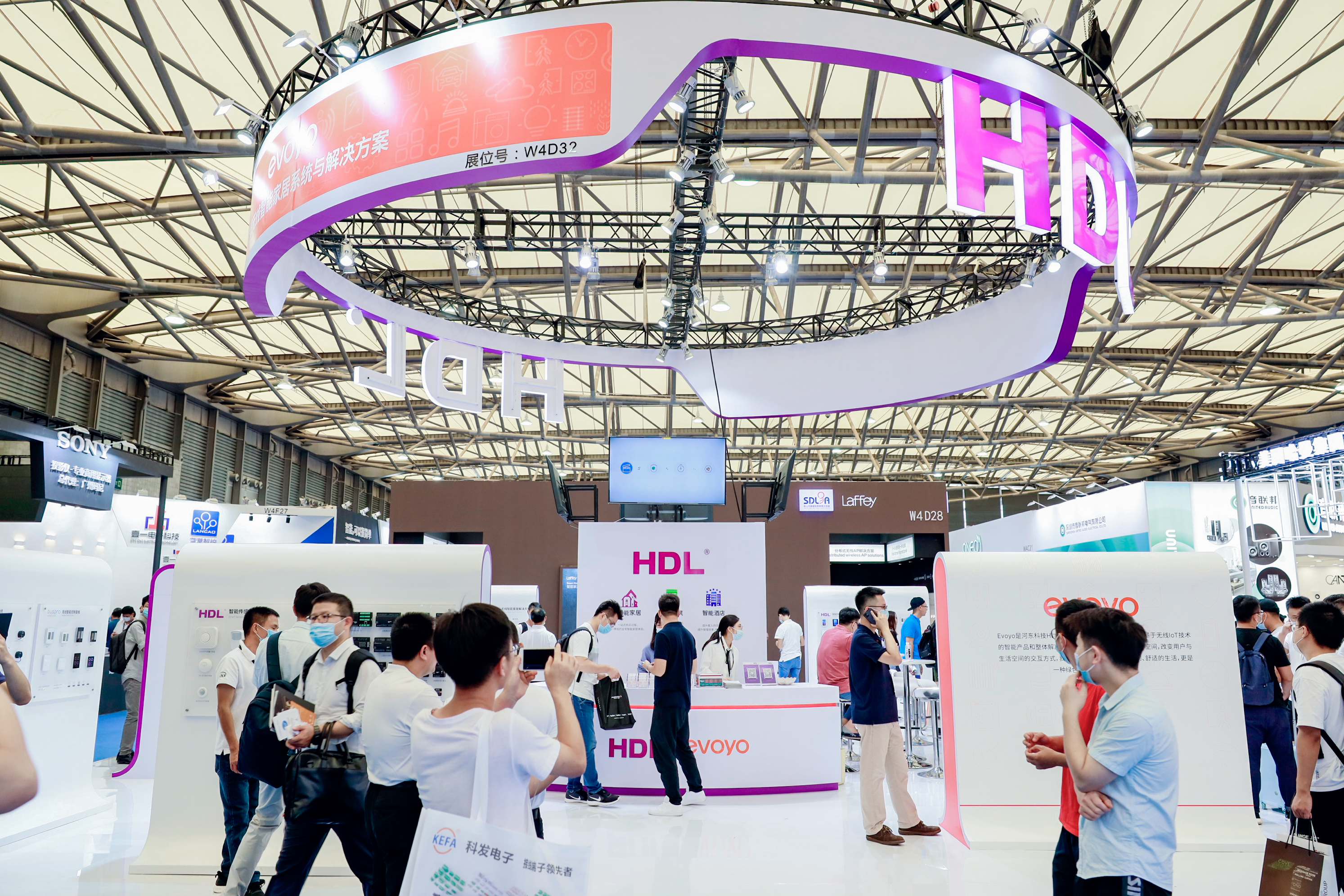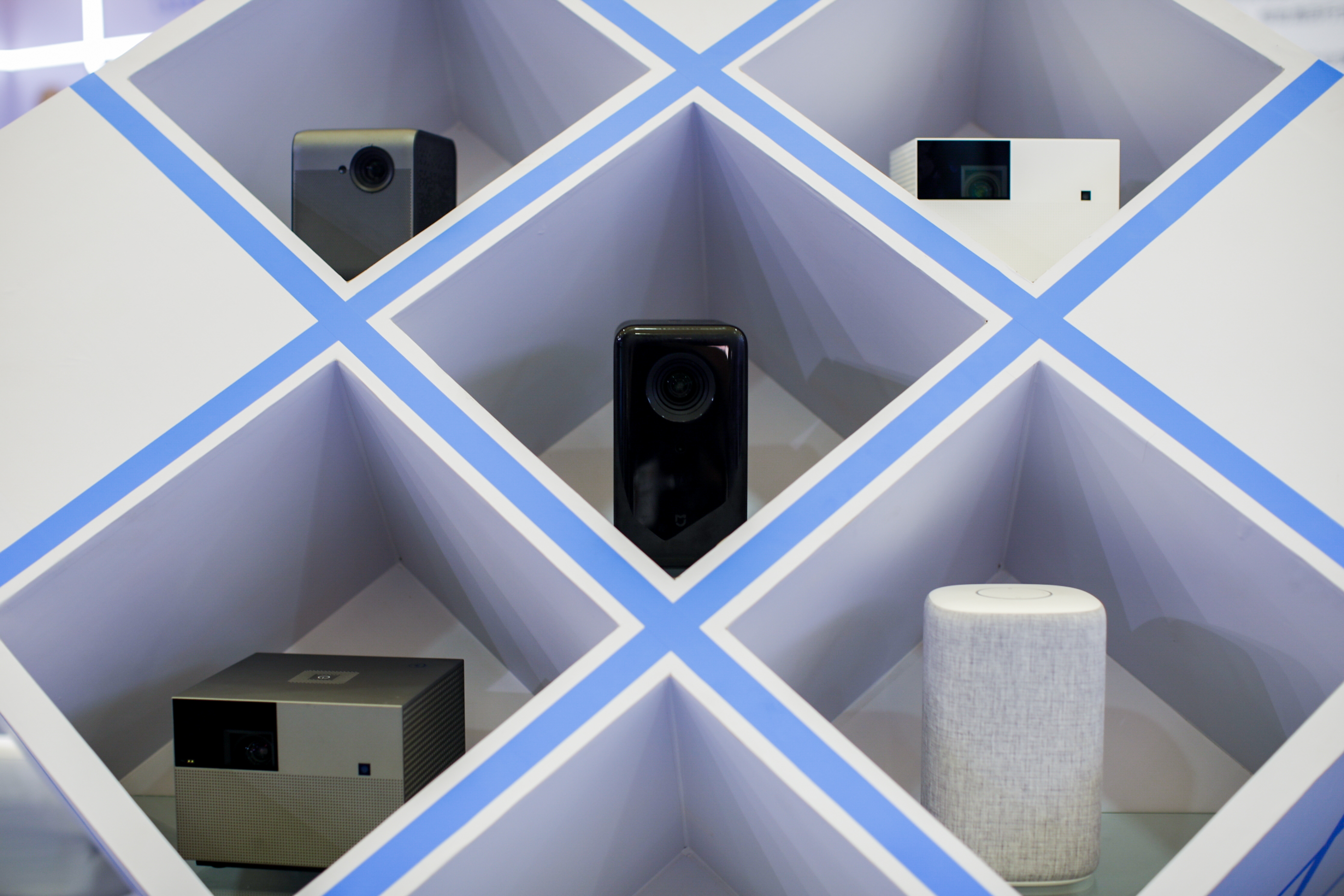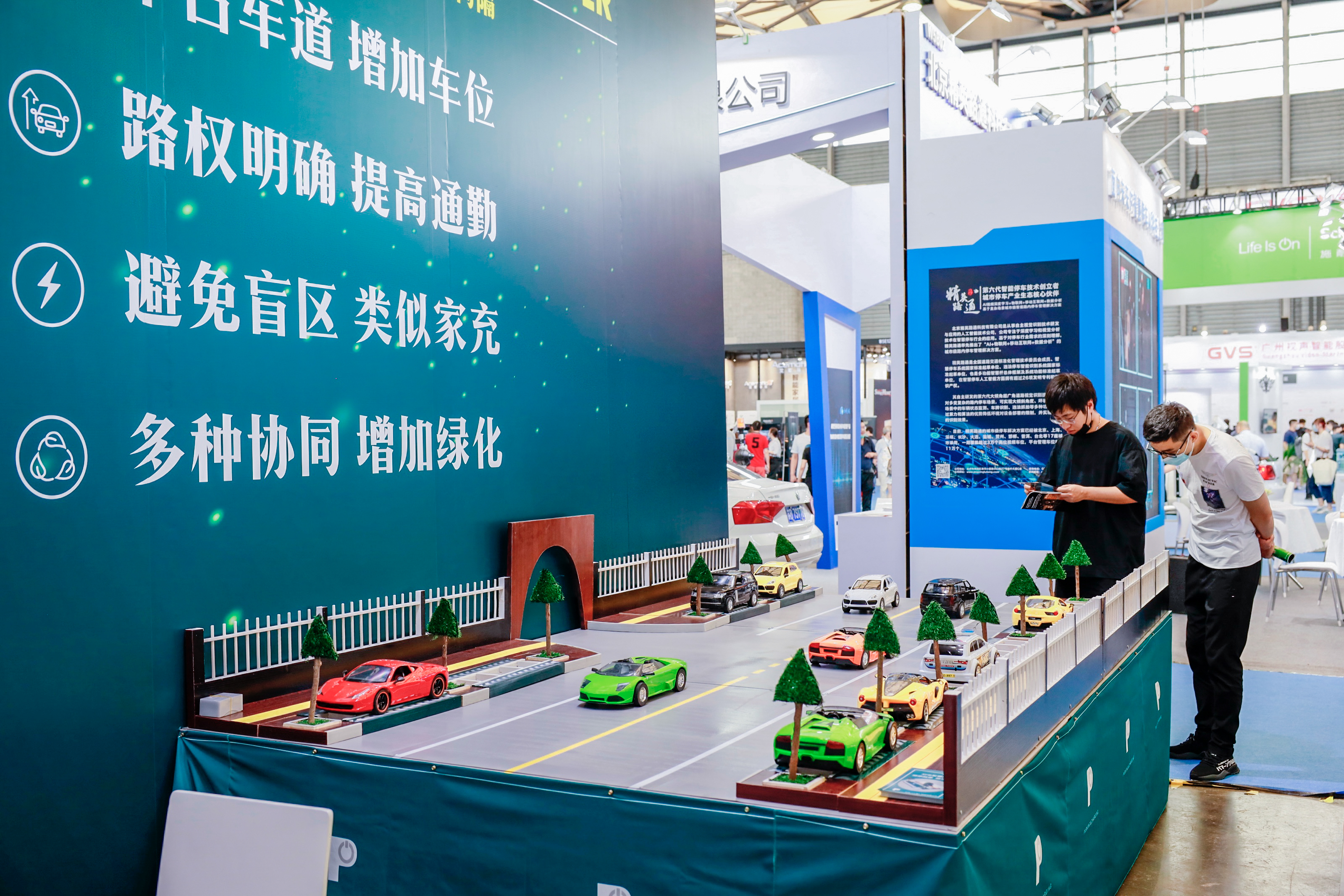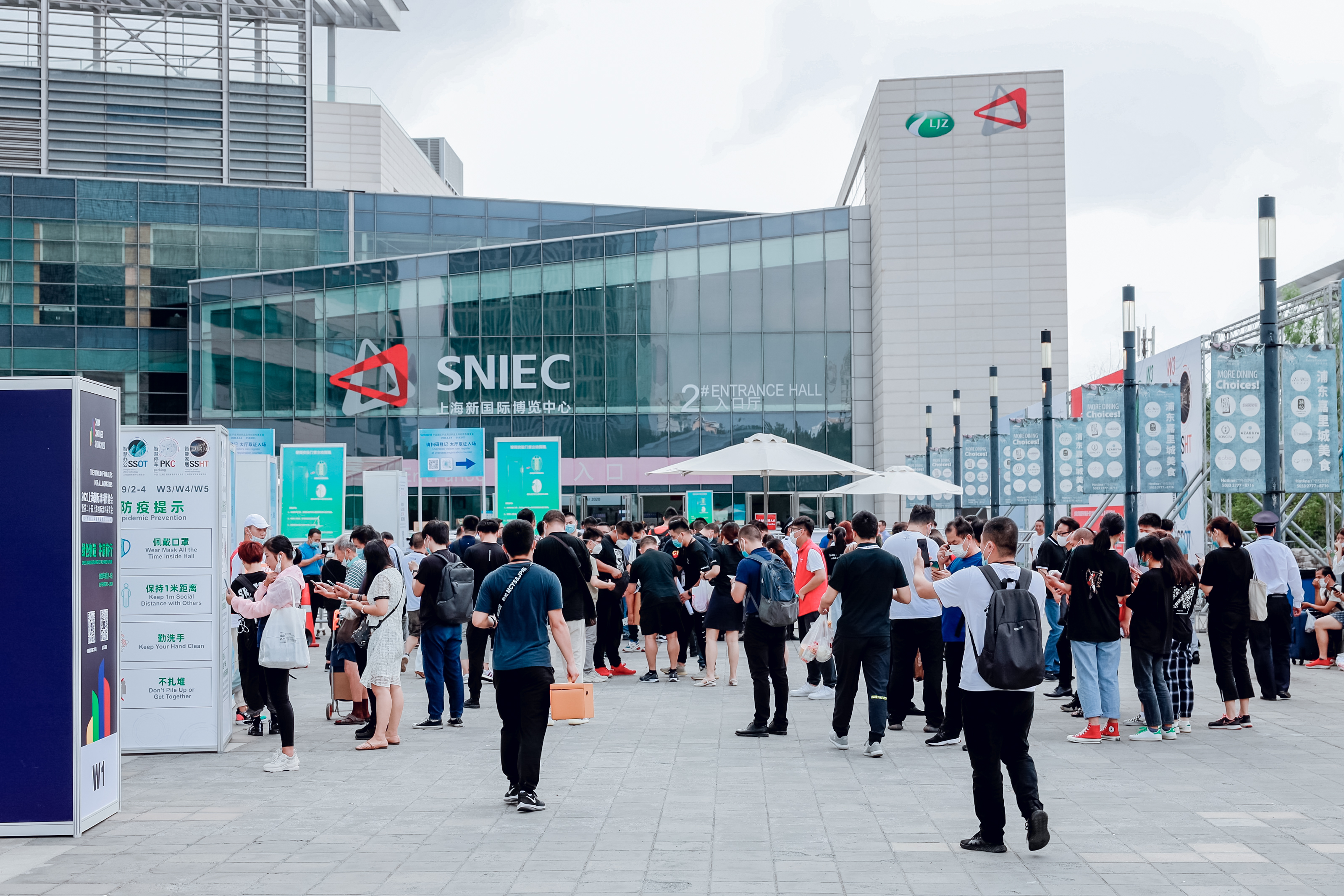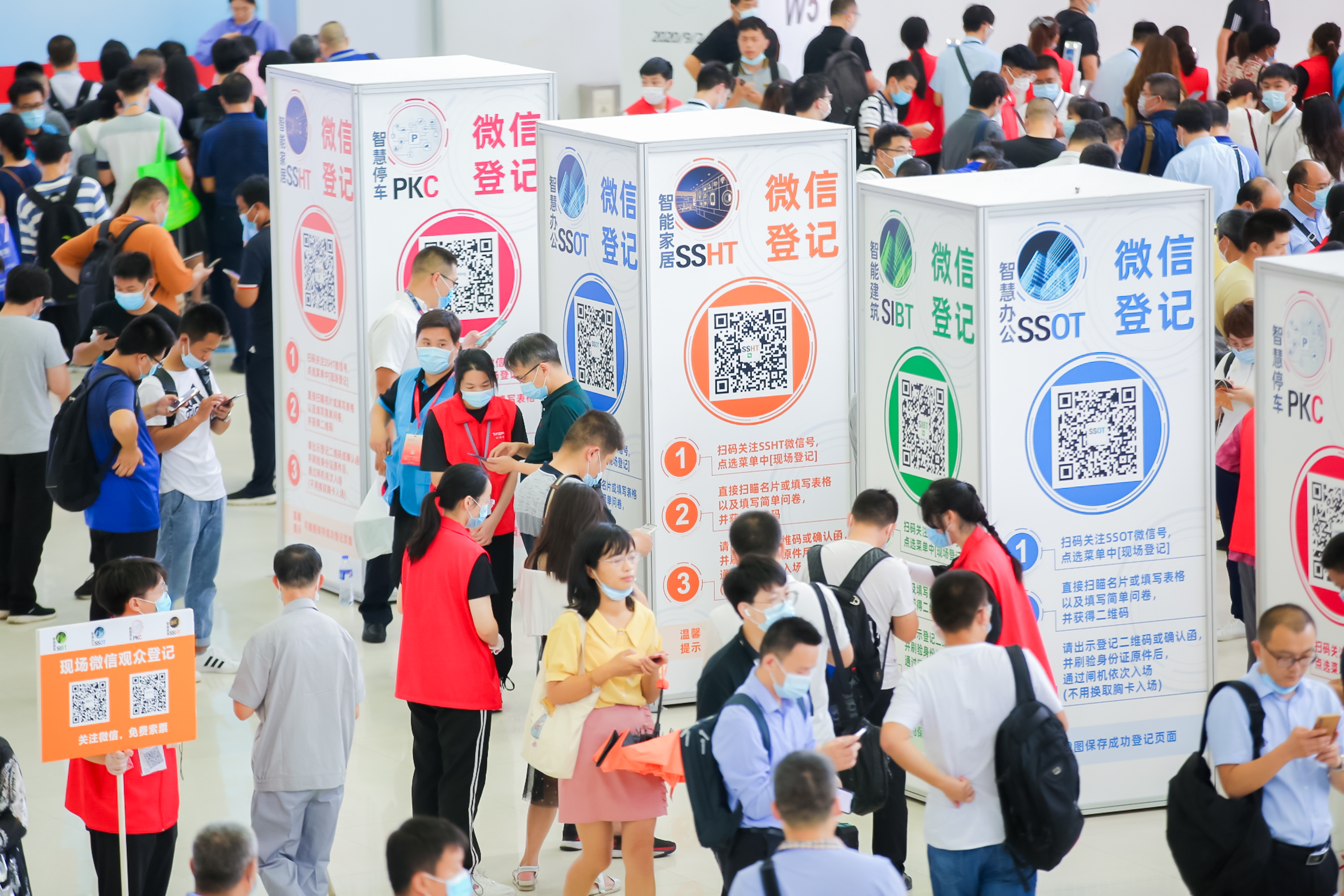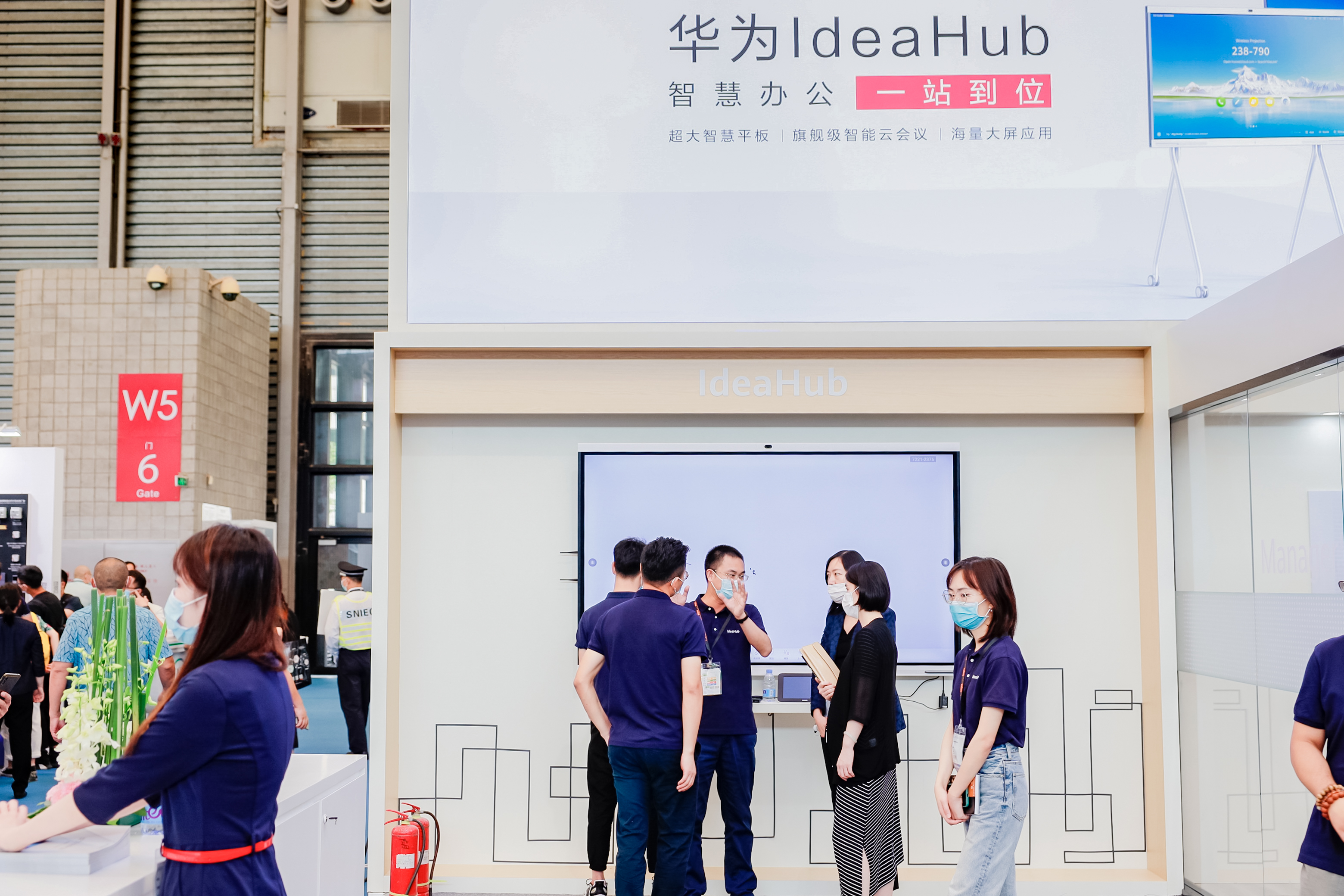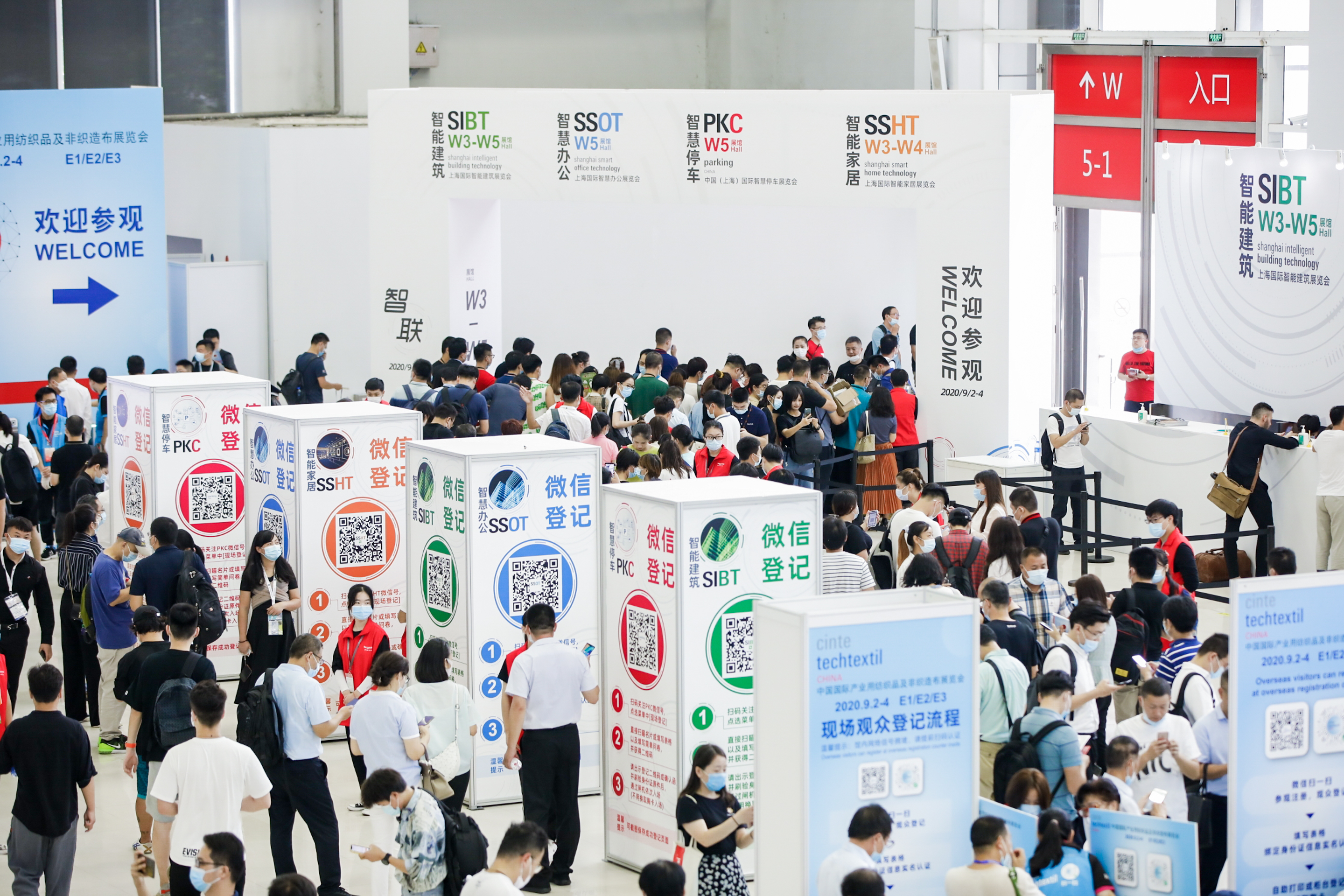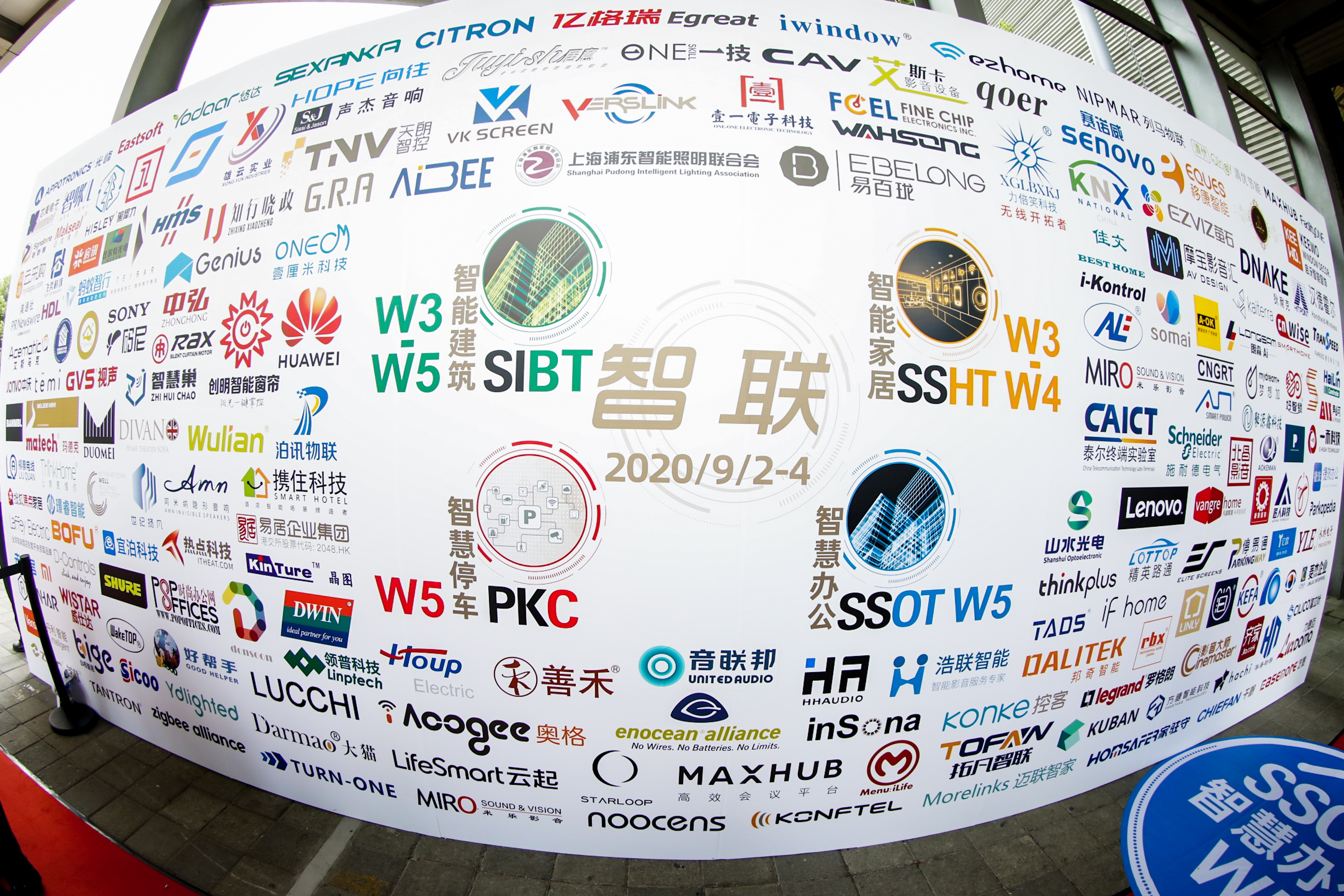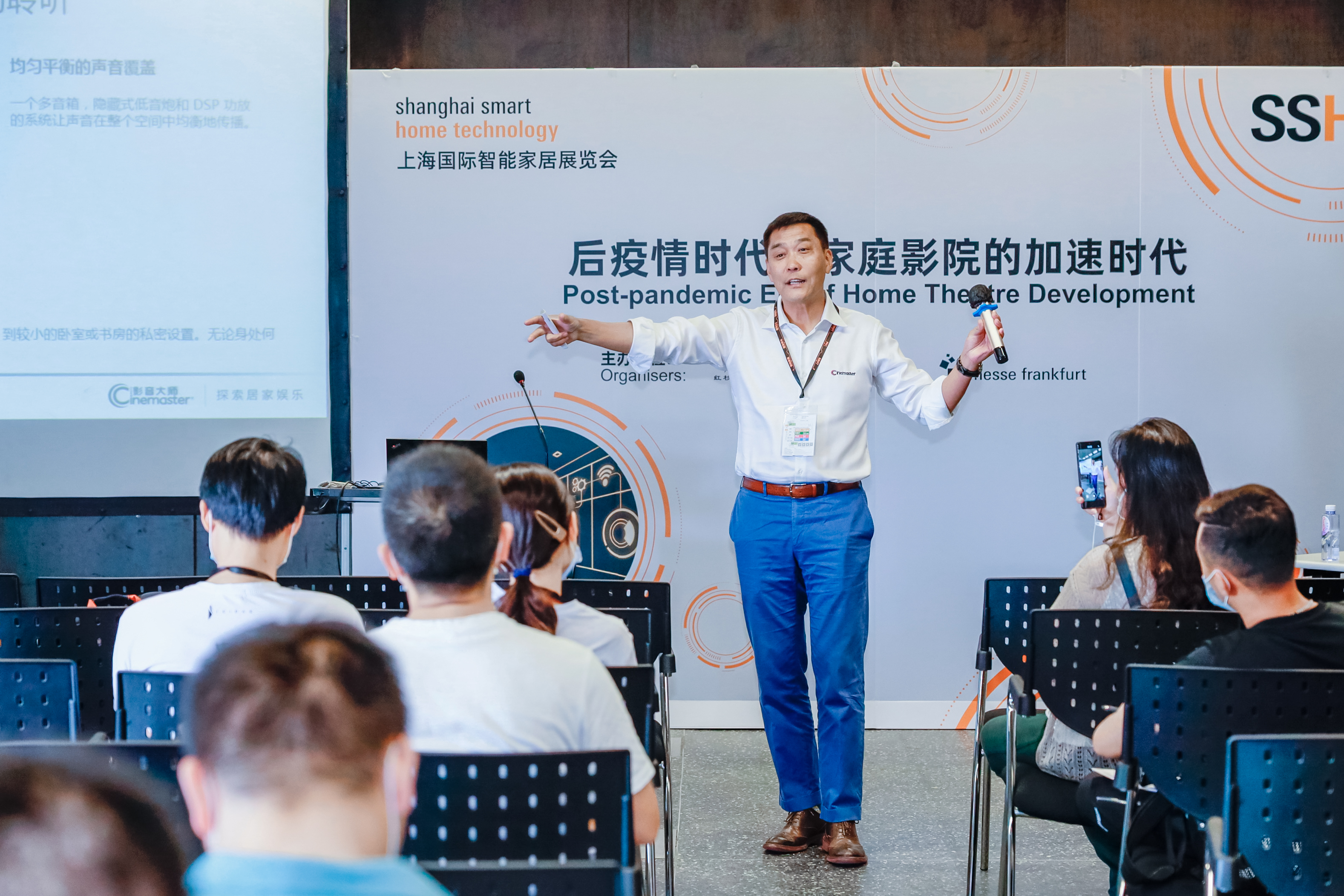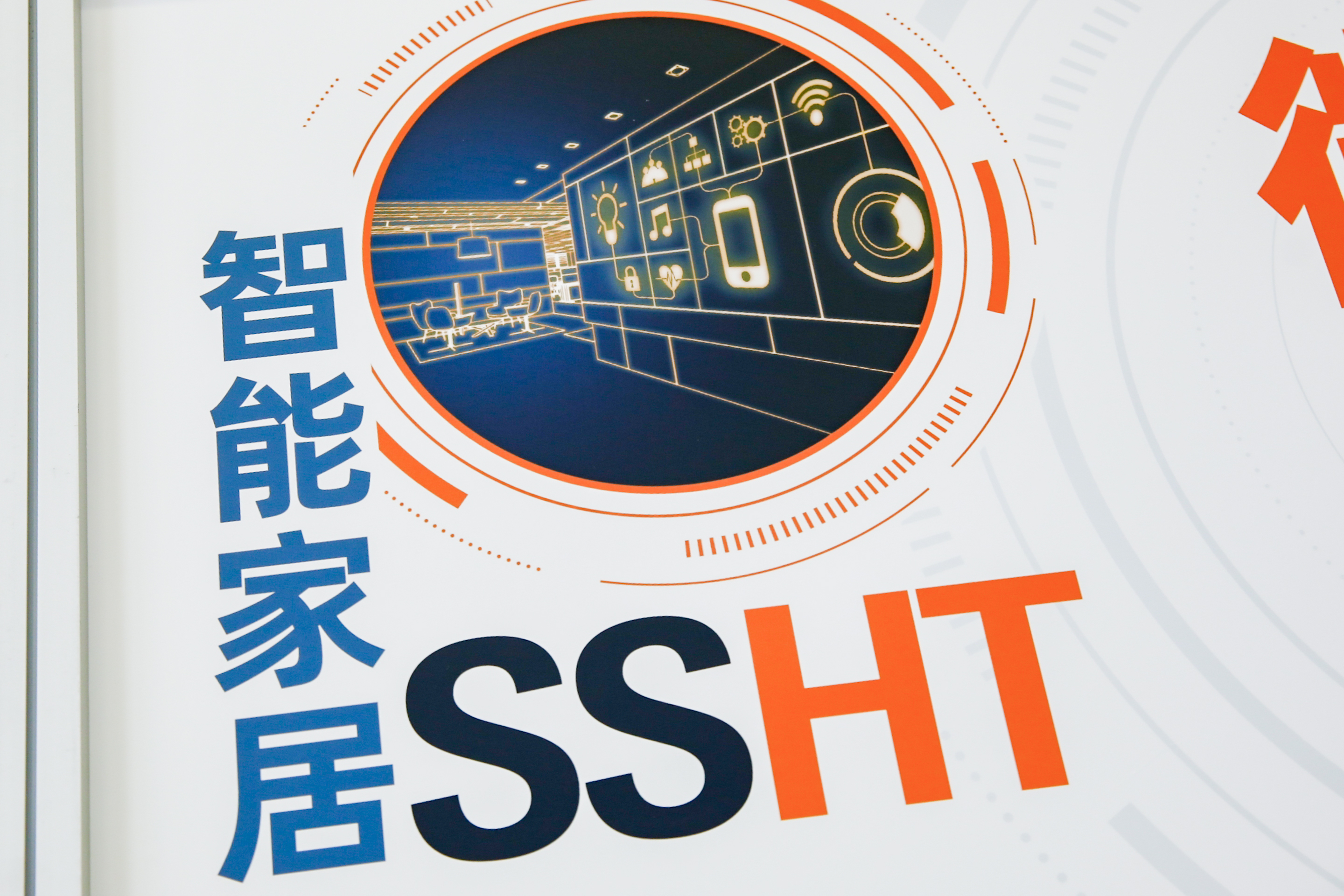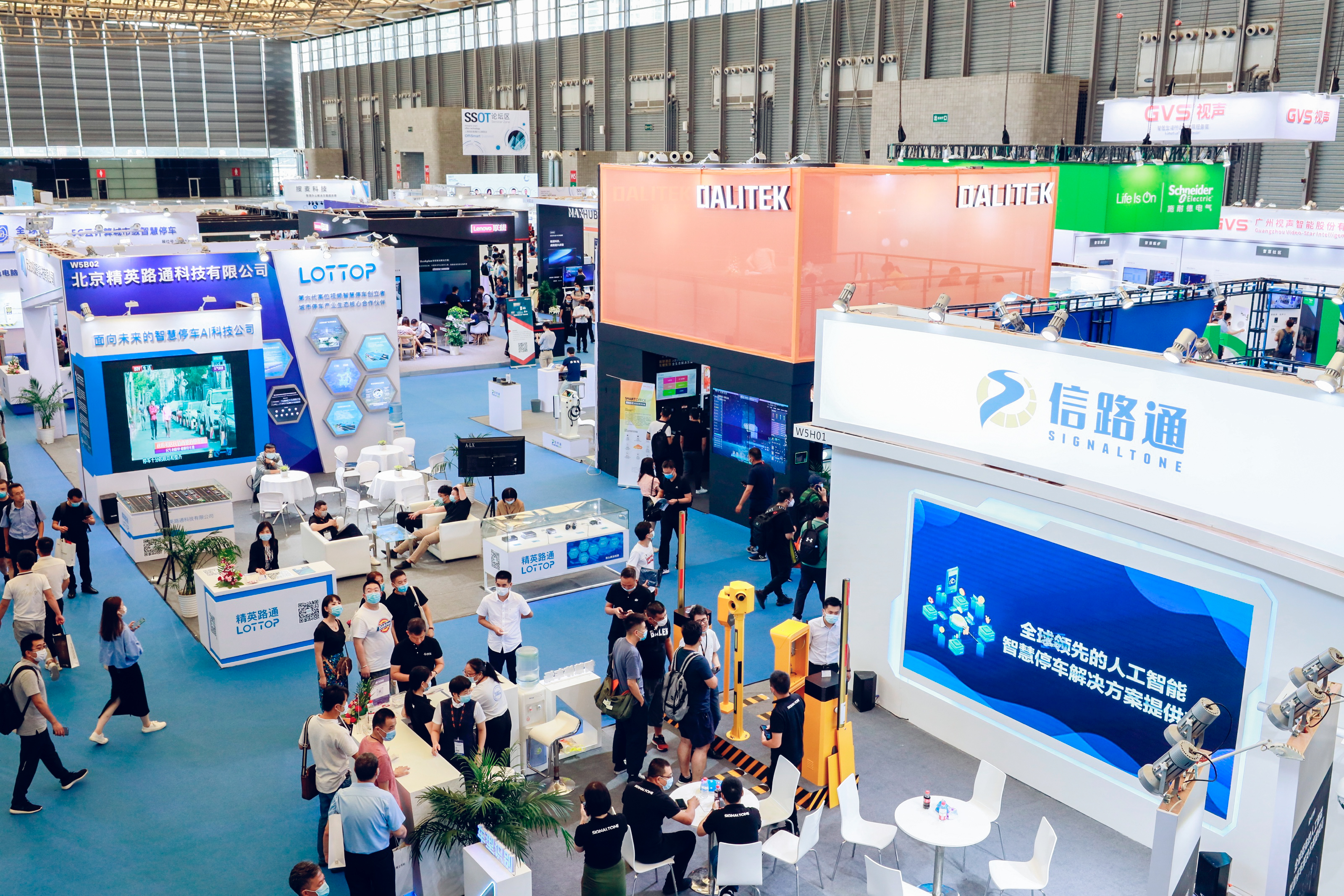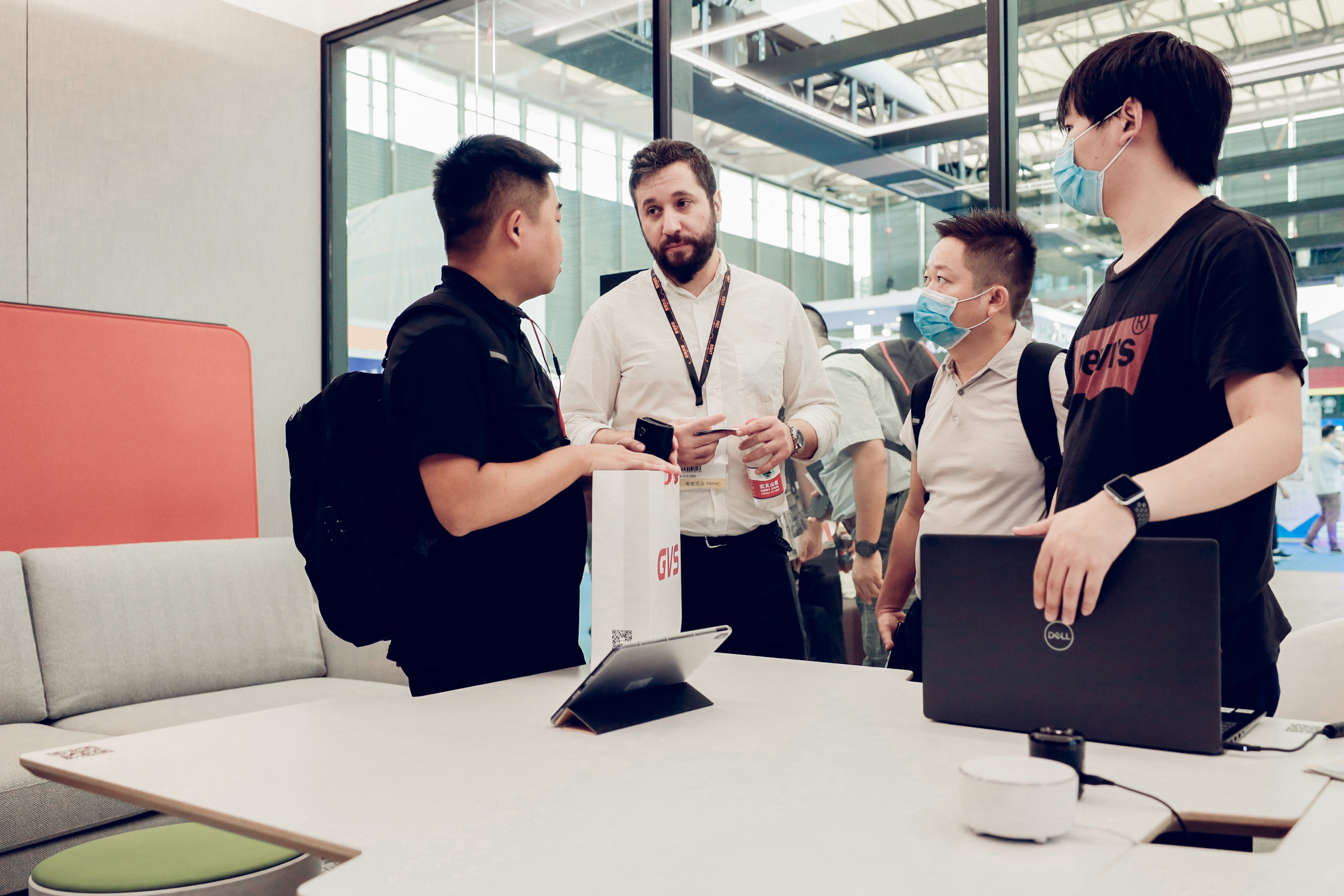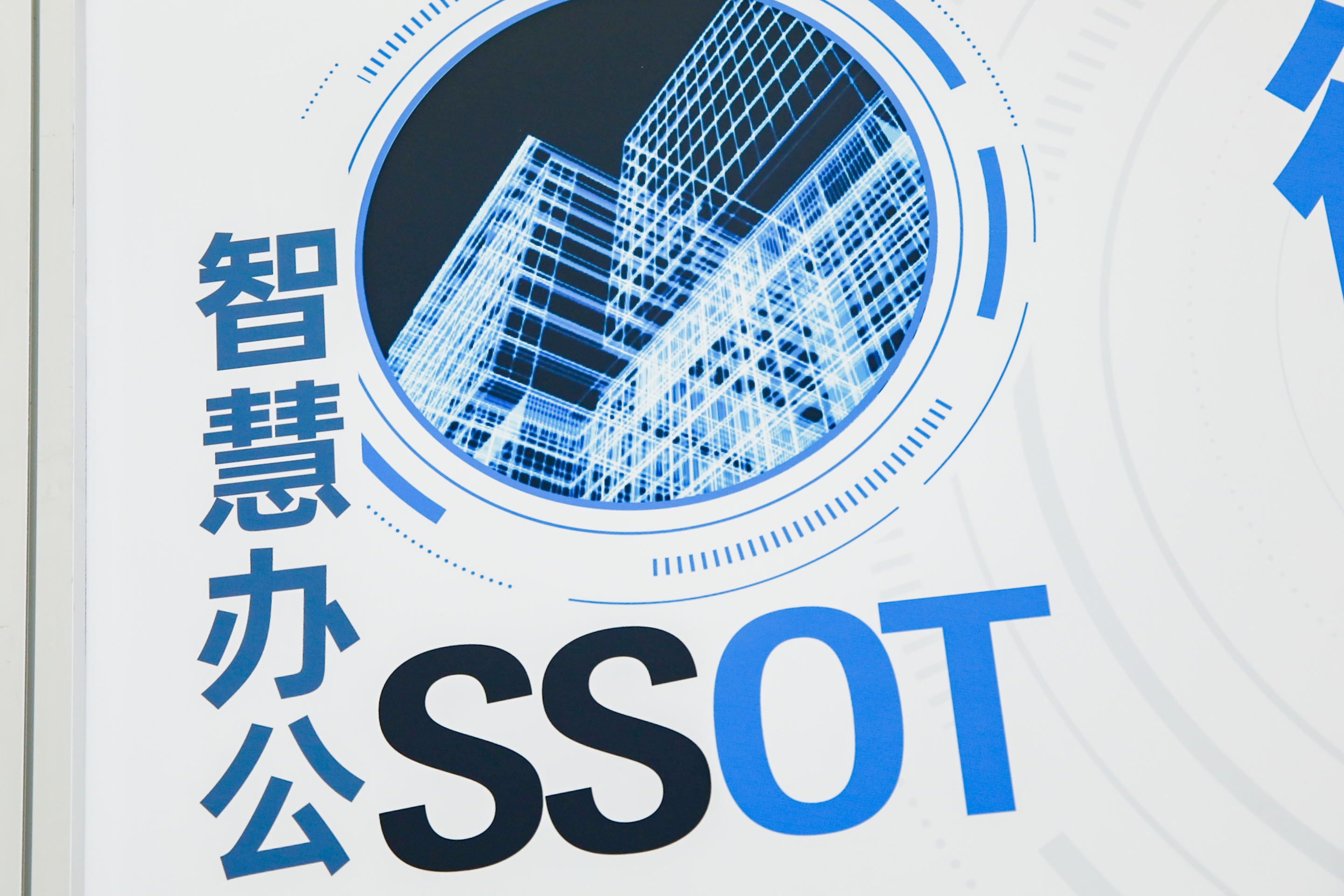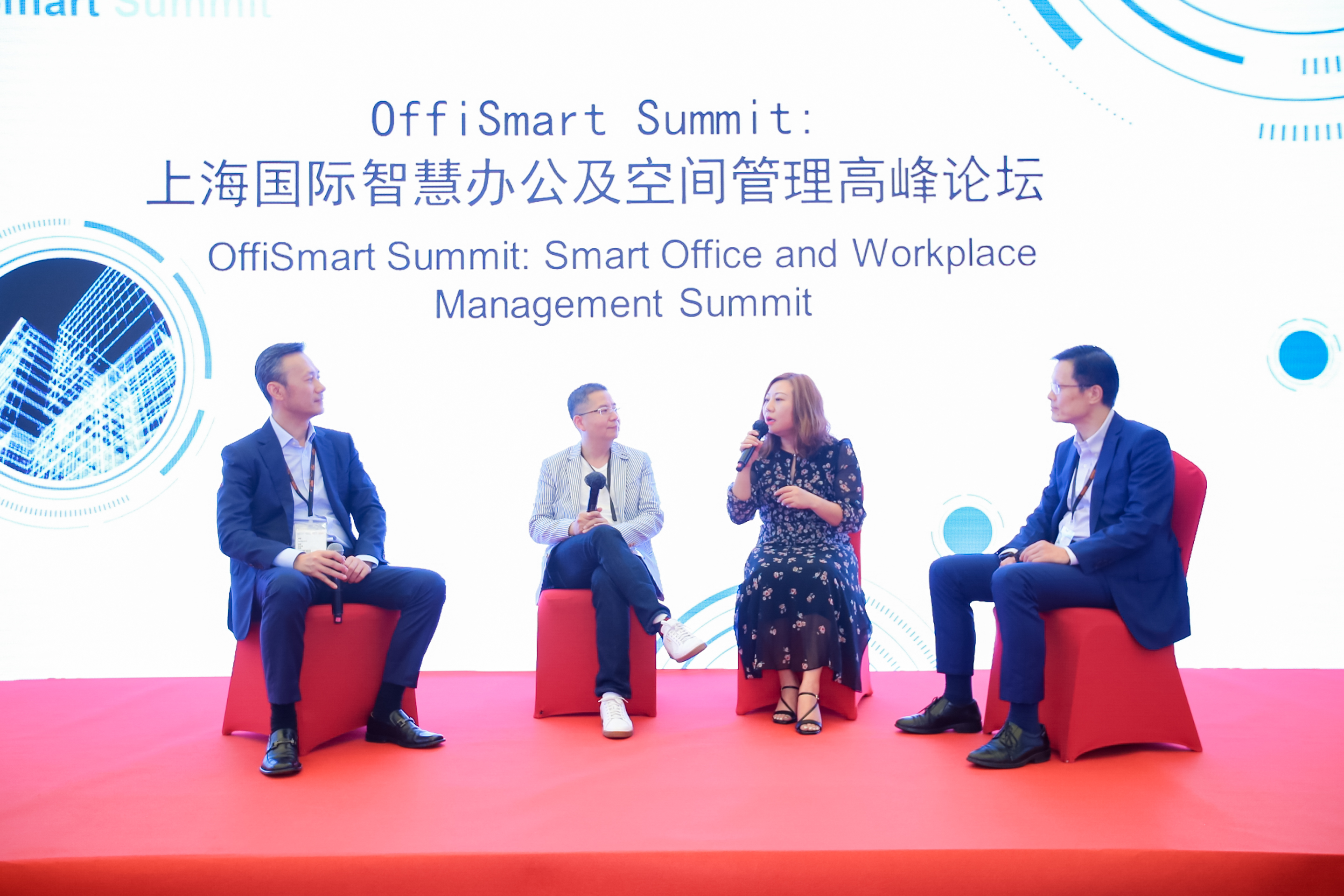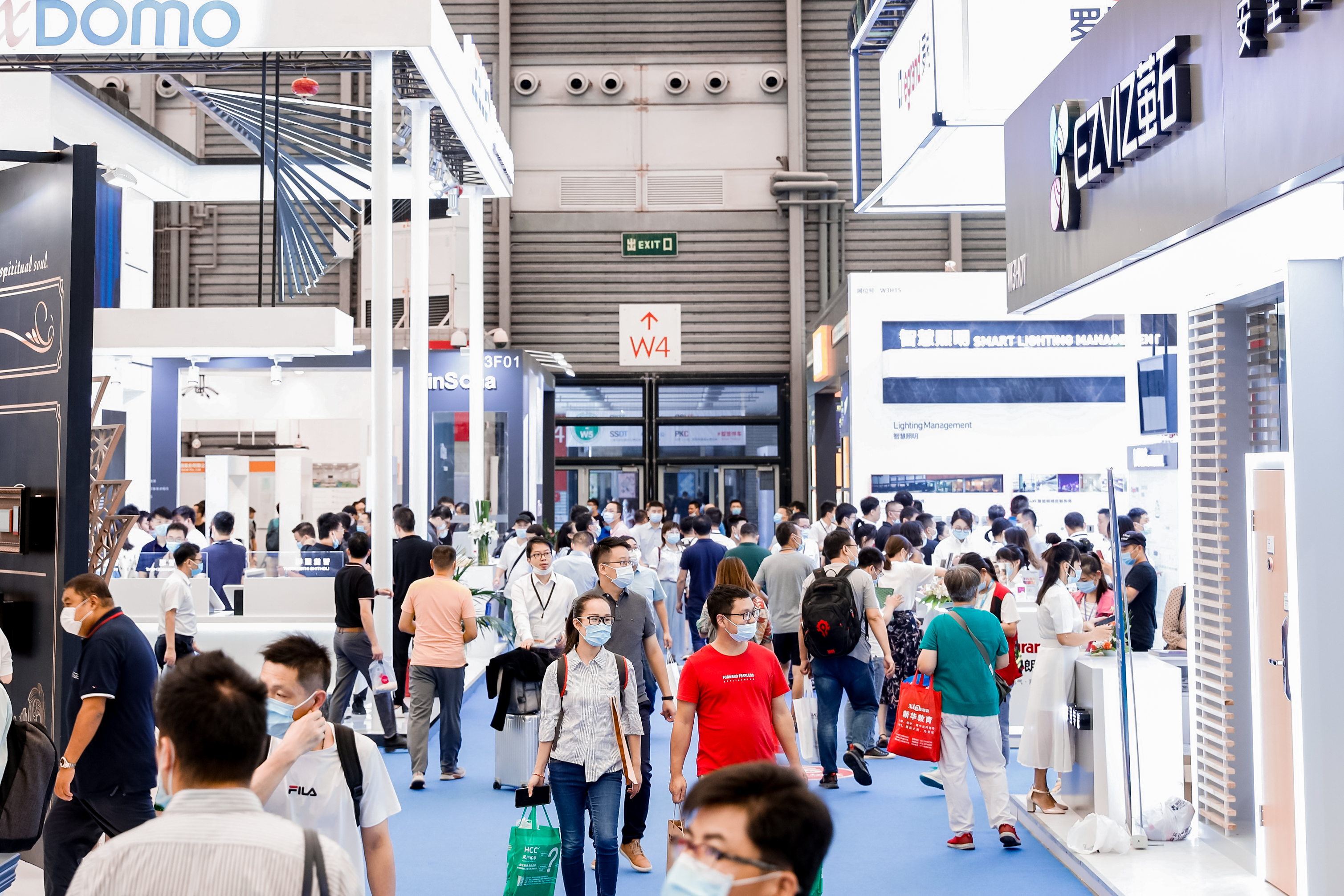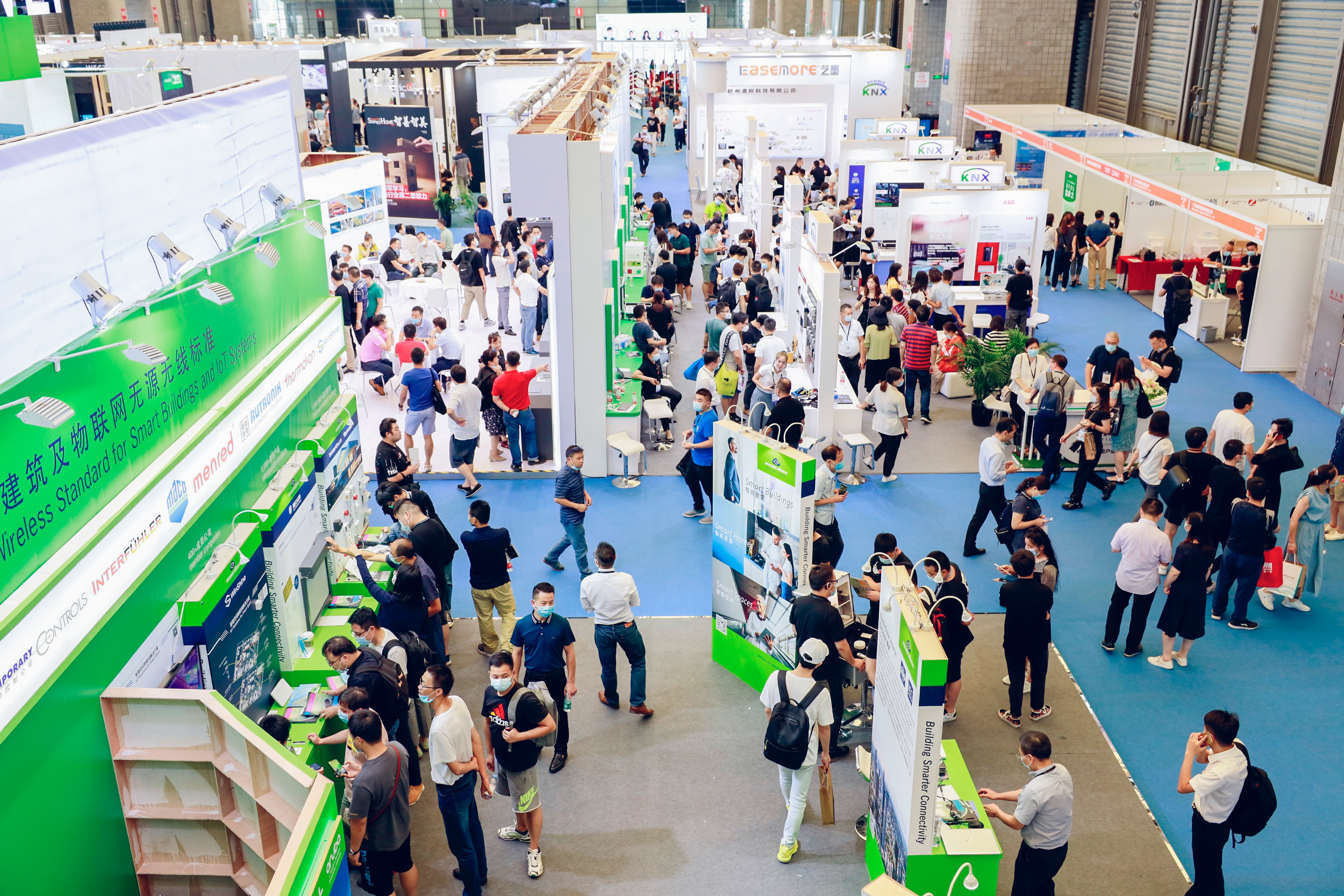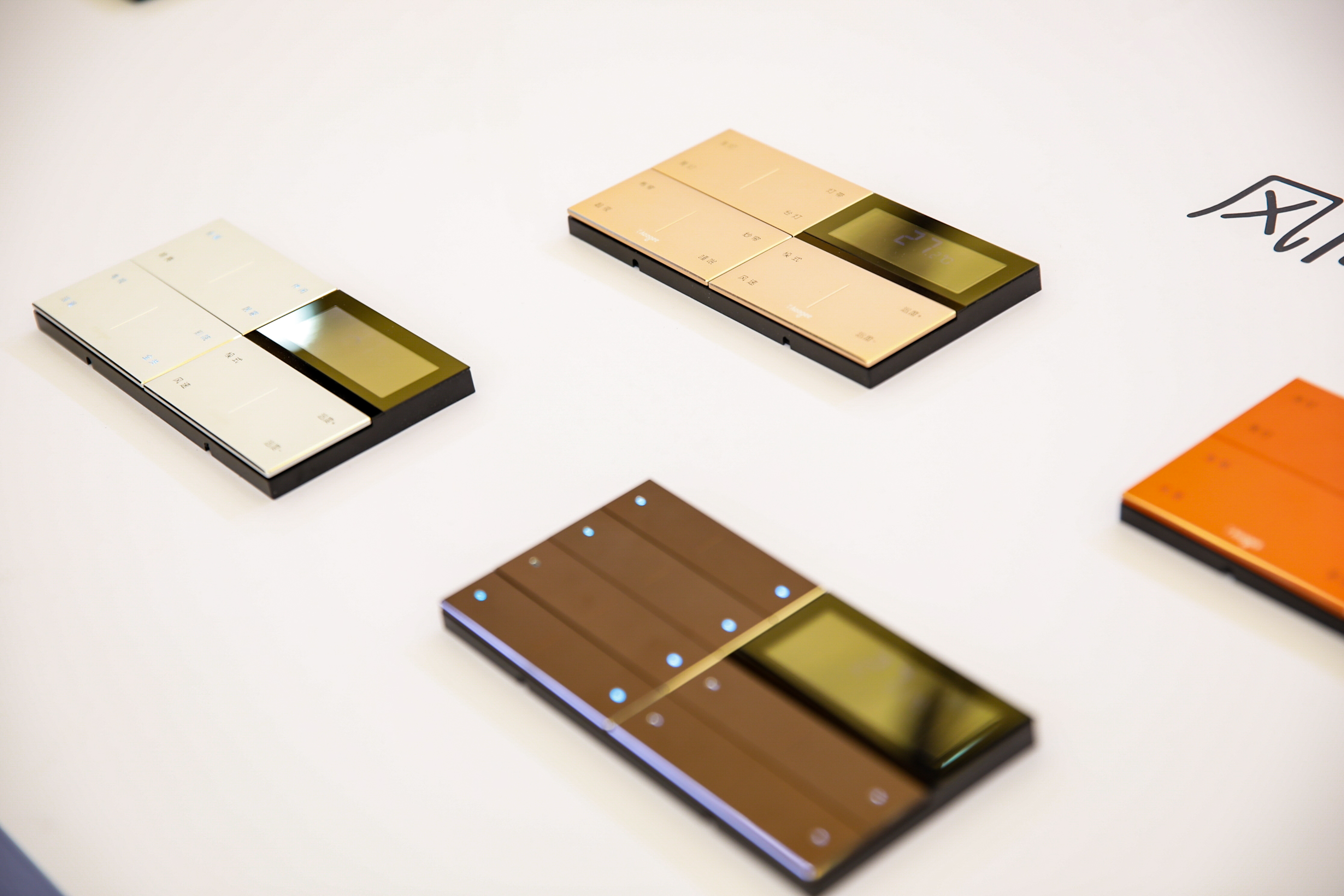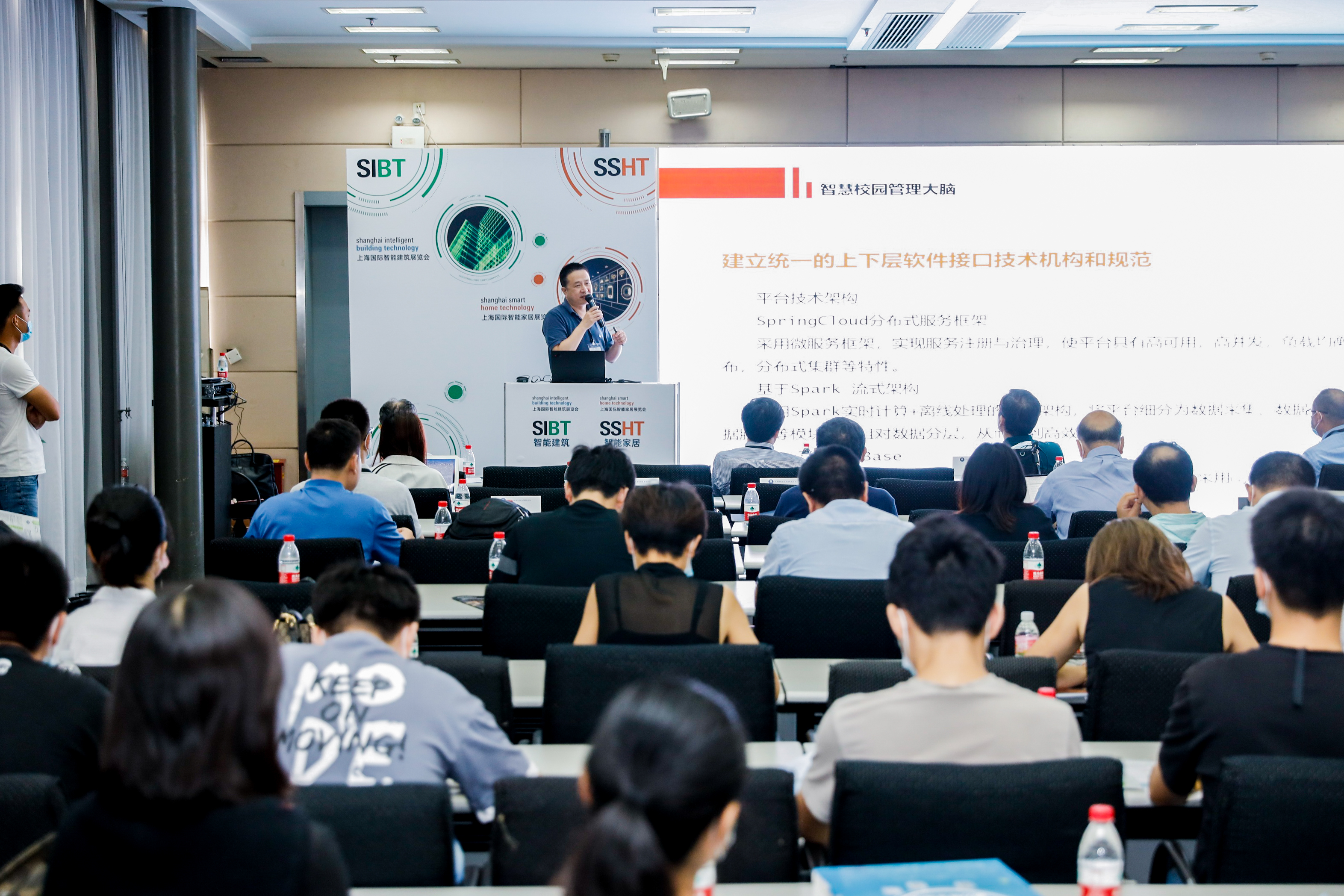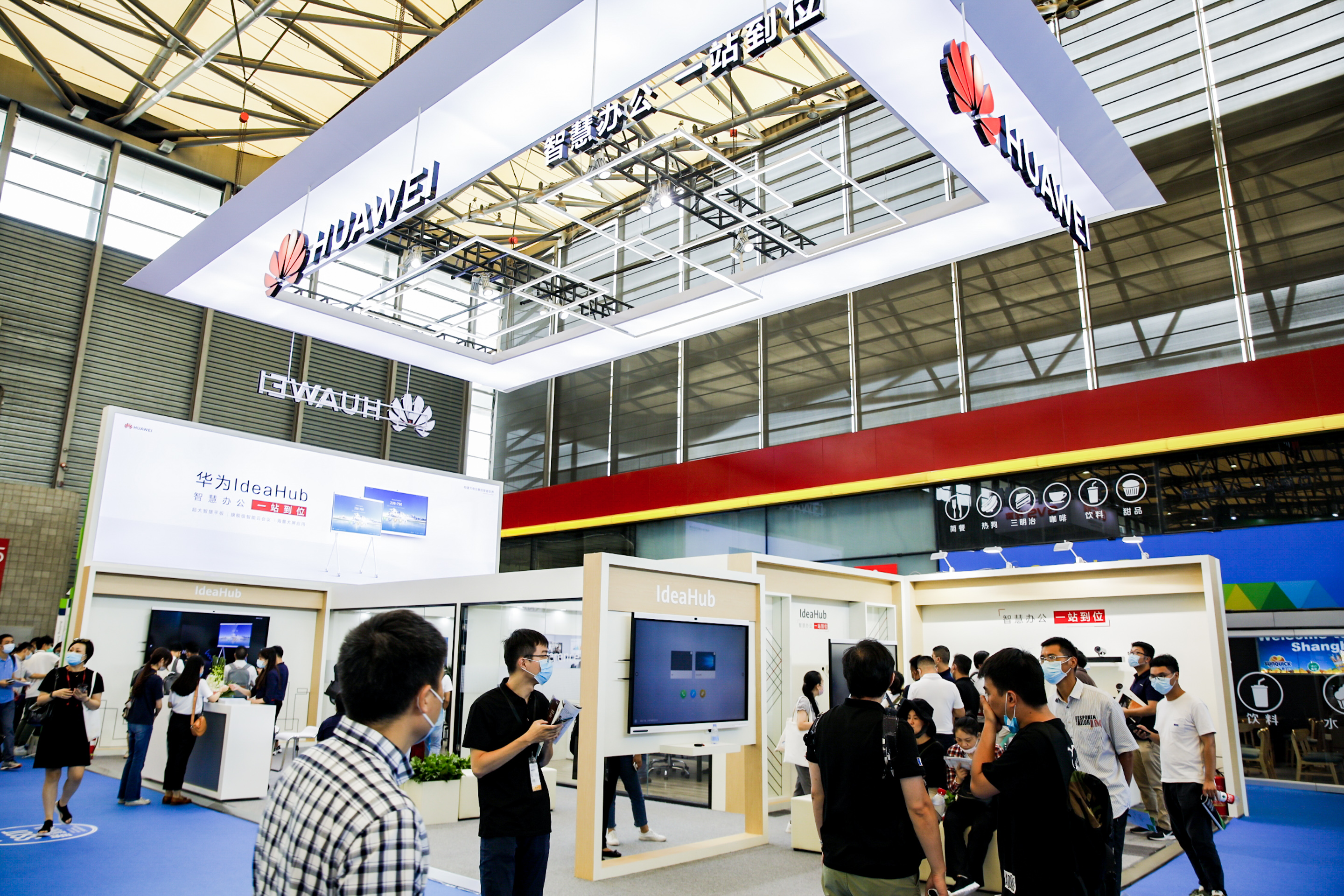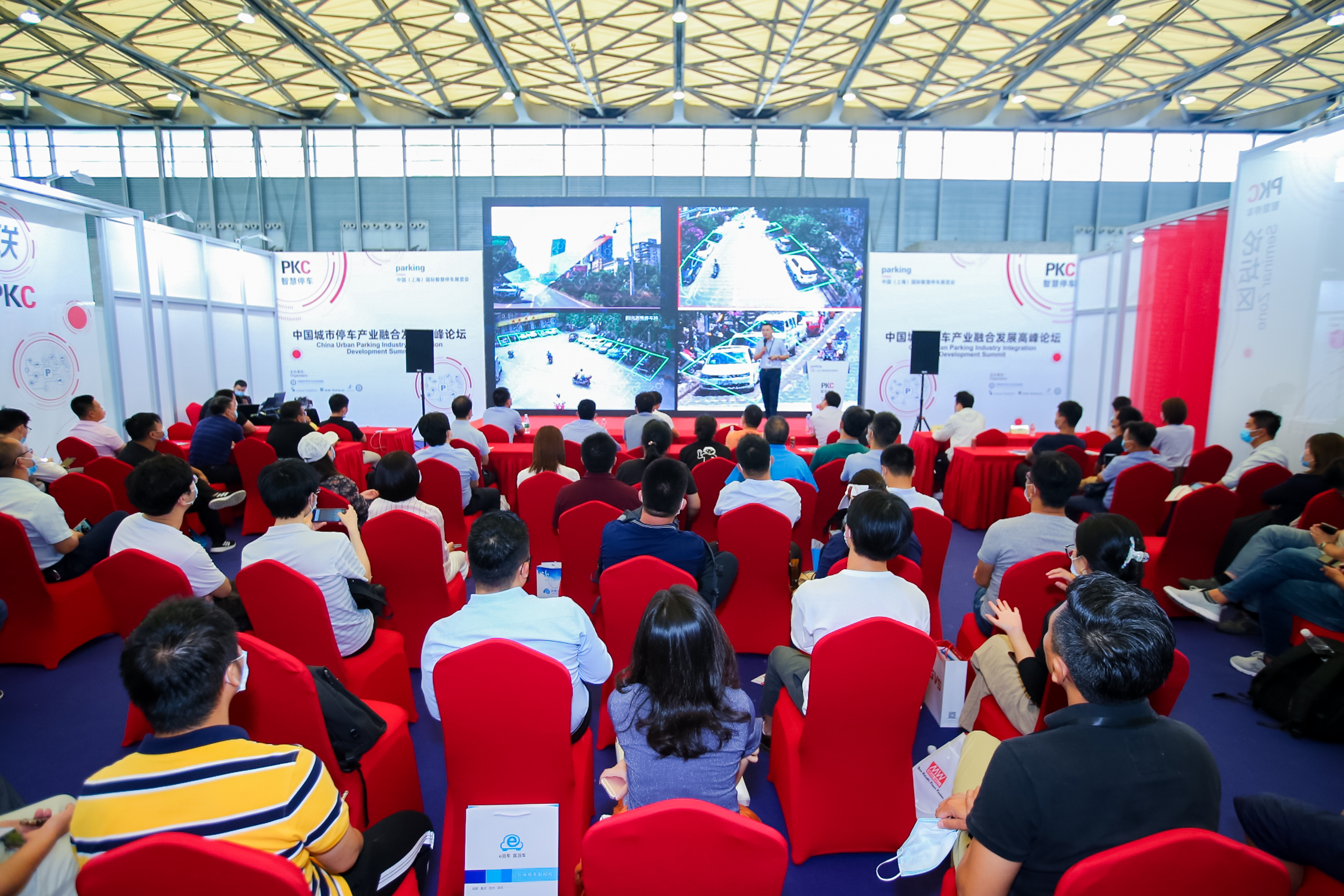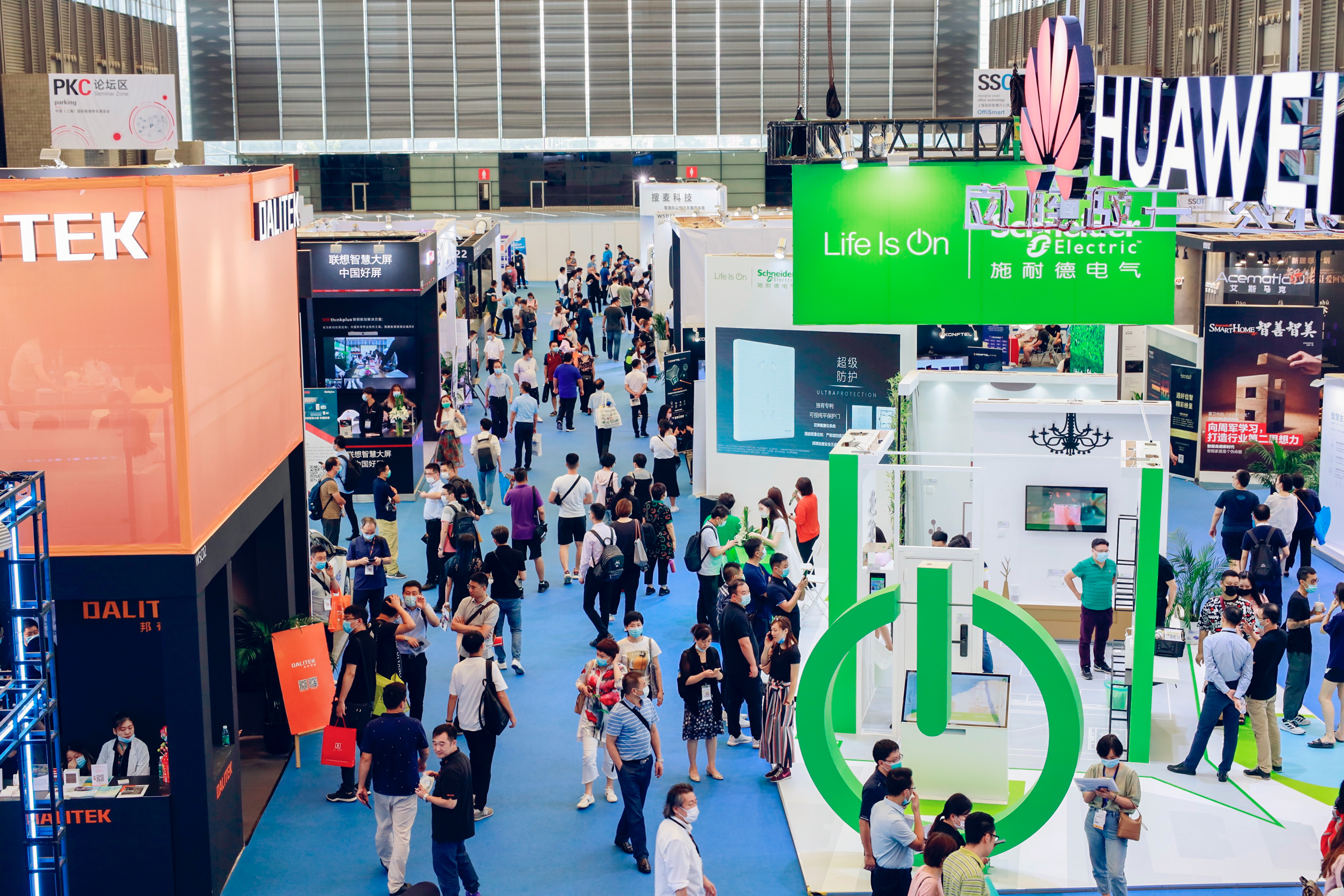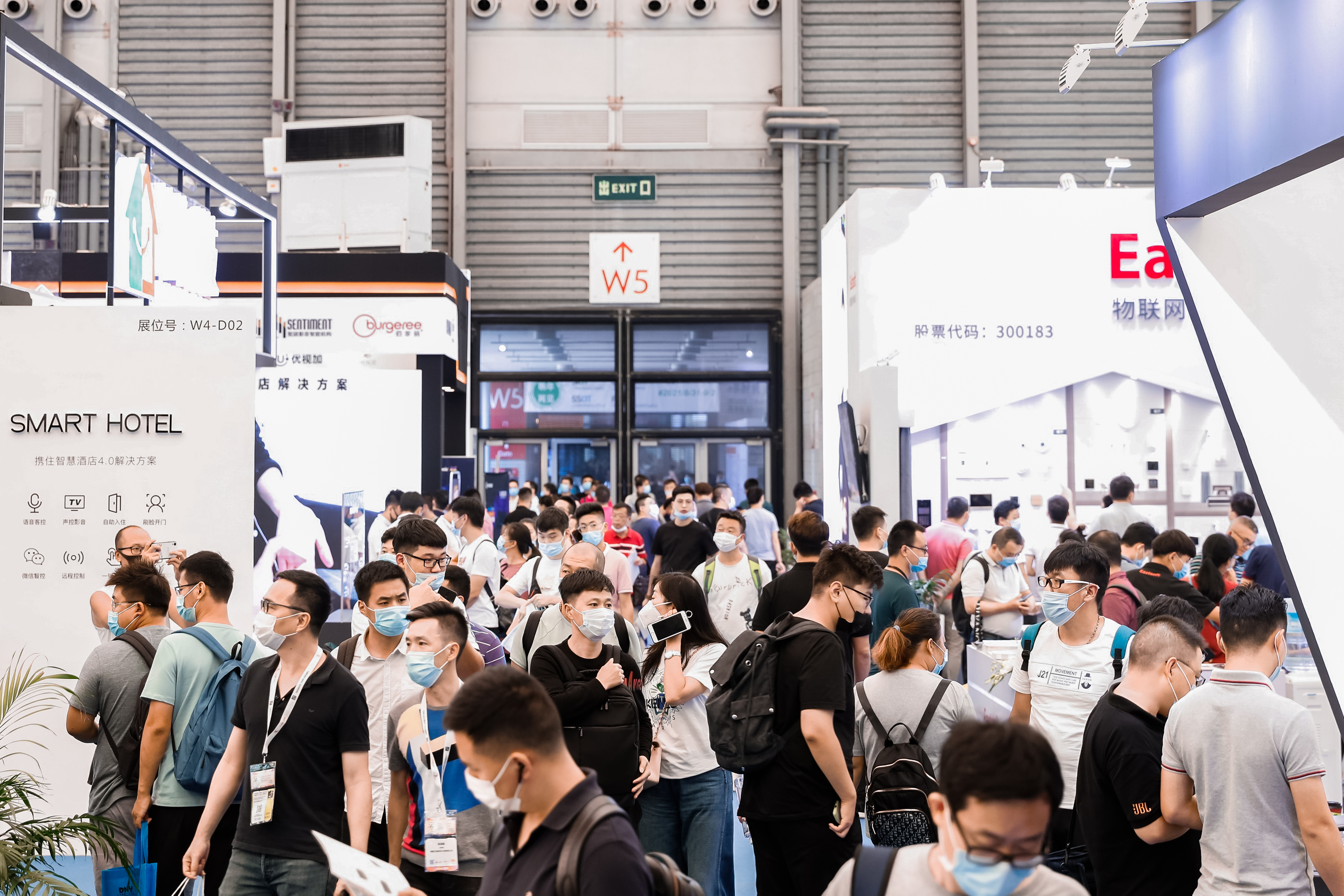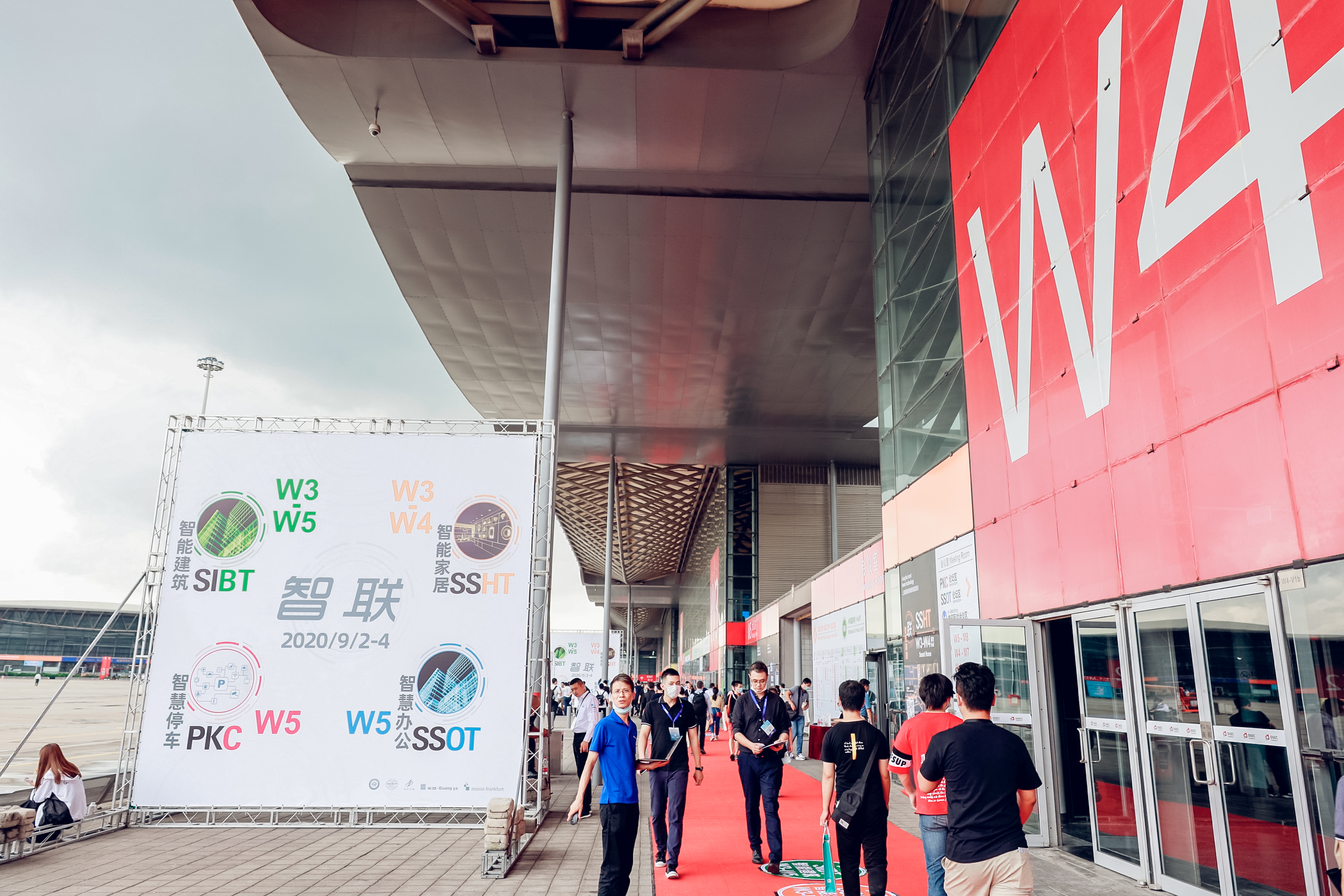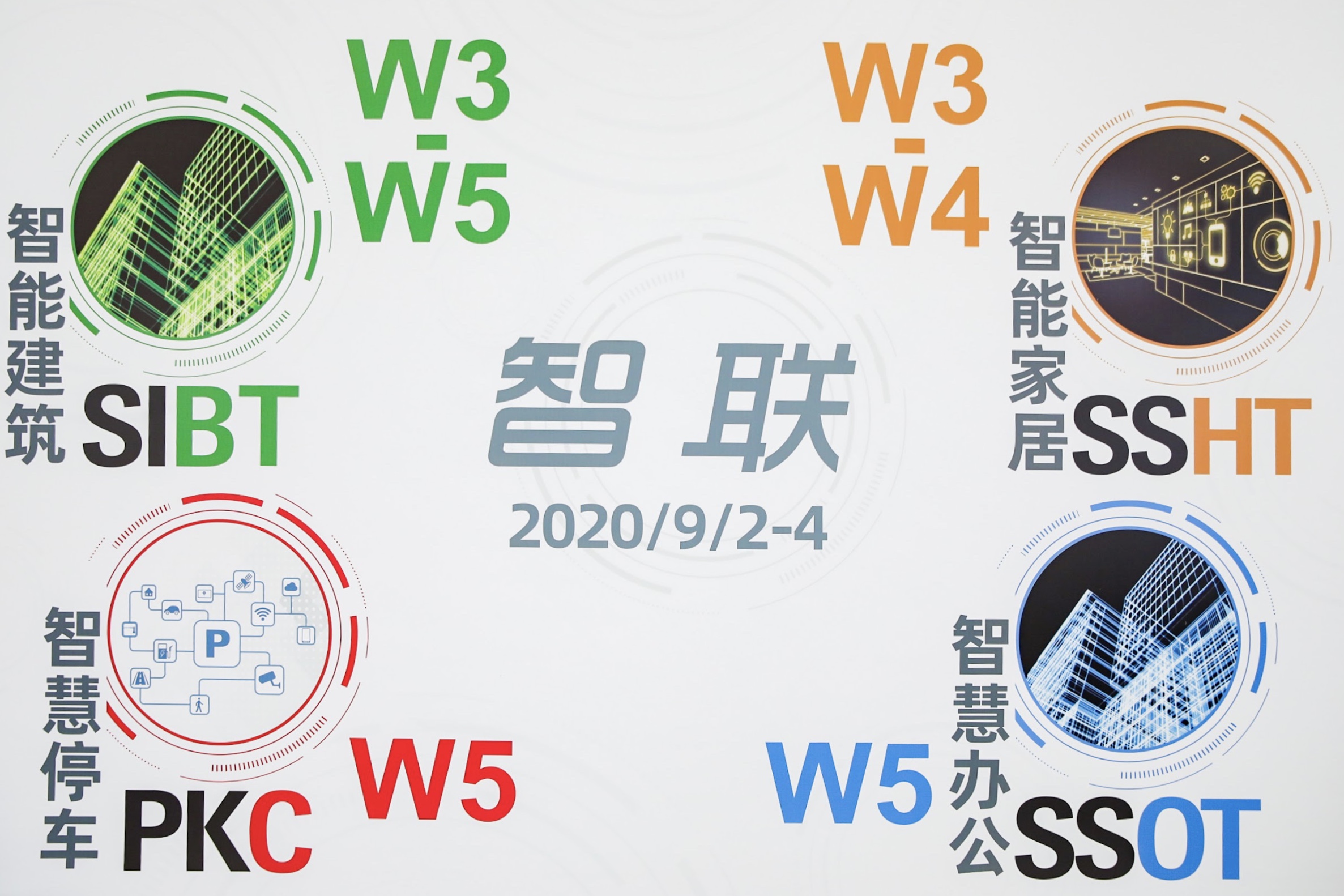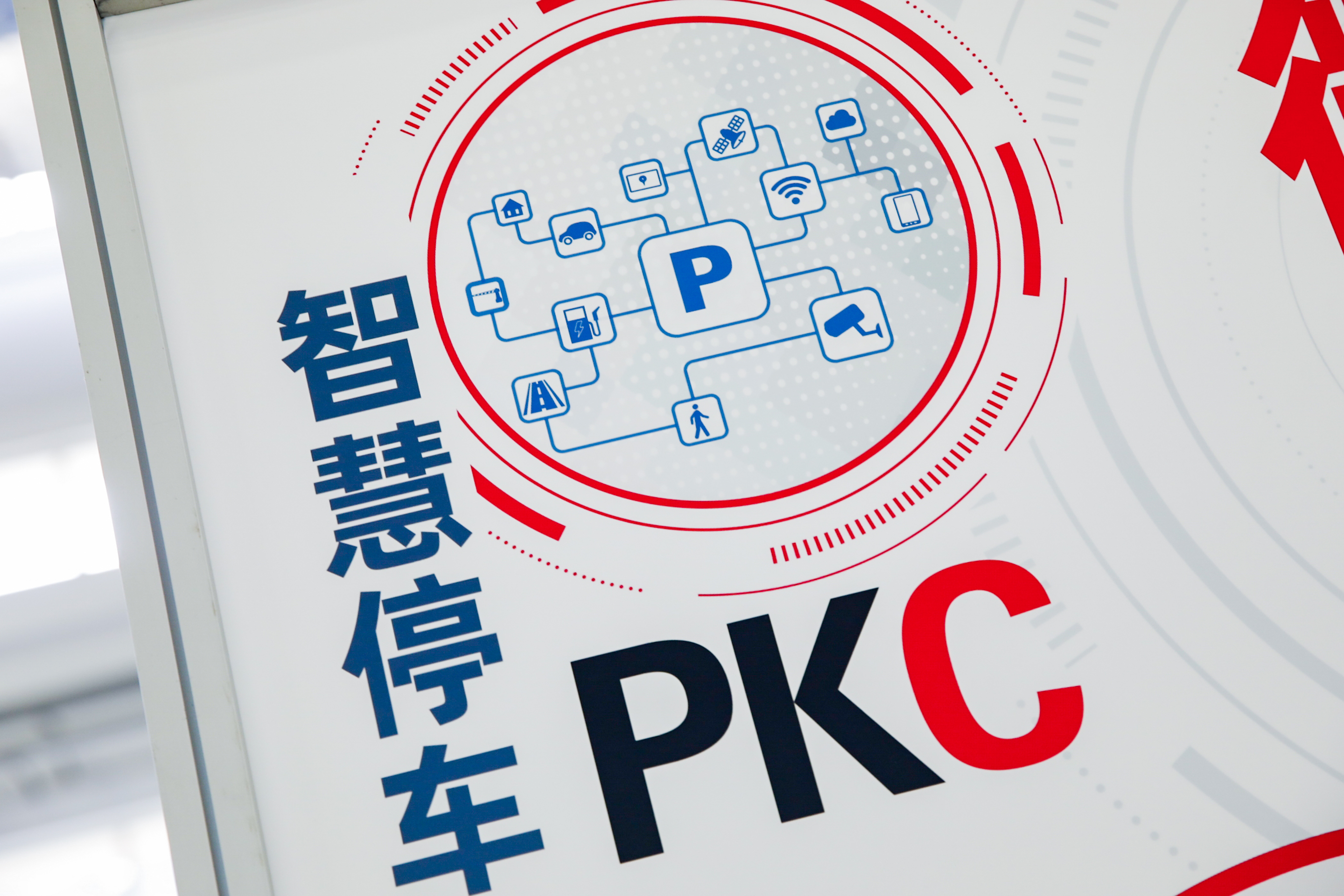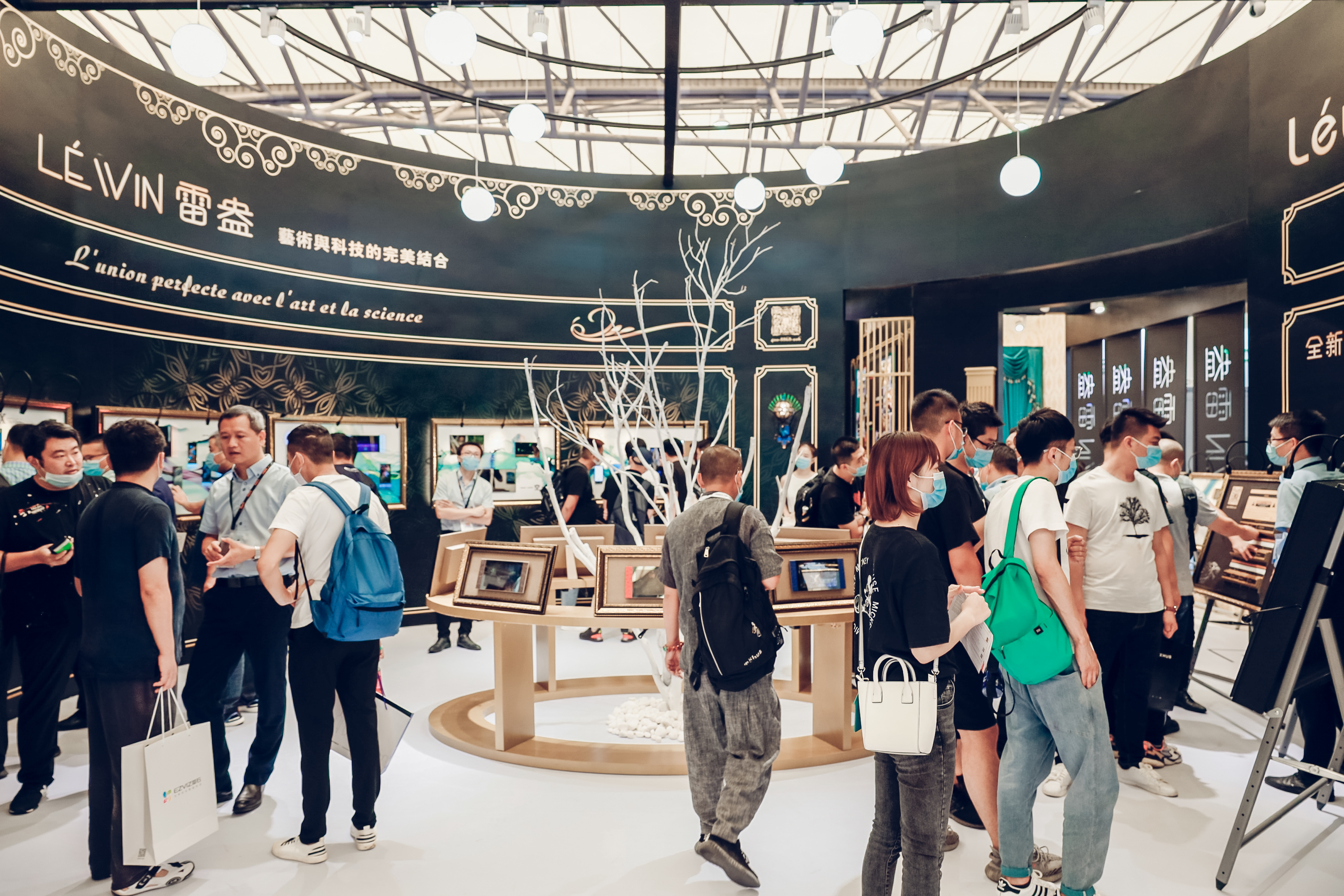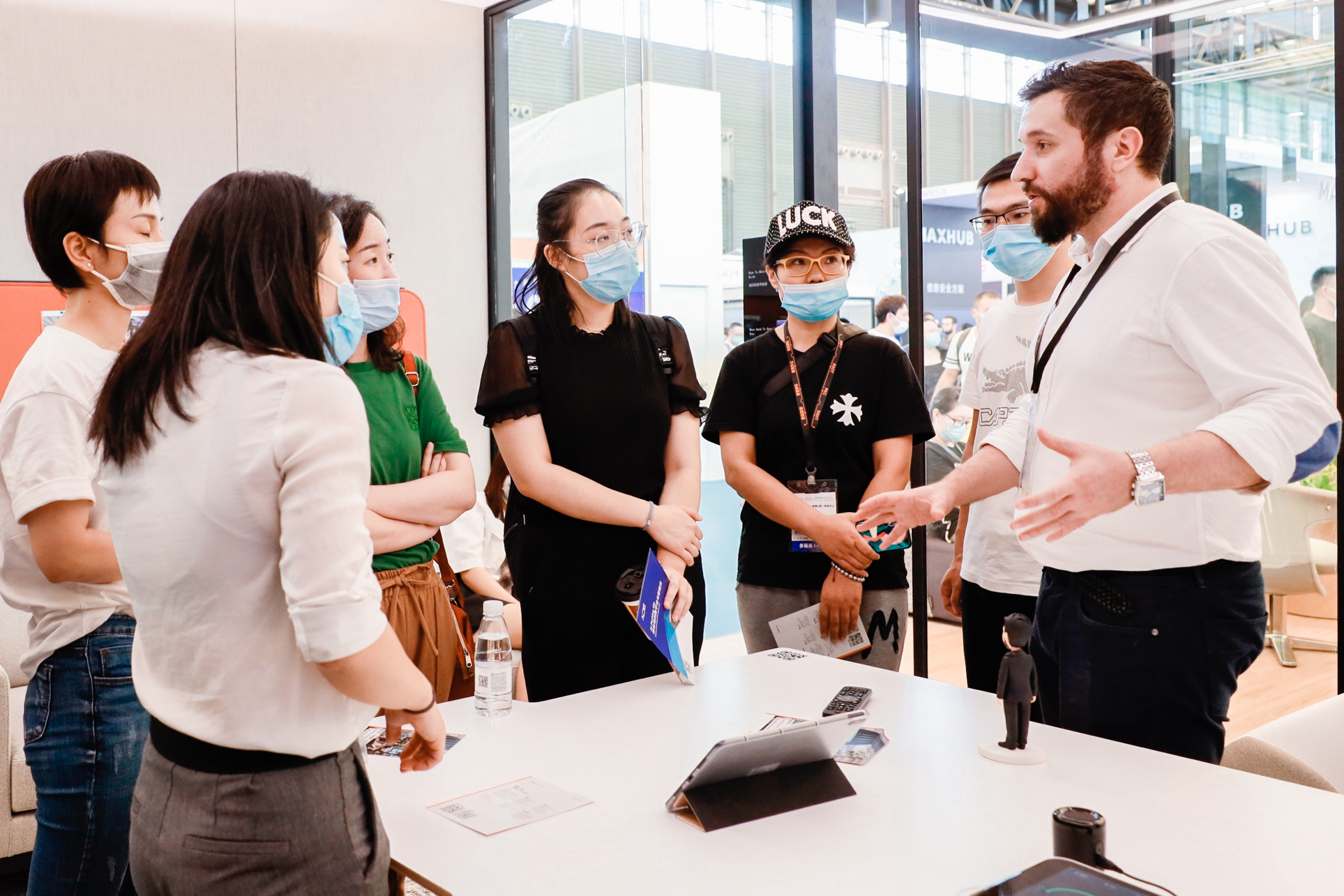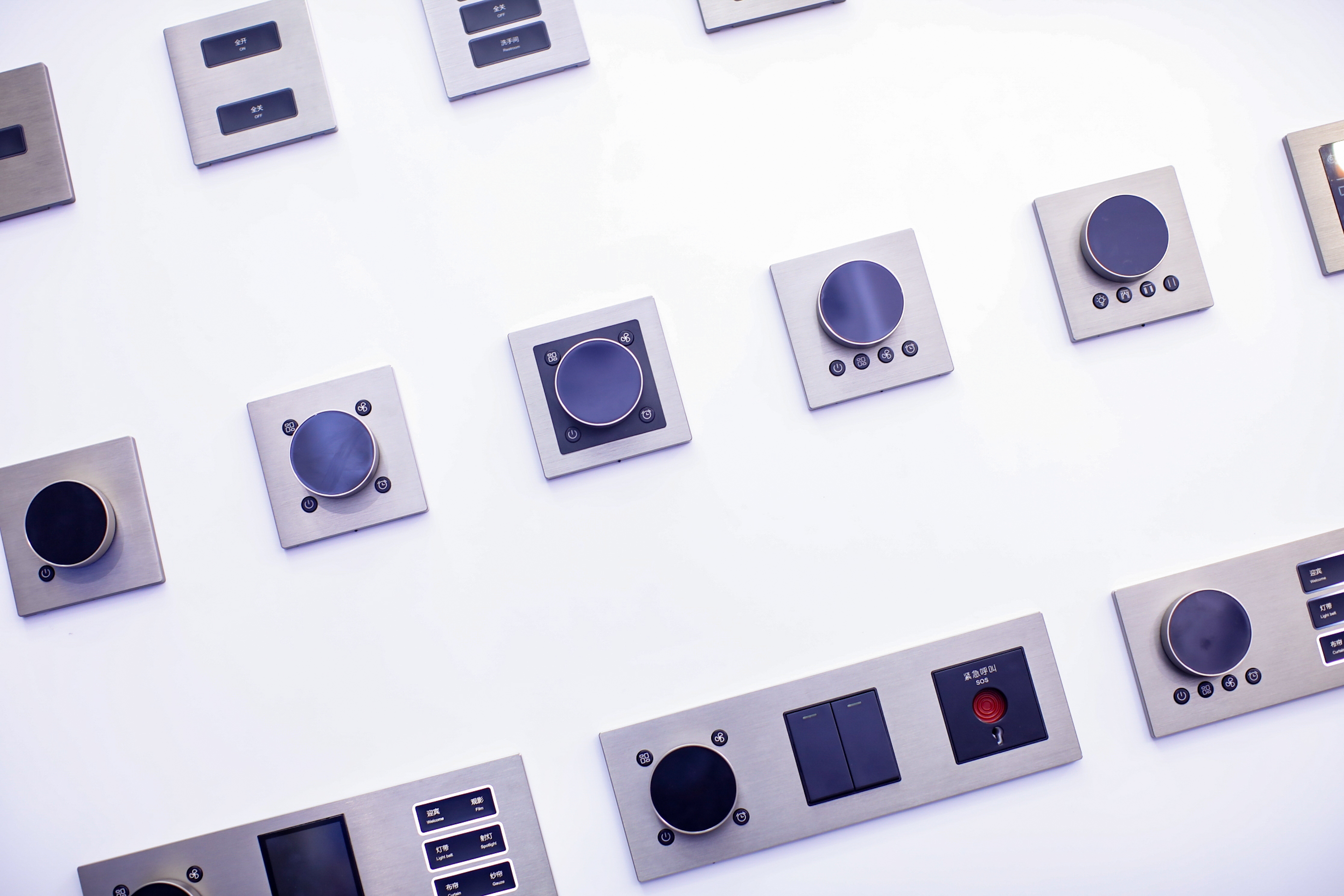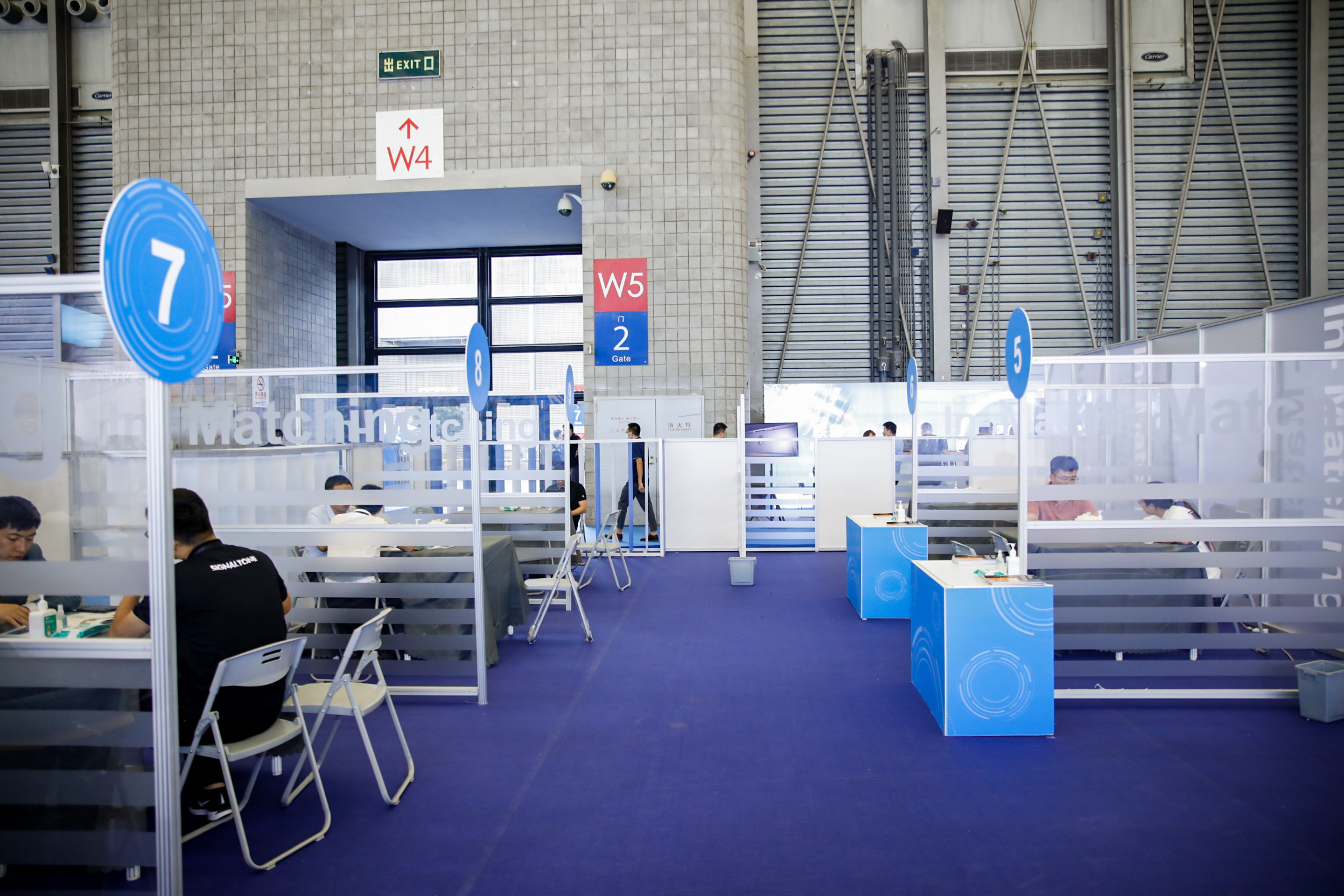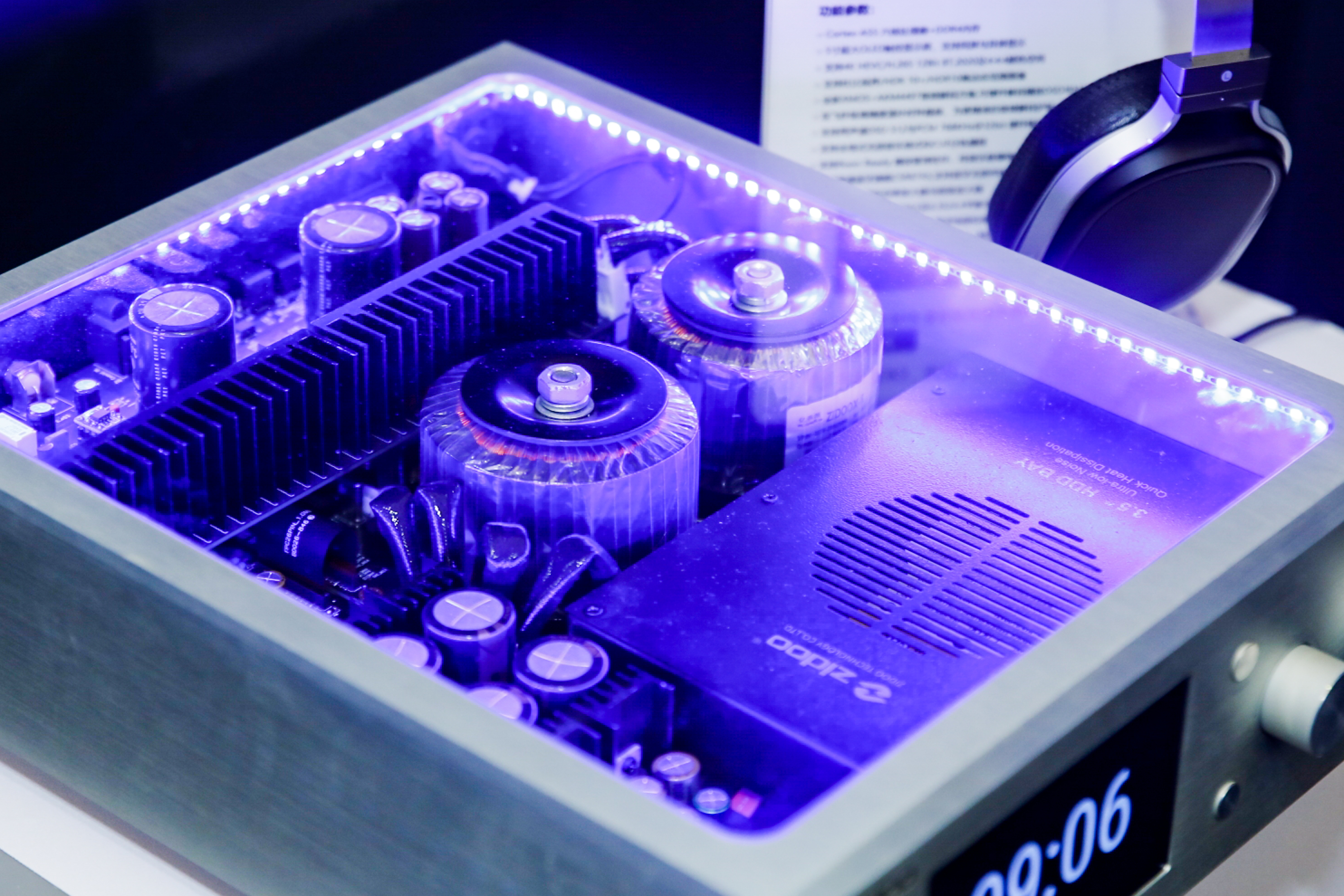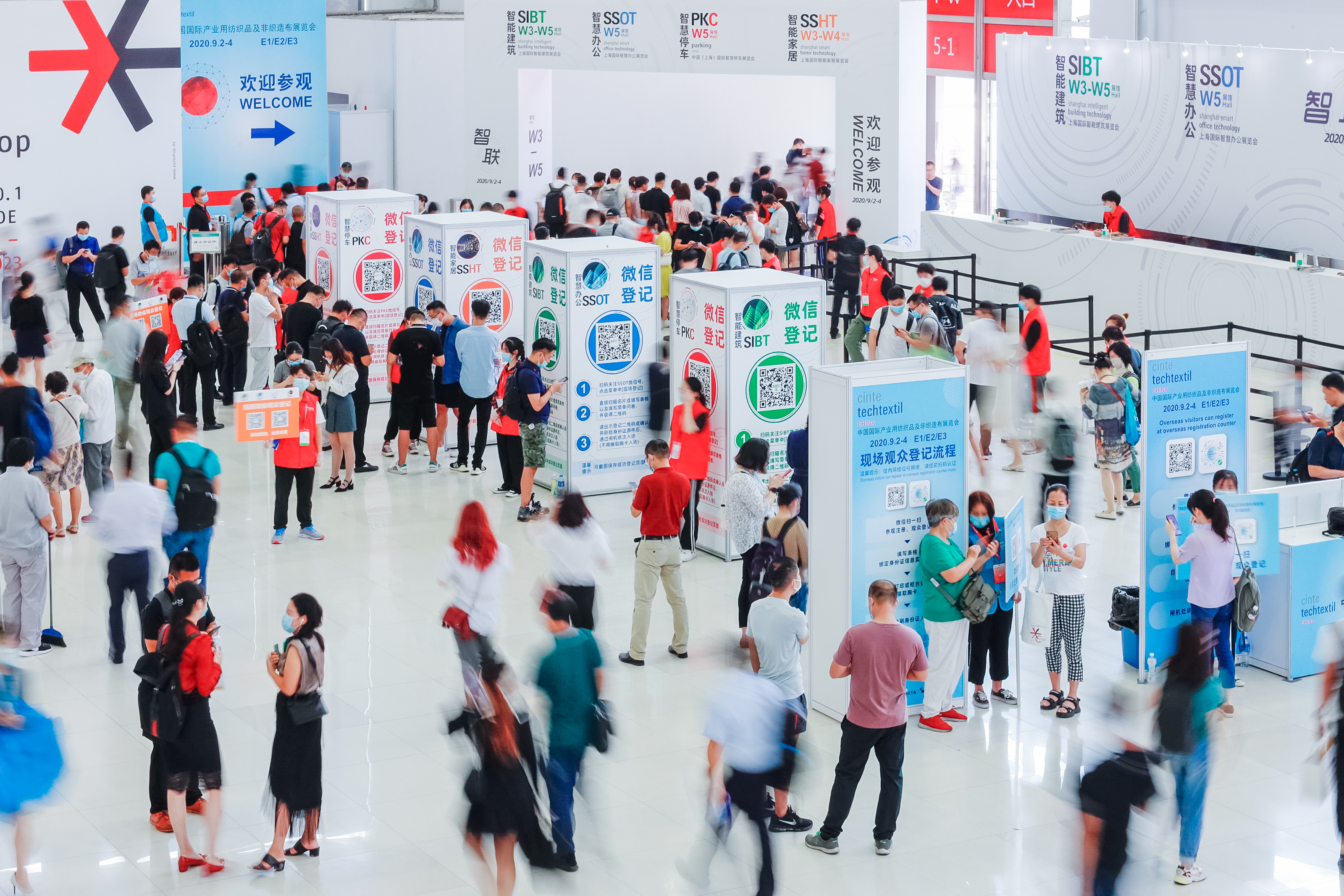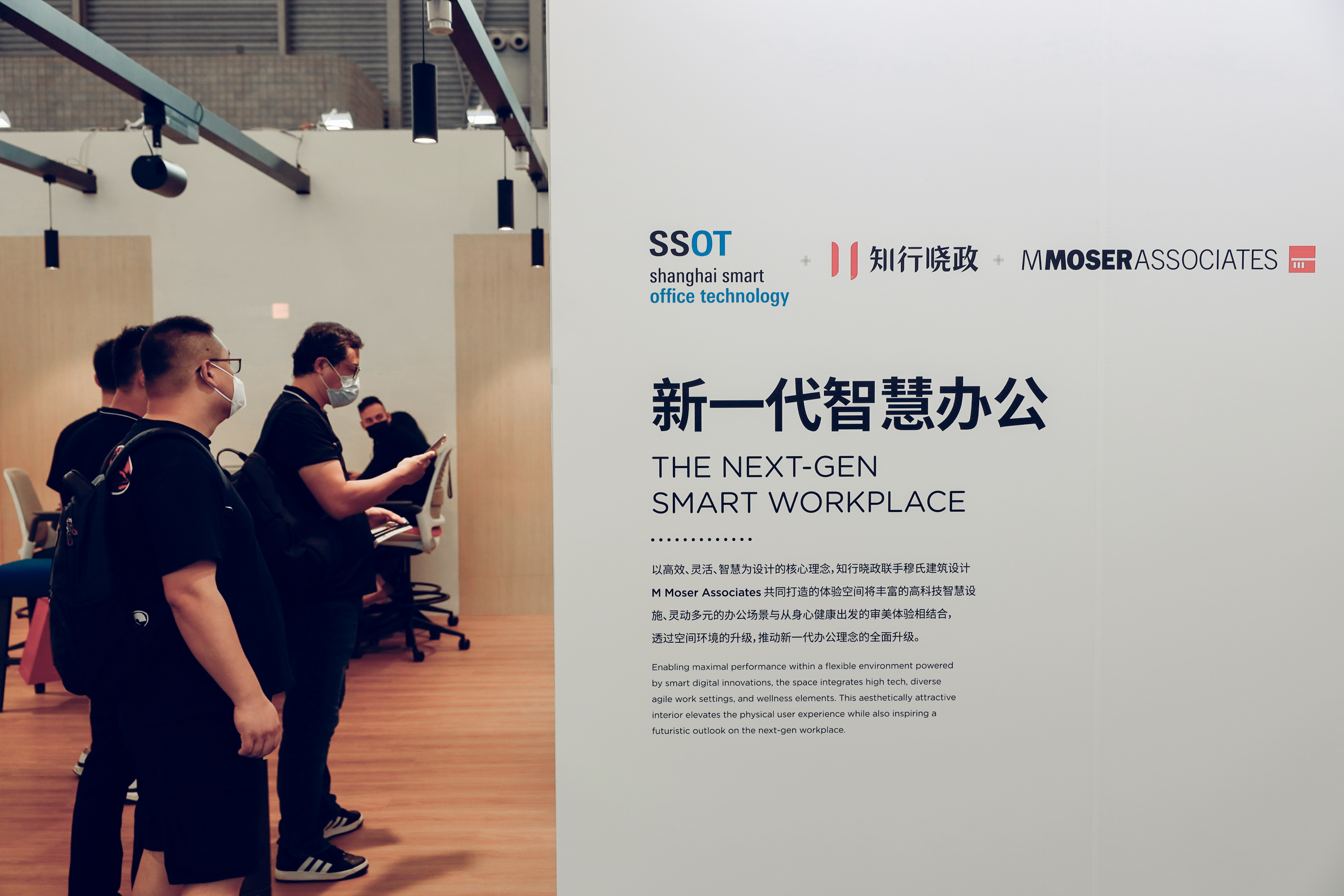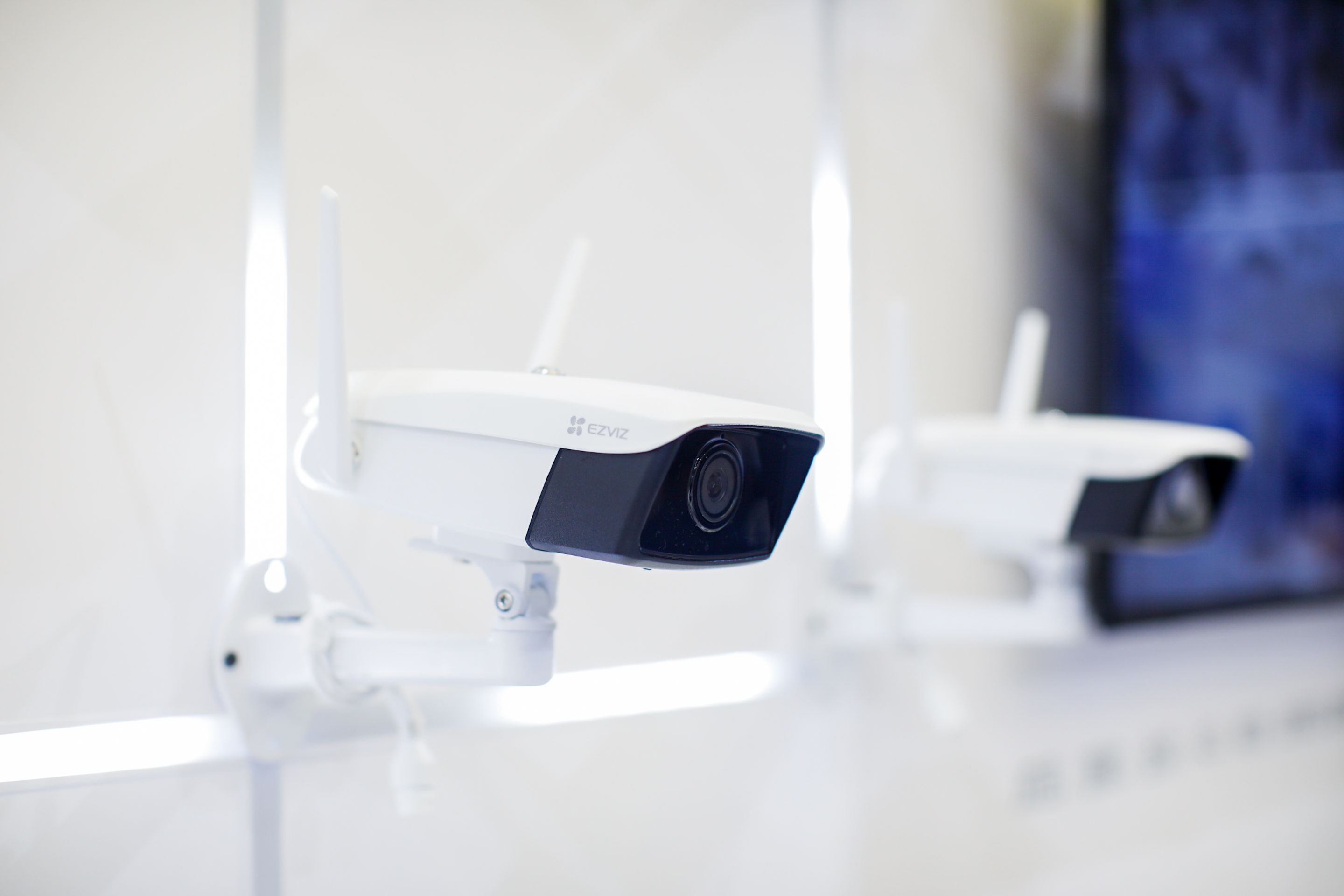 Participants' comments
Exhibiting at SSHT has allowed us to gain a better understanding of the current market trends and to network with peers. We have also used the platform to showcase our latest products and build brand awareness. With the selection of innovative products we've seen from other companies as well as our own, we think the smart home industry in China is set to thrive in the post-pandemic era.
KNX is an internationally recognized open standard for home and building control, which is also recommended as a national standard in China. We have exhibited at GEBT over ten times, meeting audiences from influential companies across the country. GEBT is an important event for us to self-promote and encourage more industry players to develop products in line with the KNX standard and so we will definitely exhibit at next year's fair.
This is a very professional platform of fairs, and many leading domestic suppliers are here to exhibit their latest products and technologies. I intend to place orders and work with exhibitors I have met here after having some positive business exchanges. Also, the fringe programme provided me with a lot of insights, such as the importance of office lighting, among other interesting trends and themes.
I have been participating at SSHT and SIBT for several years now and this year I gave a presentation on 'Designed for Invisibility: Integration of Home Audio-visual Entertainment and Interior Design'. I wanted to share new opportunities within the smart home and home entertainment industry during and after the pandemic, such as the enhanced market demand as a result of more people staying at home, who then look to upgrade their home entertainment systems. This trading platform is very professional and paired with smart lighting, building and HVAC technology, we can learn a lot.