Explore the smart home technology in China.
Fair profile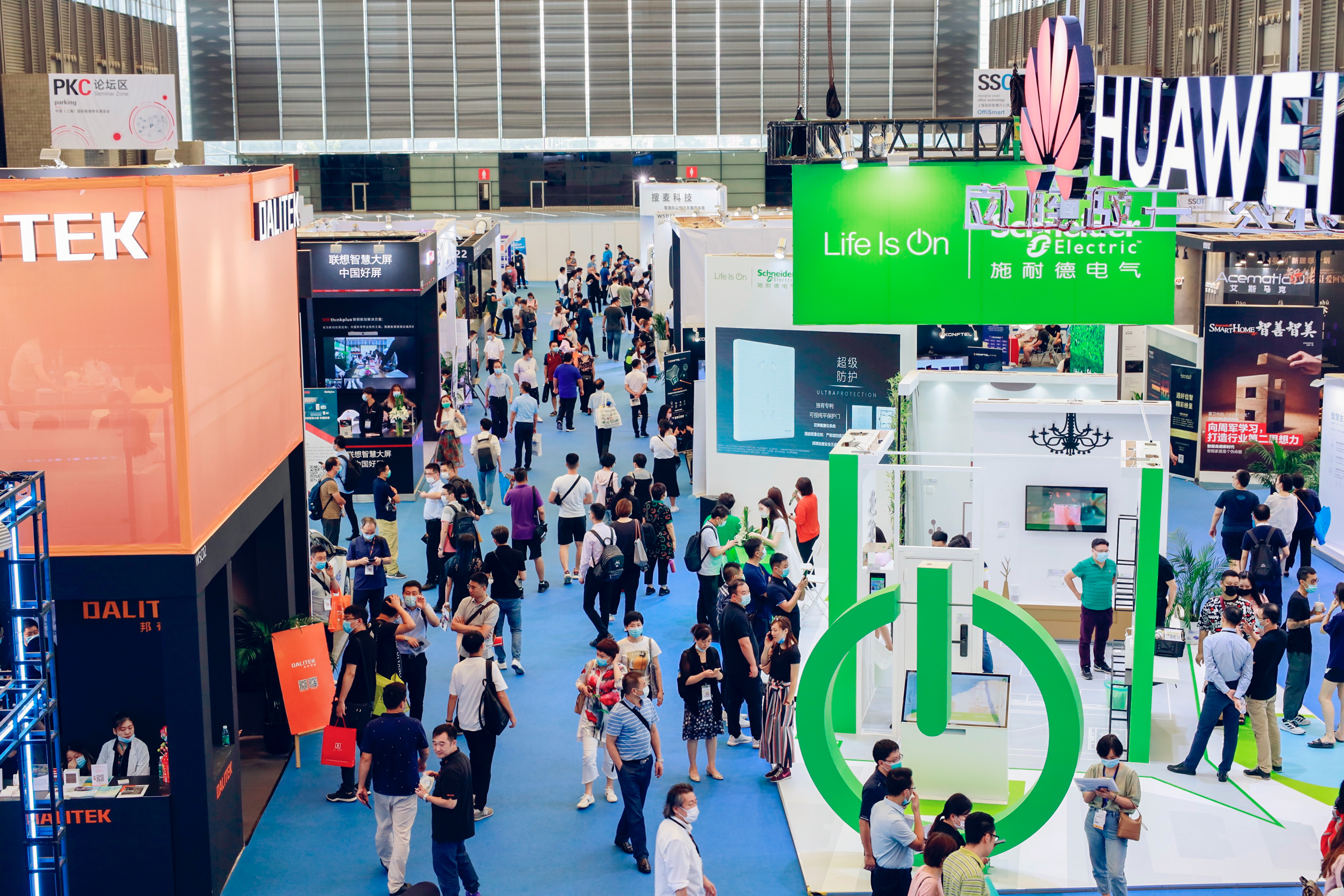 The introduction of 'Industry 4.0' and 'Internet Plus' is expected to further boost the development of the Chinese smart home market. Relevant study projected a steady growth in market scale for China's smart home technology at a pace of 20% per annum from 2014 – 2016. The growth shall further stimulate and expect to reach USD 37 billion by 2025.
To cooperate with the development of smart home industry, the Shanghai Smart Home Technology fair emphasises two main focuses: technological integration and cross-sector collaboration. SSHT, positioned as a comprehensive platform for smart home technologies, showcased a broad and deep range of solutions including Internet technologies, cloud platform technologies, smart hardware, user interface and smart home integrated solutions. This mix of offerings fostered collaboration between various sectors.
2020 Shanghai Smart Home Technology hosted 208 exhibitors who showcased the latest smart home innovations and total solutions. The fairs also welcomed 25,837 professional visitors.

Together with an array of influential must-attend seminar events, Shanghai Smart Home Technology provides the latest building technologies and solutions as well as creates an unparalleled networking opportunity for the professional, enterprise leaders, industry players and authority representatives.
Date

31 August - 2 September 2022
Venue
Shanghai New International Expo Centre (SNIEC) - Hall W3, Hall W4, Hall W5

Address
2345 Longyang Road, Pudong New Area
Shanghai, China
Exhibition space
20,000sqm (2020)
No. of exhibitors
208 (2020)
No. of visitors
25,837 (2020)
Product groups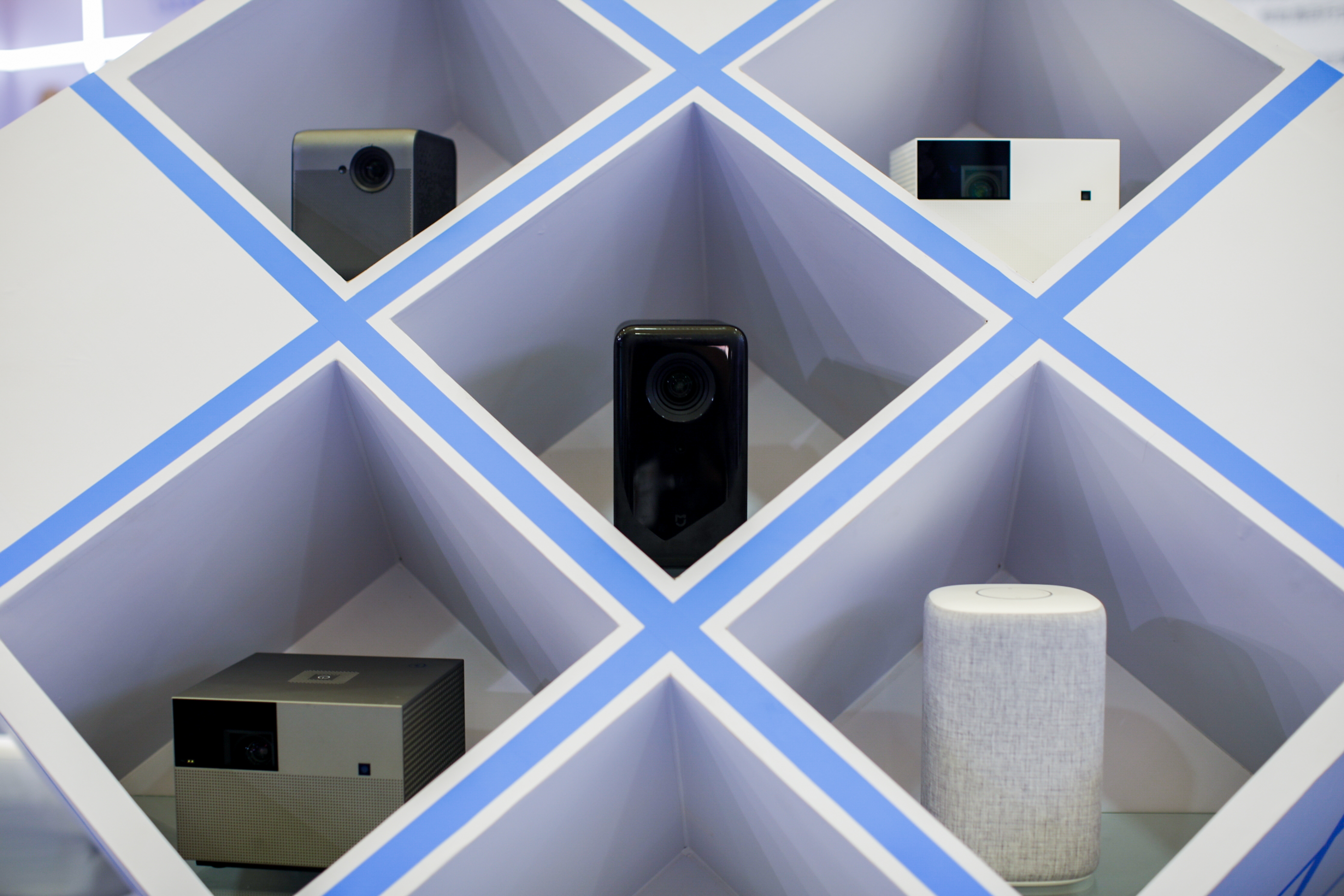 Smart Home Central Control System
Intelligent lighting control system
Home heating, ventilating and Air Conditioning System     
Home audio & video and entertainment system
Home security and building intercom
Intelligent shading and electric curtain
Smart home appliance and smart hardware
Cloud platform technology and solution
Smart home cabling system
Home energy management system
Home health care technology
Smart community management system and product
Complete Smart Home System and solution
Visitor profile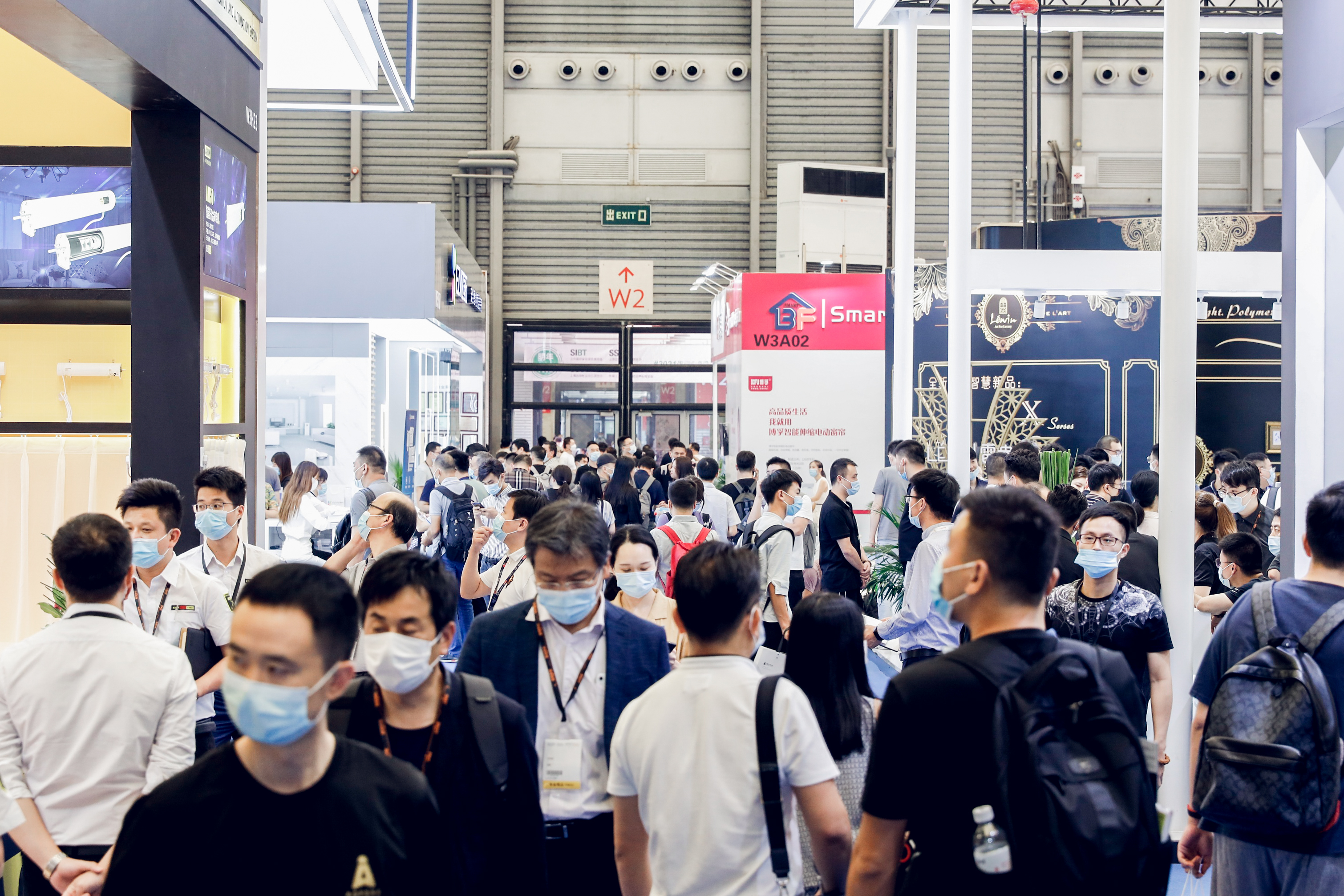 System integrator
Architect / Designer
Planner / Engineer
Property developer / Building owner
Housing / Property management
Building decoration company
Electrical Engineering / Building contract
Energy management service company
Building authority / Municipal engineering management
Institution for standard development
Low voltage electrical contractor
Residential electronic integration system installer
Energy supplier
Importer / Exporter / Trading company
Agent / Wholesaler / Distributor
Manufacturer
Government department / Corporate enterprise
Industry end-users